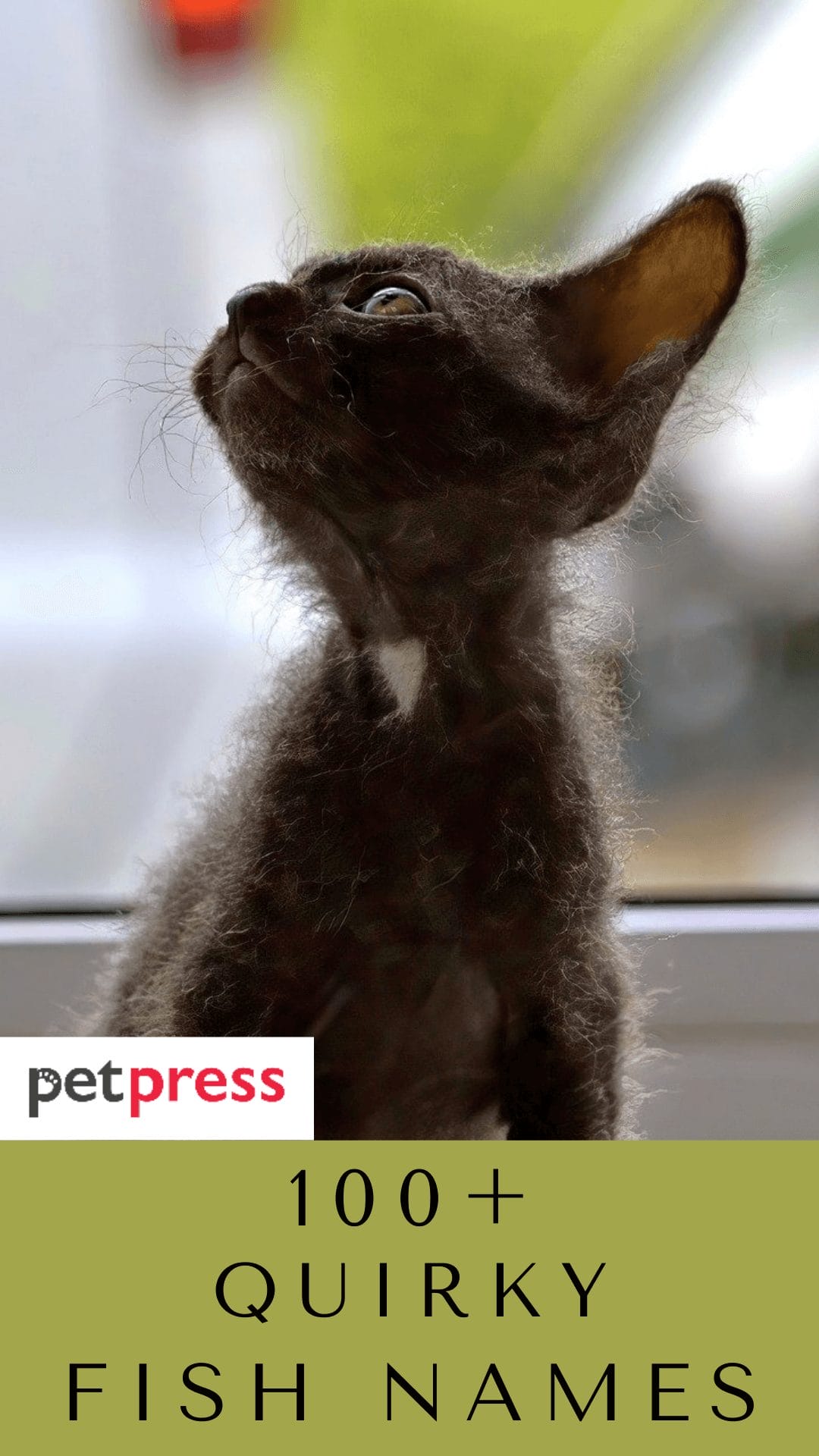 Naming your cat can be a fun experience, and there are many ways to do it. You could go with a traditional name like Max or Bella, or get creative and come up with something unique that fits your cat's personality.
Quirky names for cats can reflect their appearance (Snowball, Blackie), their habits (Socks, Mittens), or their personality (Puddles, Tigger).
So why not get creative and give your cat a quirky name? It'll make them stand out from the rest and they'll love you for it!
Here are some more quirky names for cats that you might want to consider!
Quirky Male Cat Names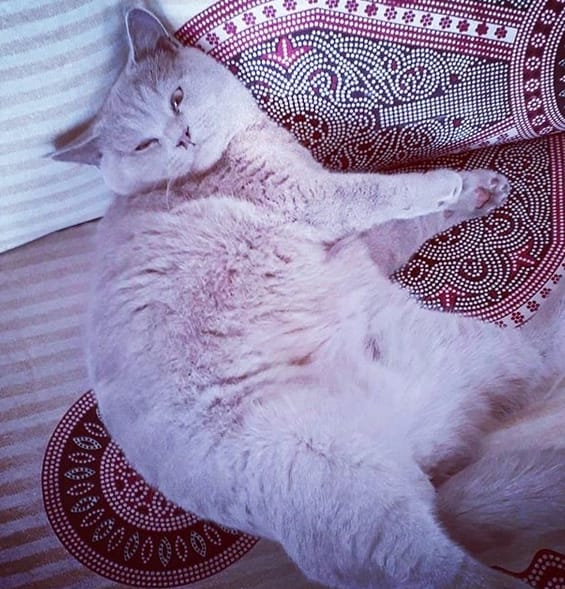 Lincoln
    Socrates
    Orville
    Sheldon
    Galileo
    Lombardi
    Anakin
    Porter
    Einstein
    Huckleberry
    Maximus
    Aesop
    Atticus
    Jupiter
    Napoleon
    Merlin
    Huxley
    Ackbar
    Augustus
    Triton
    Leonardo
    Windsor
    Norman
    Mulder
    Aristotle
    Colombo
    Nixon
    Gretzky
    Woodrow
    Homer
    Turbo
    Picasso
    Beckham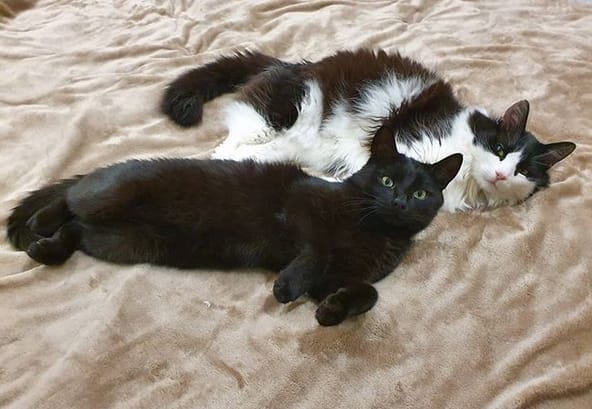 Khan
    Nacho
    Lex
    Apollo
    Maurice
    Pele
    Cozmo
    Loki
    Wrigley
    Emperor
    Herman
    Cupertino (Cooper)
    Boba Fett
    Bond
    Churchill
    Django
    Jeckyll
    Zeppelin
    Grayson
    Cartman
    Andretti
    Joker
See more the full list of quirky male cat names
Quirky Female Cat Names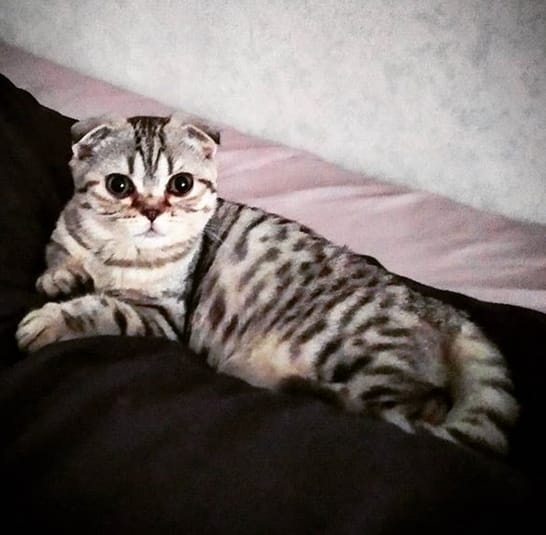 Rogue
    Pandora
    Calypso
    Guinevere
    Maude
    Vegas
    Hermione
    Portia
    Pixie
    Taffy
    Venus
    Trinity
    Emerald
    Tinkerbell
    Ariel
    Aqua
    Diva
    Xena
    Queen
    Amelia
    Eleanor
    Chanel
    Agatha
    Jinx
    Ziggy
    Topaz
    Akira
    Mocha
    Frida
    Sansa
    Yoko
    Nadia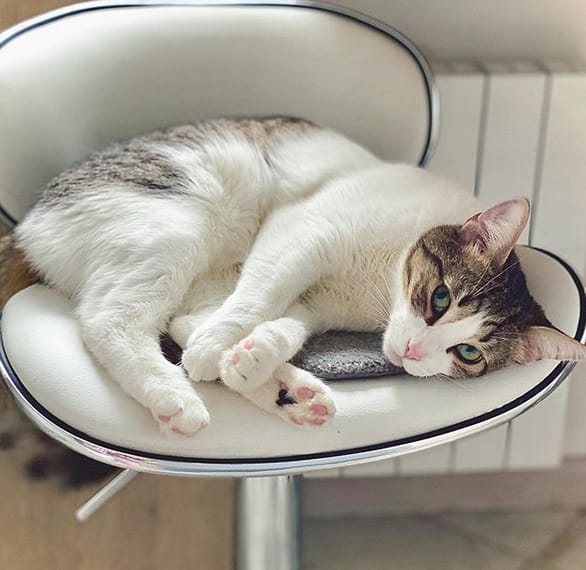 Oksana
    Shasta
    Uno
    Cersei
    Zora
    Frida
    Aspen
    Pebbles
    Juneau
    Serena
    Arya
    Phoenix
    Rosebud
    Zuzu
    Trixie
    Matilda
    Goldilocks
    Nessie
    Kona
    Jude
    Cleopatra
    Symphony
    Latte
Se more the full list of quirky female cat names
If you're looking for something more traditional or just want one really great name that will stand out from the rest, we have it covered!
Here are funny cat names guaranteed to give your kitty an identity all her own.