As the Queen of your home, it's only fitting that you should give your cat an equally royal name like "Her Majesty" or "Princess." After all, you wouldn't want her to feel slighted. Would you?
So, here are the ideas of royal female cat names!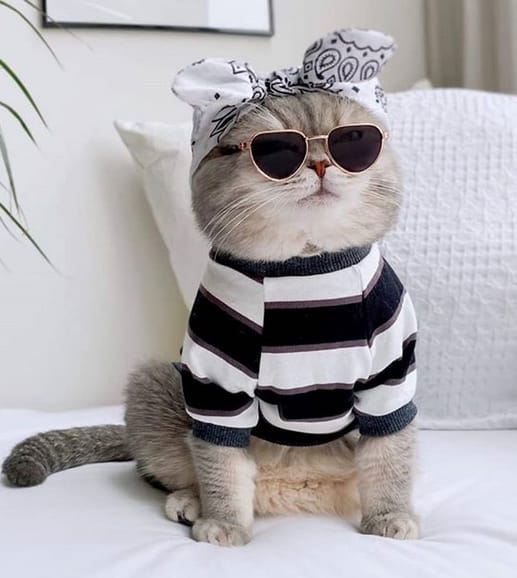 Aretha
    Emerald
    Sapphire
    Buffy
    Emma
    Perdita
    Lady
    Zeda
    Ava
    Primrose (Prim)
    Bianca
    Sage
    Gertrude
    Anastasia
    Rory
    Madden
    Stella
    Sabine
    Ivory
    Morgan
    Isobel
    Desdemona
    Daisy
    Marilyn
    Kayden
    Amelie
    Bella
    Jewel
    Ophelia
    Avalon
    Hera
    Giselle
    Selina
    Novella
    Guinevere
    Fifi
    Gucci
    Sophia (Sofia)
    Blake
    Olympia
    Harper
    Seneca
    Amethyst
    Octavia
    Symphony
    Fiona
    Dakota
    Aurora
    Rosarita
    Coco (Cocoa)
    Katsumi
    Saffron
    Elsa
    Hecuba
    Queenie
    Norah
    Frida
    Cora
    Enid
    Harmony
    Jade
    Vivian
    Galina
    Moon
    Gaia
    Espresso
    Charlotte
    Juliette (Juliet)
    Tiara
    Cordelia
    Valentine
    Portia
    Pippa
    Queen
    Chantilly
    Mercedes
    Princess
    Audrey
    Darcy
    Isabella
    Willa
    Diana
    Garbo
    Kennedy
    Carmen
    Nikita
    Asher
    Flora
    Satin
    Diamond
    Paris
    Mariya
    Gabriella
    Opal
    Effie
    Grace
    Chanel
    Theodora
    Yasmine
    Sabrina
    Ivy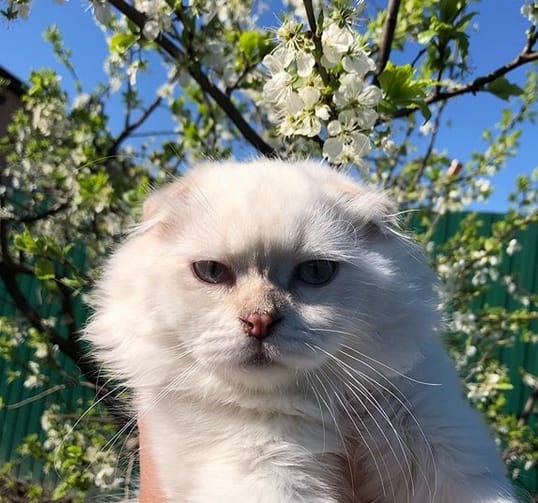 Fauna
    Angelica
    Victoria
    Aspen
    Miss Havisham
    Sockington
    Bell (Belle)
    Caroline
    Thea (Theia)
    Isadora
    Isabelle (Isabell)
    Gwen
    Emmie (Emmy)
    Fancy
    Jules
    Camilla
    Sophie (Sofie)
    Agatha
    Georgia
    Mary
    Julianna
    Scarlett
    Addison
    Eva
    Midnight
    Diva
    Freya
    Sansa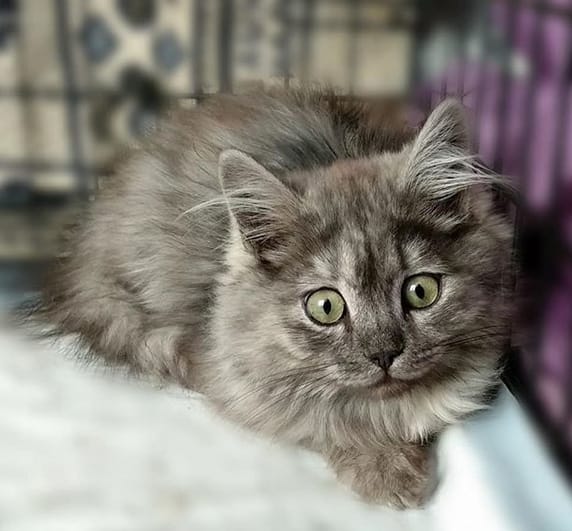 Eloise
    Esme
    Loretta
    Violet
    Rose (Rosie)
    Gracie
    Sadie
    Ebony
    Danica (Dani)
    Kitana
    Sonata
    Cherry
    Madonna
    Ambrosia
    Duchess
    Pandora
    Persephone
    Jasmine
    Zara (Zahra)
We hope you enjoyed our list of royal cat names for your new little princess.
If you're looking for more inspiration, check out our royal cat names or complete female cat names that will help you find a perfect name for your cute kitten.