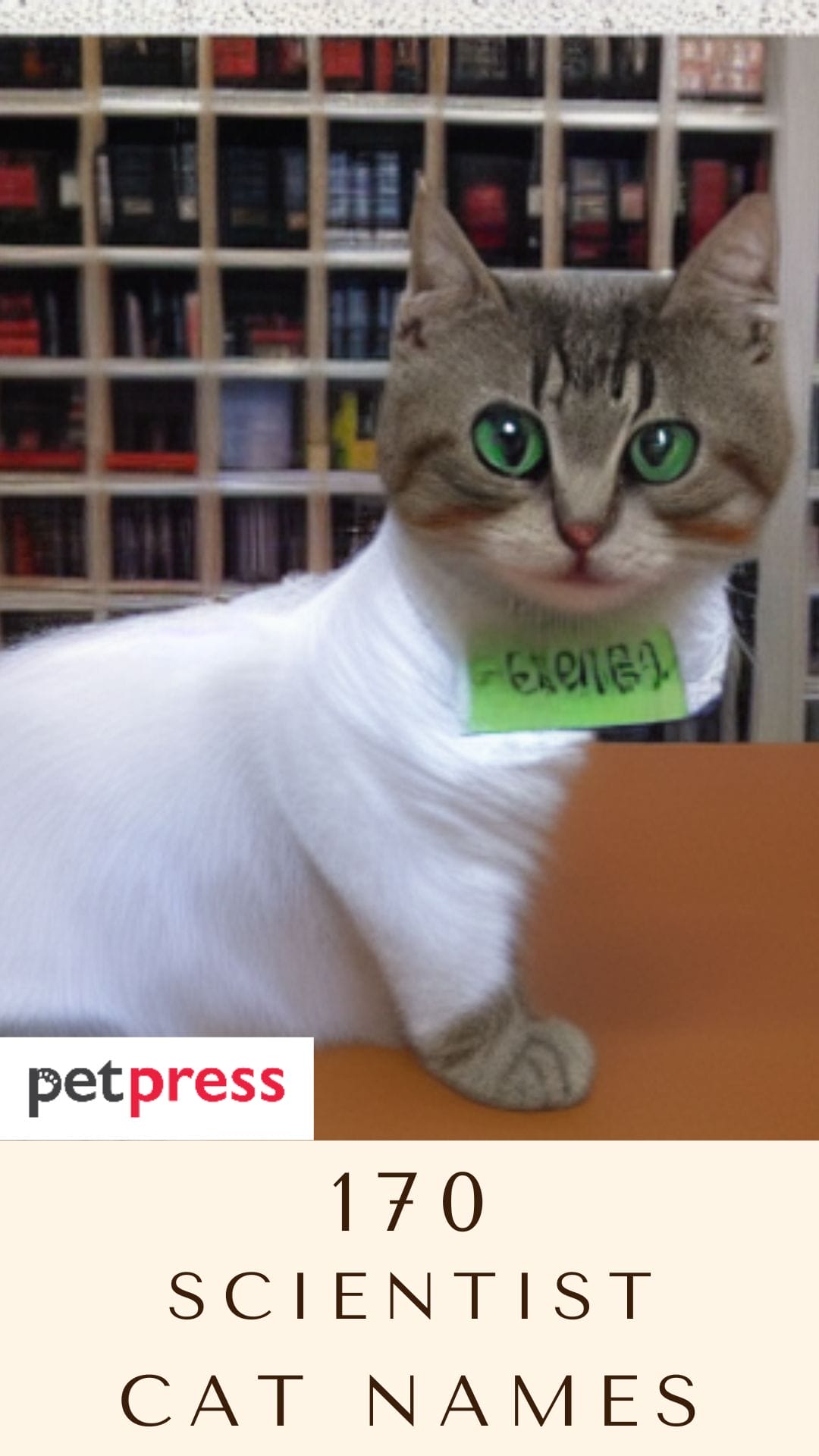 If you're like me, then you love finding new names for your pets. And if you're a scientist, there's no better way to name your cat than with a scientific name.
In this blog post, we'll take a look at 170 different scientist cat names that you can use for your beloved feline friend.
So read on and get inspired to find the perfect name for your new best friend.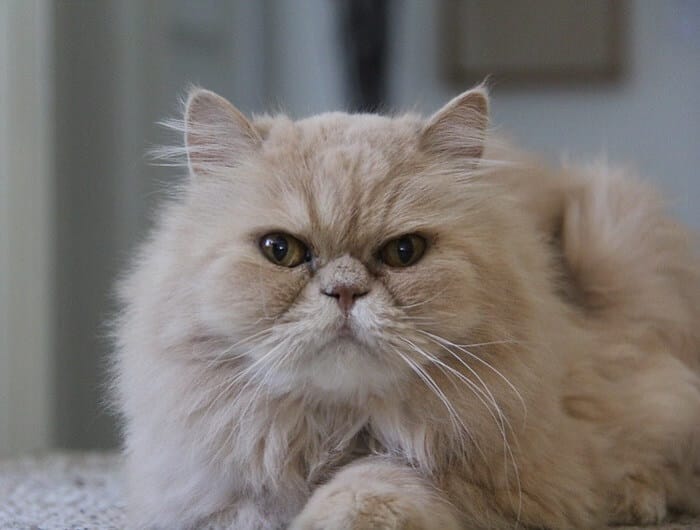 Top 50 Scientist Cat Names
Tesla (or Nikola)
Sagan
Woz (Steve Wozniak)
Cerf (Vincent Gray Cerf)
Pi
Marie Curie
Khan (Bob Khan)
Rosalind (Rosalind Franklin)
Laser
Quark
Einstein (or Albert)
Curie (Marie Curie)
Fractal
Bohr (Niels Bohr)
Hubble
Freud (or Sigmund)
Goddard (Robert Hutchings Goddard)
Kepler (Johannes Kepler)
Photon
Beaker
Darwin
Hypatia (mathematician in ancient Egypt)
Isotope
Jobs (Steve Jobs)
Gates (Bill Gates)
Hawking
Newton (or Sir Isaac)
Cousteau (Jacques Cousteau)
Aristotle
Erwin (Schrödinger)
Faraday
Schrodinger
Hopper (Grace Hopper)
Pelton (Lester Allan Pelton)
Fossey (Diann Fossey)
Heisenberg
Da Vinci
Helix
Edith Clarke
Geiger
Edison
Higgs (Peter Higgs)
Galileo
Pinker (Steven Pinker)
Pasteur (Louis Pasteur)
Neutron
Archimedes
Neutrino
Copernicus
Ada (Ada Lovelace)
Hedy (Hedy Lamarr)
Fibonacci
Axis
Atom
Pascal
Science Nerdy Cat Names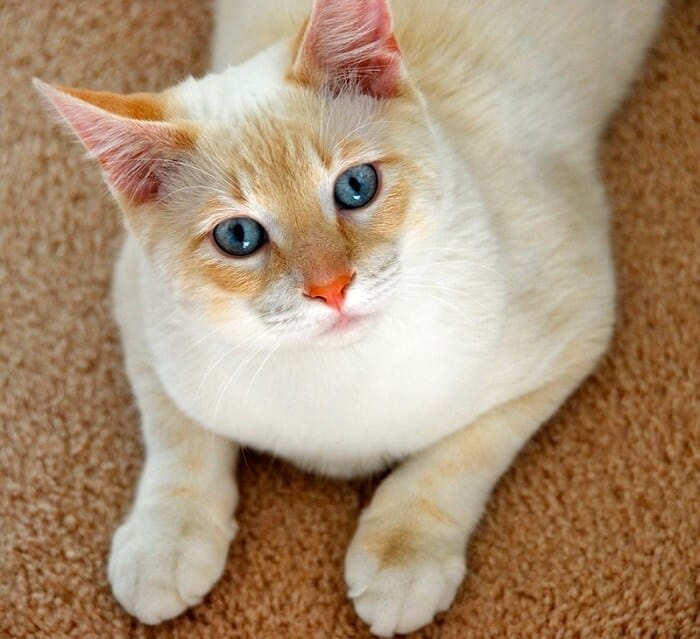 Bit
Pluto
Mars
Nebula
Sega
Java
Cisco
Sunny
DOS
Nano
Giga
Kernal
Isotope
Doppler
Halo
Diode
Sansa
Moon
Zip
Photon
Micron
Star
Pi
Iris
Byte
Gidget
Solstice
Tetra
Venus
Quasar
Kilo (kilogram)
Nitro
Nova
Atom
Zodiac
Linux
Beaker
Data
Gravity
S
Aquarius
Orbit
Pascal
Cookie
Eclipse
Polar
Axis
Dot (Matrix)
Ajax
Neon
Digit
Gibbous
Newbie
Equinox
Zero
Aurora
Dob (Dobsonian)
Apache
Twilight
Titan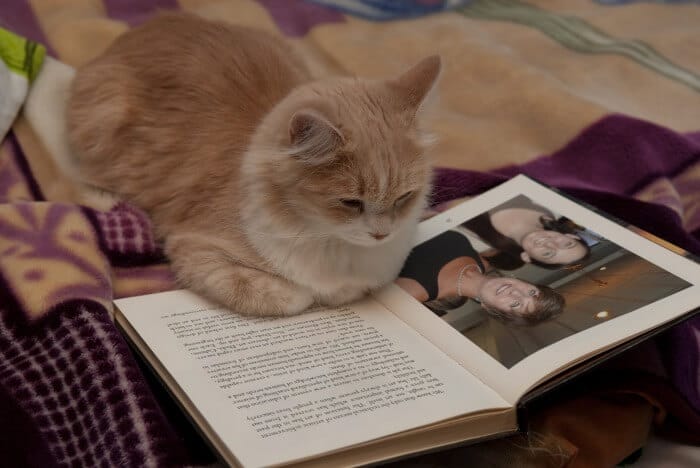 Argon
Saturn
Delta
Volt
Pixel
Beta
Amp
Vector
Cupertino
Pipette
Asteroid
Cosmo
Widget
Dot
Neptune
Jet
RAM
Zeta
Cloud
Chip
Mercury
Redmond
Jupiter
Laser
Boron
Ruby
Siri
Sonic
Gamma
Carbon
Hedron
Chet
Glitch
Cyber
Codex
Clarus
Radar
Cipher
Meteor
Gram
Mouse
Ninja
Apollo
Helix
Quark
Astra
Bug
Zinc
Luna
Yoda
Flurry
Rocket
Geo
Clara
Spark
Neutron
Flare
Mac
Woz
Galaxy
Comet
We hope you've enjoyed it! Did your favorite scientist make a list? Let us know in the comments below.
And if you need more inspiration for naming your new feline friend, check out our other post on science cat names. Happy adopting!