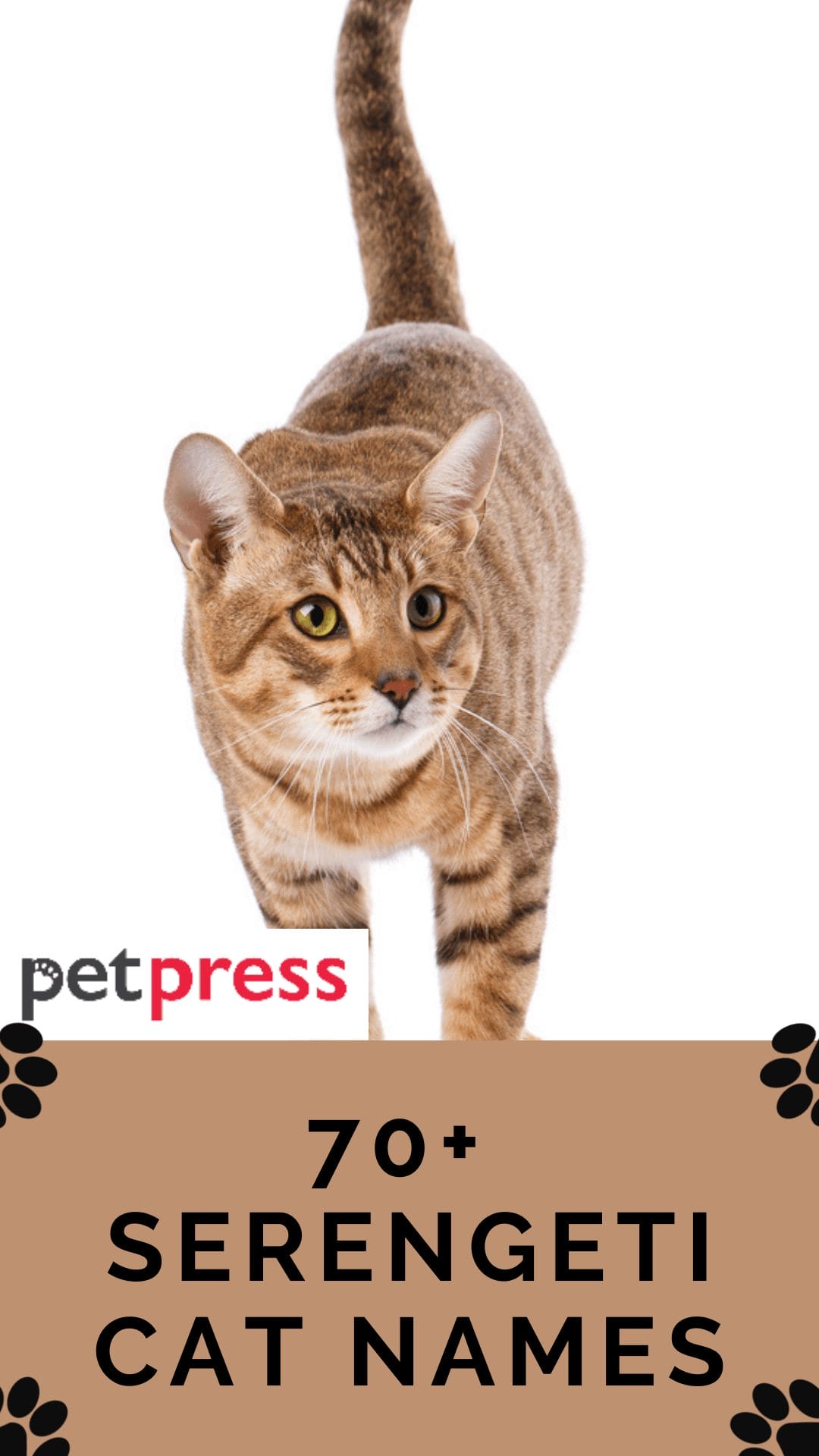 There's something about a Serengeti cat that just makes you want to name it something cool.
And luckily, there are plenty of cool Serengeti cat names to choose from!
Whether you're looking for a unique and exotic name, or something more traditional, we've got you covered.
So get ready to dive into the world of Serengeti cat names – you're sure to find the perfect one for your feline friend.
Male Serengeti Cat Names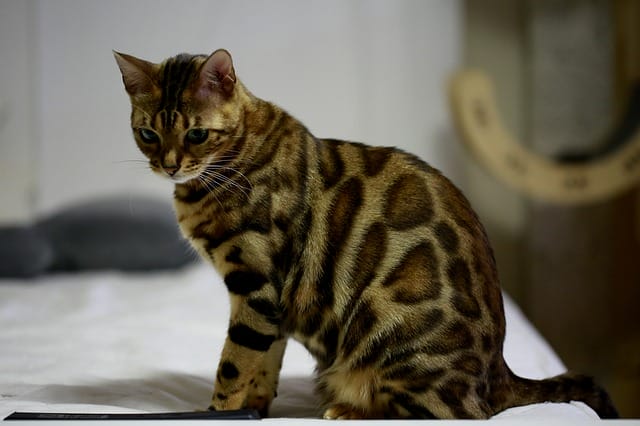 Wallace
Rockwell
Goldwin
Harlowe
Gustav
Hyde
Francois
Binx
Ashford
Bentley
Sinclair
Jarvis
Gatsby
Channing
Jacques
Kenway
Duke
Cyrano
Shakespeare
Cobalt
Othello
Carlton
Redmond
Monet
Darcy
Matisse
Figaro
Female Serengeti Cat Names
Cardi
Cordella
Nikita
Fauna
Harmony
Kitana
Isadora
Julianna
Jade
Sansa
Hecuba
Eloise
Charlotte
Amelie
Sabine
Giselle
Norah
Bianca
Diana
Juliette
Angelica
Gaia
Madonna
Gabriella
Avalon
Olympia
Loretta
Persephone
Galina
Fifi
Kayden
Yasmine
Elsa
Cute Serengeti Cat Names
Panda
Munchkin
Candy
Furby
Pixie
Button
Beans
Pumpkin
Jellybean
Fluffball
Merry
Fluffy
Dipsy
Taffy
Kit Kat
Unique Serengeti Cat Names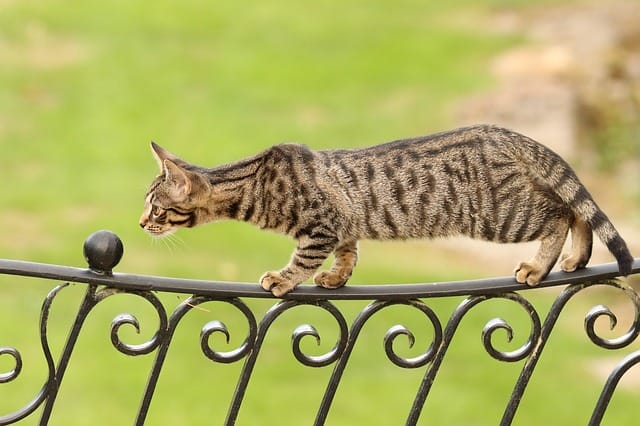 Quintana Roo
Athena
Laranja
Cheyenne
Bahia
Briggs
Einstein
Atlas
Sonora
We hope you've enjoyed our list of Serengeti Cat Names. If you're looking for more cat names in general, check out our spotted cat names!