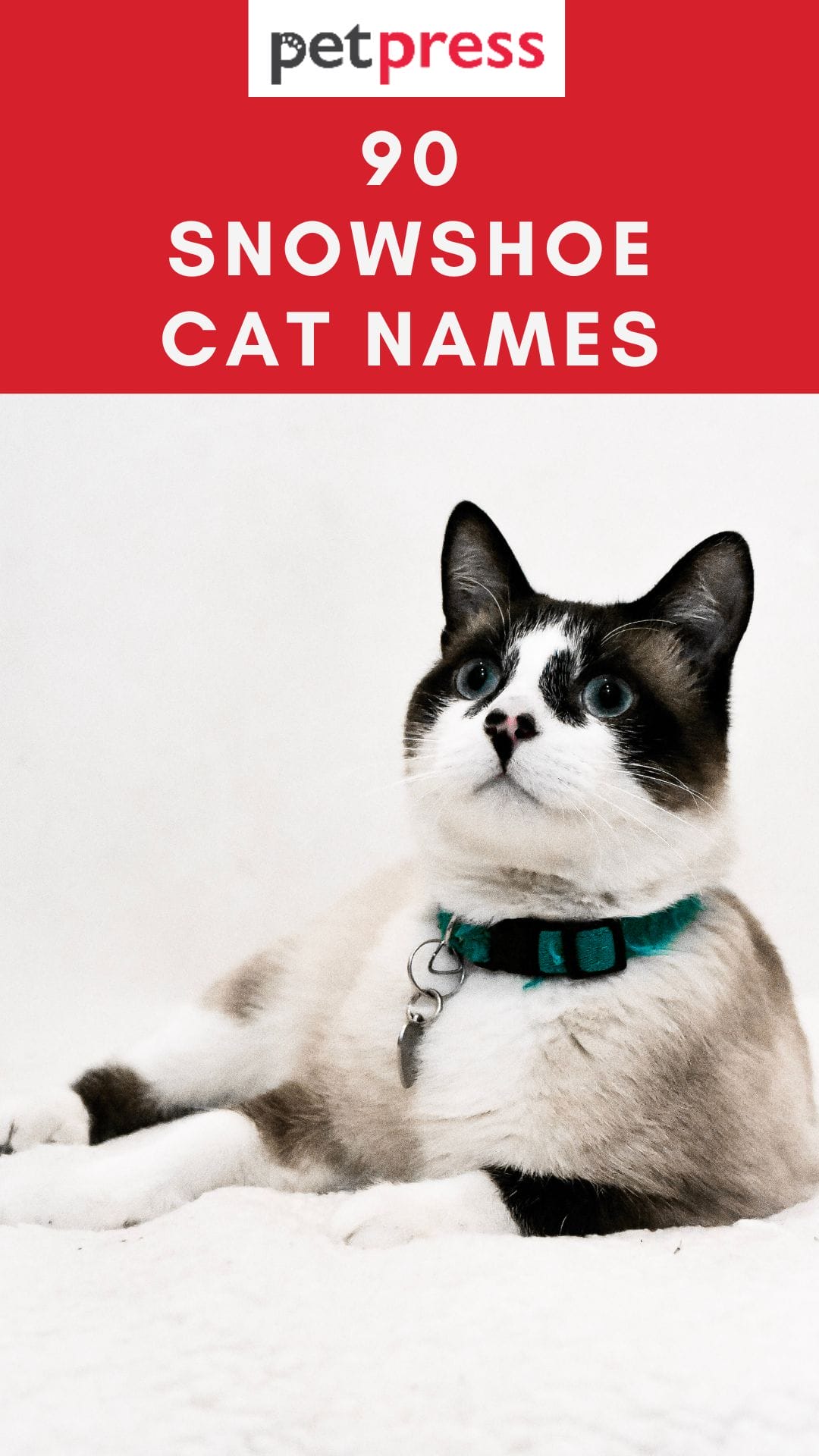 Snowshoe cats are a unique breed of cat that have distinctive white paws. They come in a variety of different colors, and their personalities range from outgoing to cuddly.
If you're looking for the perfect name for your new Snowshoe kitty, then look no further!
Here is a list of some great ideas for Snowshoe cat names.
Male Snowshoe Cat Names
Casper
William
Elliot
Owen
Freddie
Adam
Ace
Ellis
Mason
Kai
Luca
Mirage
Leon
Ethan
Shadow
Roman
Toby
Harrison
Luke
Felix
Alfie
Elijah
Aldo
Milo
Sam
Harry
Alan
Mark
Isaac
Tom
Lucas
Smokey
Alexander
Alex
Rory
Sammy
Romeo
Liam
Theo
Sud
Nathan
Check the full list of male Snowshoe cat names
Female Snowshoe Cat Names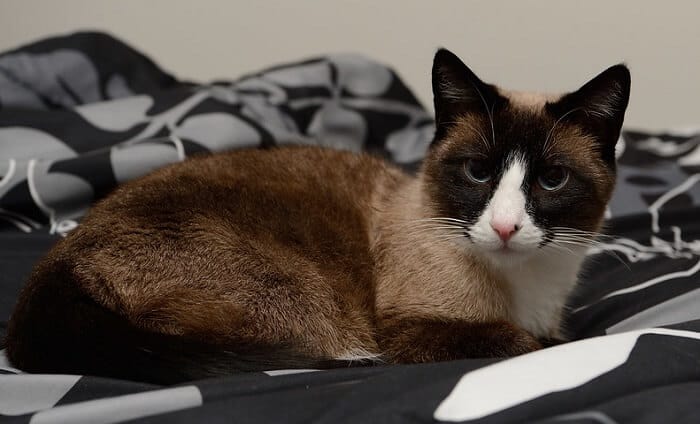 Eliza
Becky
Evie
Sandy
Adele
Lottie
Ariel
April
Millie
Lola
Maisie
Aria
Niamh
Liza
Tiffany
Isla
Katana
Alice
Amelia
Malee
Jasmine
Zara
Darcey
Mia
Lyla
Wila
Mya
Abby
Ratana
Aura
Sophie
Maggi
Dara
Lulu
Phoebe
Aisha
Florence
Magnolia
Willow
Ava
Gracie
Maya
Ellie
Agatha
Molly
Amy
Grace
Mali
Rosey
Bianca
Check the full list of female Snowshoe cat names
Whatever name you decide on, we hope your kitty loves it as much as you do!
If you are looking for more ideas, make sure to visit our Siamese cat names. Good luck with finding the perfect name for your new feline friend!