There are many things to love about Spain. It's culture, tradition, language, all gives you inspiration to name your baby, even your cat. Now, you can easily find Spanish names all over the world and hear that Spanish names are unique, interesting and beautiful. So, naming your cat with Spanish names would be a good choice, and here we've covered the best Spanish cat names for you.
Male Spanish Cat Names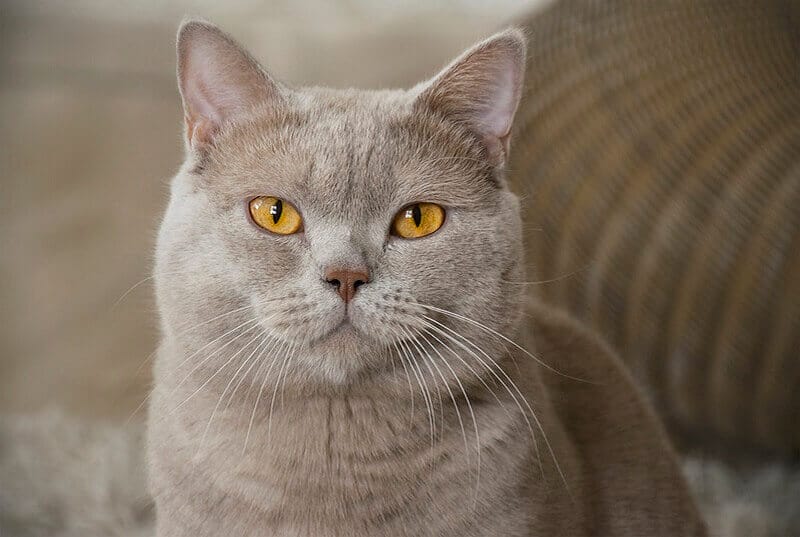 Leonardo (lion-bold)
Santiago
Paco
Richie (variant of Richard)
Cortez
Navarro
Roldan
Leonor (bright)
Esponjoso (fluffy)
Quito
Feroz (Fierce)
Faron (pharoah)
Mario
Leon
Romeo (from Rome)
Galeno
Peludo (furry)
Armando
Amado (loved)
Feliz (Happy)
Raul
Stefano (crown of laurels)
Diego (supplanter)
Suave (soft)
Cielo (sky or heaven)
Jose
Esteban
Joven (young)
Alfonso (noble)
Tipo (Kind)
Salvador
Luz (light)
Cristofor (with Christ inside)
Edmundo (wealthy protector)
Segundo (second)
Alejandro (Spanish form of Alexander)
Alonzo
Niño (little boy)
Felipe
Domingo
Carmine
Alvar (truth-speaker or guardian)
Seguro (safe)
Manco
Lisandro
Hermoso (handsome)
Socorro
Bueno (good)
Julio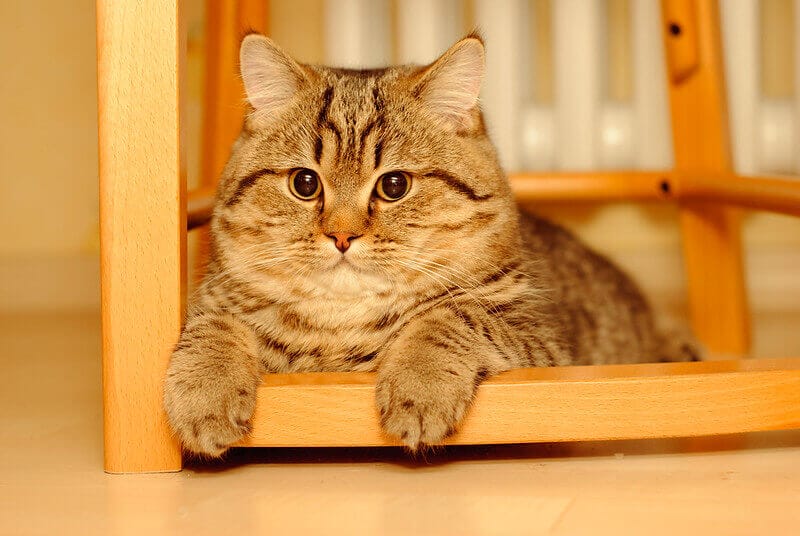 Tequila
Rico (strong ruler)
Amante (Lover)
Gabriel (God is my strength)
Federico (Spanish form of Frederick, peaceful ruler)
Cazador (hunter)
Onofre
Ponce
Ronroneo (purr)
Loco (crazy)
Rodas (roses)
Ramon (form of Raymond)
Cruz
Fuerte (strong)
Nicolas
Gitano
Eloy
Dulce (sweet)
Tierra (earth)
Benito
Nestor (wise)
Carlito (young Charles)
Guido
Armand
Bernardo (strong as a bear)
Belen
Marcos (of Mars)
Dario
Zorro
Consuelo
Carlos
Eduardo
Valiente (brave)
Damian (tame)
Marques
Luis
Tigre (tiger)
Donato
Reyes (kings)
Francisco (variant of Frank, free man)
Noche (night)
Juan
Pequeño (small)
Nacho
Oro (gold)
Vito
Sombra (shadow)
Tiburon (shark)
Gordo (fat)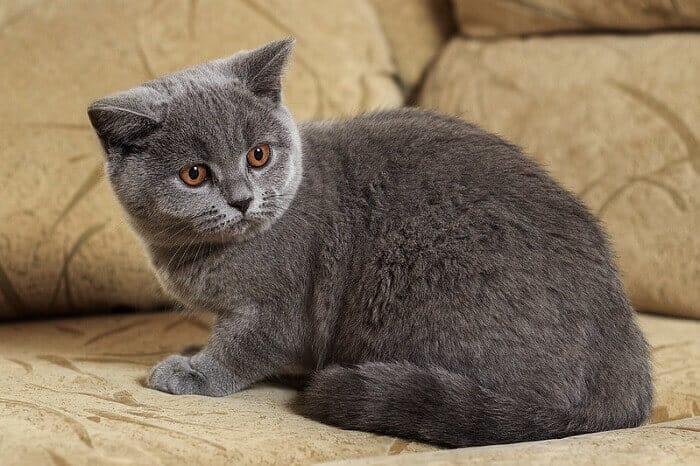 Sierra (mountains)
Sancho
Guillermo
Paulo
Sergio
Jorge
Pancho
Vicente
Emilio (flattering)
Orlando
Lión (lion)
Rafael
Hernan
Mannie (form of Emmanuel)
Vivo (alive)
Gato (male cat)
Cerveza (beer)
Silvi (from the woods)
Geraldo
Rio (river)
Lobo (wolf)
Rodrigo
Chico (boy)
Ricardo
Lorenzo
Gonzalo
Emanuel (with us is God)
Serge
Pedro (rock, form of Peter)
Bigotes (whiskers)
Sanche (blessed one)
Enrique
Pablo
Oso (bear)
Ferdinand
Lindo (pretty)
Raymundo
Dante
Hugo (intelligent)
Lupe (wolf)
Caliente (hot)
Allegro (music)
Marco
Fernando (adventurer)
Santo
Antonio
Corto (short)
Get more male names ideas on our classic Spanish male cat names
Female Spanish Cat Names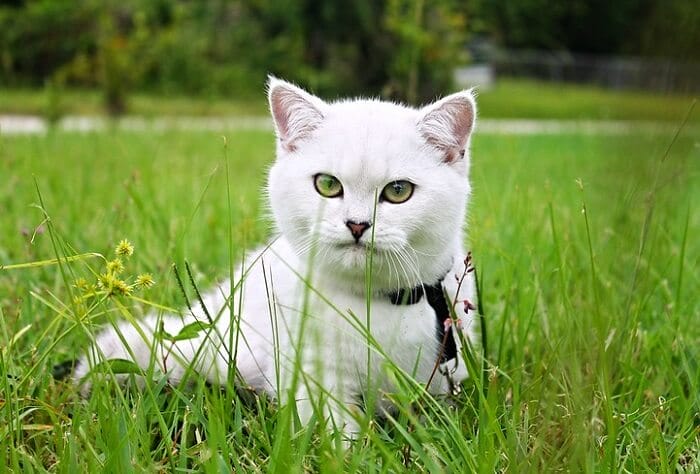 Camila (attendant)
Esabella (devoted to God)
Alma
Lucita (little light)
Estrella (star)
Maria (bitter)
Alejandra
Marcia
Nieve
Paulita (little)
Luna
Madrona
Selena (Moon goddess)
Hada
Sierra
Lita
Isidora (gifted with many ideas)
Olinda
Paloma (dove)
Delores
Rosalinda
Mercedes
Nieve (snow)
Luz
Vida
Amor (love)
Nelia
Montaña (mountain)
Blanca (white)
Faustina (lucky woman)
Ricarda (rules the home)
Gustava (staff of the gods)
Xiomara
Letitia
Crista (appointed one, a christian)
Selva (jungle)
Sarita (princess)
Hija (daughter)
Frida
Carmelita (little garden)
Elsa (truth)
Regina (queen)
Sancia
Julia
Carmita (rosy)
Jade (jewel, courageous and adoring)
Corazón (heart)
Madina (woman from Magdala)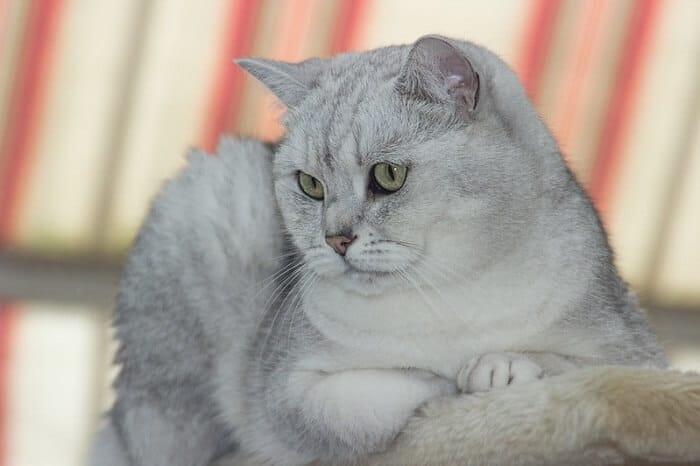 Clareta (brilliant)
Beatriz
Grecia (graceful)
Tierra
Valencia
Rocio
Justina
Santina (little saint)
Lalo
Magdalena
Leonora (bright)
Reina (queen)
Ria (from the river's mouth)
Cielo
Mona
Roberta
Sonora
Gata (female cat)
Josefina (Spanish form of Josephine)
Teresa
Delora
Marcela
Giselle
Loretta
Chiquita (little girl)
Zelia
Inez
Belita (beautiful)
Luiza (feminine of Louis)
Isabela
Angel (angel)
Fernanda
Bella
Bonita (pretty woman)
Savannah (from the open plain)
Yolanda
Leya (Loyalty)
Dulcea (sweet)
Perla (pearl)
Carina
Lavada (pure)
Rima
Bricia (variant of Brigid)
Felicia
Carlotta
Alegría (joy)
Zerlina
Inocencia
Dulcinia (sweet)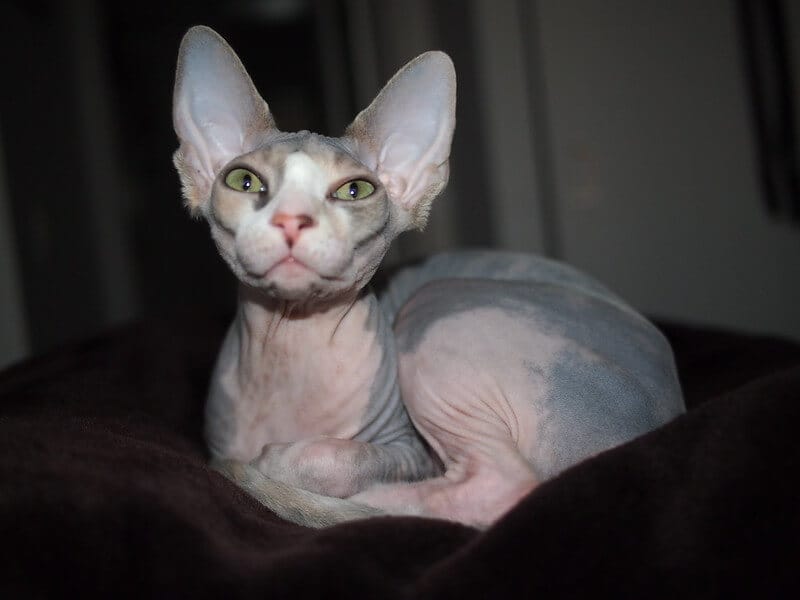 Luza (light)
Buena (good)
Soledad
Mora
Esperanza
Chica
Florita (flower or blossom)
Modesta (modest)
Lucia
Eldora
Nita
Felisa (lucky and successful)
Zita
Flor (flower)
Lindo (lovely)
Adriana (dark)
Elena
Bebe
Consuela
Biele (dance)
Dolores (sorrows)
Patia
Juanita (God's gift)
Alicia
Lola
Damita
Gabriela
Carmen
Cristina (follower of Christ)
Ventura
Marina
Brisa (breeze)
Felicidad (lucky)
Nina (girl)
Aconcia (comets)
Baja (short woman)
Juana
Catalina
Rita
Natalia
Neva
Reya (queen)
Margarita (pearl)
Esmeralda
Playa (beach)
Alta (high or tall)
Madena (woman from Magdala)
Senalda
Graciela
Rosario
Lela
Zoila
Charo
Lucinda
Luisa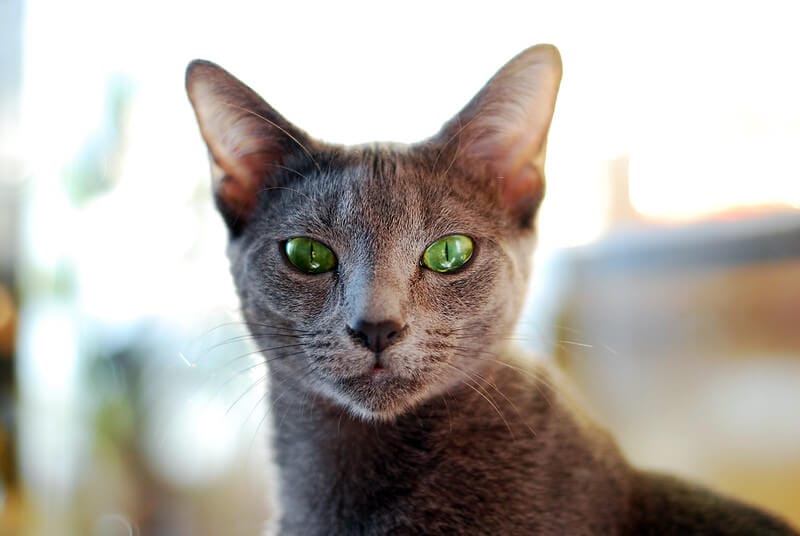 Candela (candle)
Melia
Fuensanta
Cascada (waterfall)
Andrea (feminine form of Andrew)
Elisa (Spanish form of Elizabeth)
Idola
Madra (mother)
Amara (imperishable)
Coraima
Hermosa (beautiful)
Lareina
Eva
Mariposa (like a butterfly)
Lupe
Karmen (variant of Carmel)
Perdita
Carissa
Latoya (victorious)
Agnese (Spanish form of Agnes)
Dahlia
Santana
Amata (loved)
Anita
Tasia
Melosa
Clarisa (bright, shining and gentle)
Maite (lady of the house)
Rosita (little rose)
Baya (berry)
Querida
Macaria
Niebla (fog)
Marietta (bitter)
Lora (flower)
Presencia
Martina (feminine of Martin)
Osa (female bear)
Drina
Felipa (A woman who is friendly with horses)
Rosa
Sancha
Carla (feminine form of Charles)
Risa (laughter)
Fantasia (fantasy)
Jacinda or Jacinta (hyacinth flower)
Dia (day)
Safira (sapphire)
Zanita
Cornelia
Jacinta
Eriella (lioness)
Tia
Salsa (a dance)
Marta
Palmira (from the city of palms)
Emelda
Gitana (gypsy)
Belinda
Frederica
Get more female names ideas on our classic Spanish female cat names
If you still wondered how beautiful the cat names can be from all over the world, we also have Roman cat names that are cool. You can also find our international cat names and you'll be inspired and find the perfect names for your adorable kitten. 
Check this video out where we have selected the top 40 Spanish cat names for you: