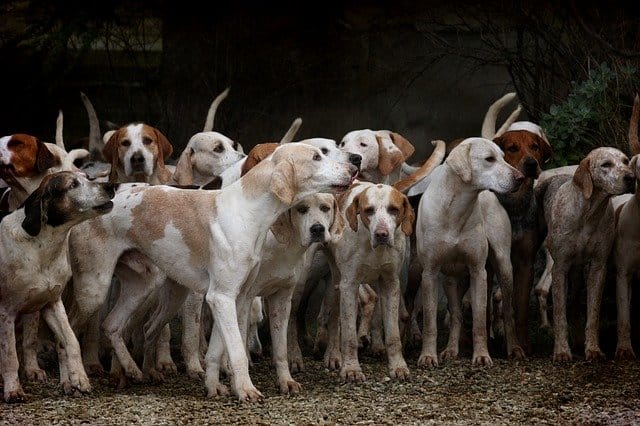 Do you know anyone with a dog in England that may have gone missing?
Suspected has been arrested with up to 80 stolen dogs that have been found by the police in Briton Ferry and Carmarthenshire, and it was worth thousands of pounds.
Dogs are living creatures that need attention and love also can suffer when they are stolen. They are man's best companion and not just financial items. That's why you should be more aware of the puppy sellers.
After being rescued by the police, all the identified owners can return home with their dogs. But the problem is some of the dogs are not microchipped which makes police facing a hard time tracking the owners. 
If you know anyone that may have lost their dog, let's help reunite these dogs with their owners or they could end up in the shelter and waiting for the next owner without knowing when it will be.