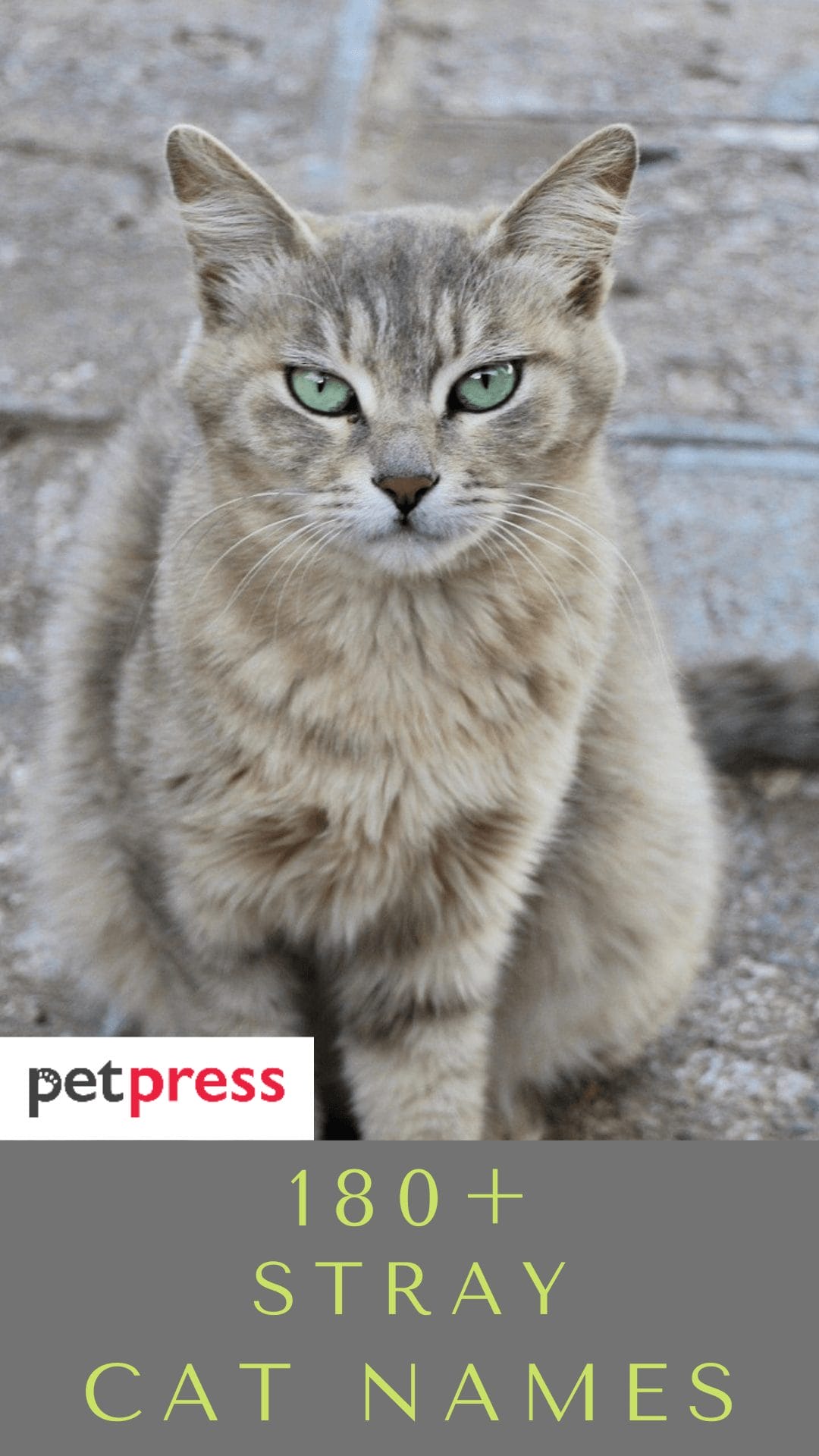 Names are important to cats. Just like with people, a name can be used to identify and distinguish one cat from another. stray cats, in particular, need names to help caregivers easily identify them and provide care.
There are many different ways to name a stray cat. Some caregivers use the cat's given name if they know it, some give stray cats traditional names like "Kitty," and some even use silly names for stray cats.
Male Stray Cat Names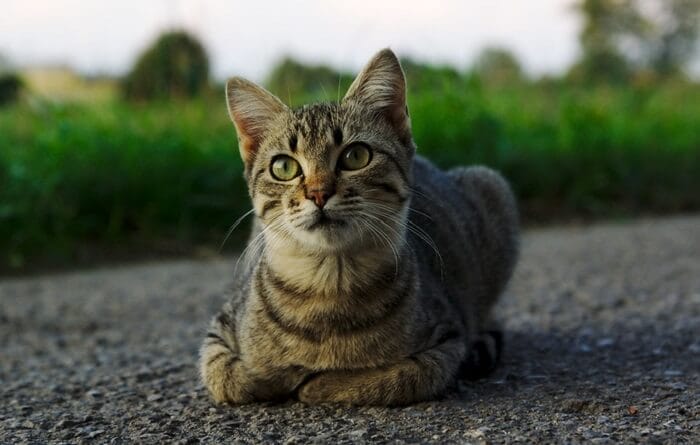 Hardy
Welcome
Podunk
Lotus
Houdini
Wing
Buddy
Chowder
Keeper
Turnup
Scram
Abraham
Impulse
Dreamer
Bumper
Fightclub
Attitude
Snafu
Retread
Tramp
Chance
Bingo
Homebody
Fleabag
Moke
Bum
Tunji
Roamin
Hazard
Percy
Rain
Mooch
Columbus
Traveler
Promise
Maybe
Tourist
Pest
Gem
Berm
Oscar
Sparkle
Chase
Scruffy
Bones
Boyfriend
Tarzan
Snow Flake
Romeo
Oliver
Run
Dandy
Clinger
Julius
Female Stray Cat Names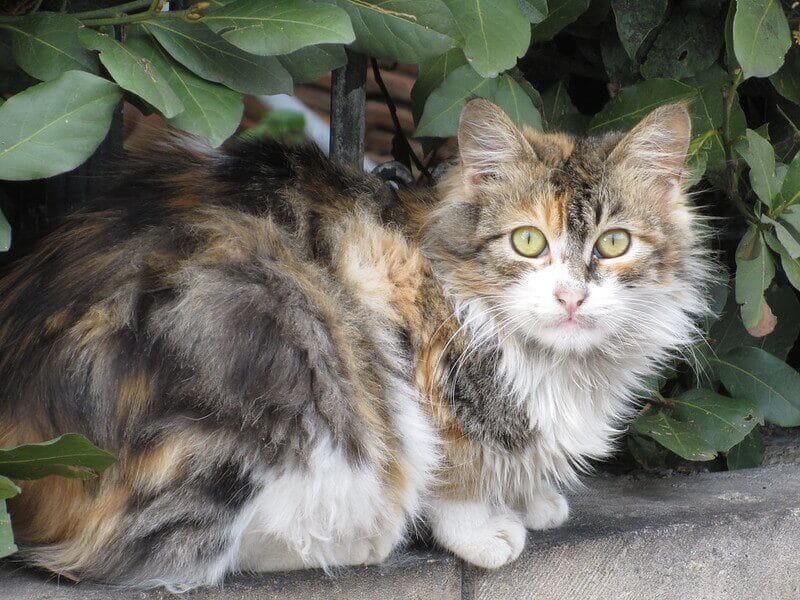 Leaf
Enigma
Grace
Faryl
Indira
Poly
Happy
Cat Yeta
Palomine
Margarita
Yuuki
Abby
Destiny
Foster
Kitty Cat
Omi
Alley
Heaven
Diamond
Dewey
Rainbow
Heidi
Gimpy
Sweetie
Holly
Angel
Fiona
Kylie
Glory
Jesse
Fern
Annelie
Hope
Annie
Stormy
Nona
Miss Kittie
Daisey
Alice
Stitch
Eponine
Indie
Lottie
Riley
Ivy
Unisex And Gender Neutral Stray Cat Names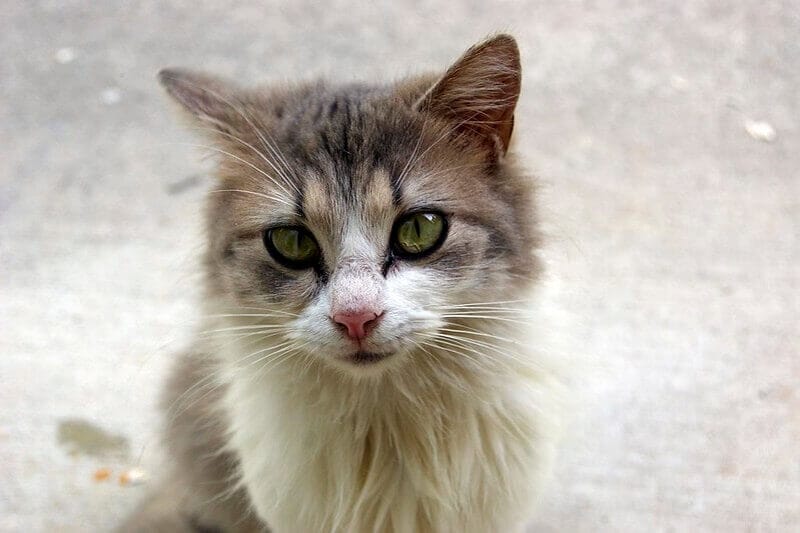 Cause
Polly
Soldier
Loner
Captain Marvel
Codfish
Riffraff
Jackpot
Explorer
Freedom
Liberty
Survivor
Bush Baby
Liberty
Tuesday
Stray Kitty
Paycheck
Able
Free
Achievement
Fate
Noname
Crash
Pickles
Gulliver
Random
Lucky
Socks
Robin Hood
Dumped
Freebie
M.C. – for my cat
Lechat
Good Karma
Main Street
Newbie
K.C. for Kitty Cat
Something
Pooka – means good luck charm
Freeway
Panther
Homie
Stray
Treasure – a real find
Ally
Hideaway
Found
Black Stray Cat Names

Gypsy
Scampy
Hoover
Velcro
Newton
Claw
Night
Cowboy
Magic
Easy Rider
Charity
Caymen
Coyote
HodgePodge
Nuisance
Vader
Sticky
Brave
Karma
Champ
Hobo
Cavalier
Shadow
Stucker
Mr. Scruffiness
Spook
Mo
Malachi
Journey
Marco Polo
Rascal
Solo
DC – (darn cat)
Lost
Speedy
Poser
Alf
Hunter
Secret
Oops
If you're looking for more name ideas, try one of these rescue cat names or cat names meaning survivor.
Remember to take into account your cat's personality when choosing the perfect name!