Today many people prefer to get cats from shelters than buy from breeders. So rescue cat names become more and more popular. The most popular rescue cat's name is Lucky. But we created the collection of over 150 cat names for you.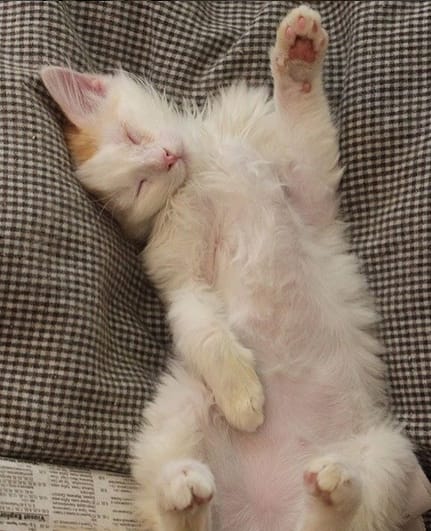 Yuuki – means "spirit" in Japanese
Captain Marvel
Happy
Sparkle
Ivy
Poser
Treasure – a real find
Berm
Destiny
Cause
Miss Kittie
Bingo
Noname
Buddy
Kit Cat
Fightclub
Turnup
Foster
Dreamer
Tarzan
Romeo
Dumped
Crash
Tastrophe
Tuesday
Tourist
Keeper
Attitude
Pest
Scram
Magic
Lotus
Fiona
Alf
Freebie
Found
Gimpy
Impulse
Eponine
Pooka – means good luck charm
Cantmandu
Karma
Loner
Rokkie
Omi
Indie
Annie
Houdini
Enigma
Riffraff
Survivor
Chase
Gem
Bumper
Bum
Bones
Dandy
Free
Lucky
Mr. Purrsuasive
Something
Stitch
Kismit
Fate
Fleabag
Jesse
Alley
Tunji
Maybe
Mystakat
Boyfriend
Roamin
Palomine, for Pal of Mine
Snafu
Abraham
Cavalier
Good Karma
Homie
Freedom
Stray Kitty
Random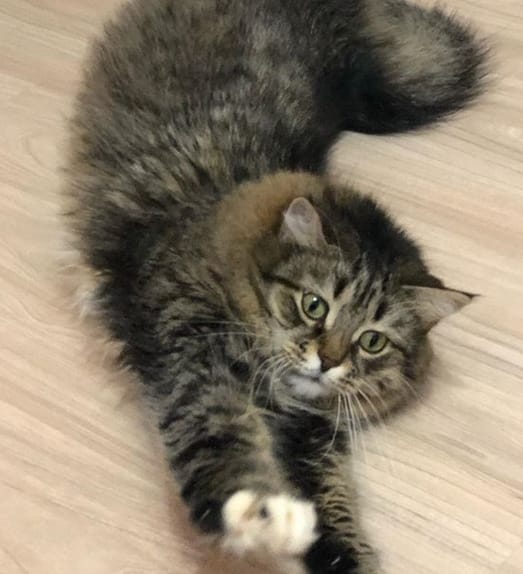 Paycheck
Explorer
Jackpot
Clinger
Gulliver
Retread
Hideaway
DC – (darn cat)
Riley
Scampy
Liberty
Velcro
Tramp
Secret
Oliver
Solo
Hero
Nuisance
Journey
Welcome
Lottie
Cowboy
Hope
Champ
Pickles
Mo
Shadow
Heidi
Kabootle
Caymen
Kitty Cat
Traveler
Cat Yeta
Margarita
Sticky
Glory
Stucker
Abby
Able
Homebody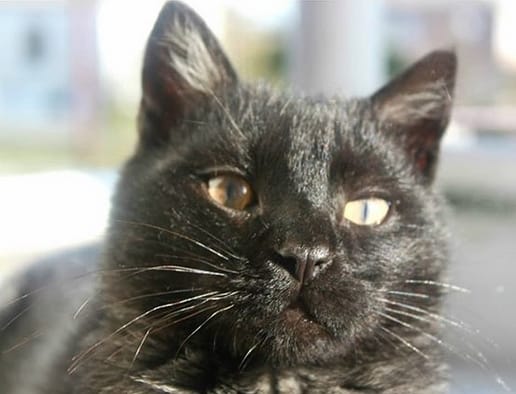 Kaffey
Gypsy
Brave
Percy
Sweetie
Indira
Coyote
Scruffy
Malachi
Easy Rider
Heaven
Vader
M.C. – for my cat
Hobo
Hardy
Engie
Charity
Podunk
Columbus
Diamond
Lost
Hazard
Chance
K.C. for Kitty Cat
Hunter
Alice
Lechat
Oops
Gem
Muzby
Achievement
Main Street
Newbie or Newton
HodgePodge
Promise
Angel
Hoover
Yonchi – means "lucky" in Chinese
Nona
If you haven't found the perfect name for your rescue cat, make sure to check our other stray cat names for more ideas!