Cats are some of the most amazing pets on the planet. They are intelligent, agile, and fascinating. To many people, they act as nuzzling friends who provide endless affection and entertainment.
When you think about strong female cat names, there is a good chance that you might be thinking about names for your own cat or the cat of a friend or family member.
And here is the list of strong female cat names!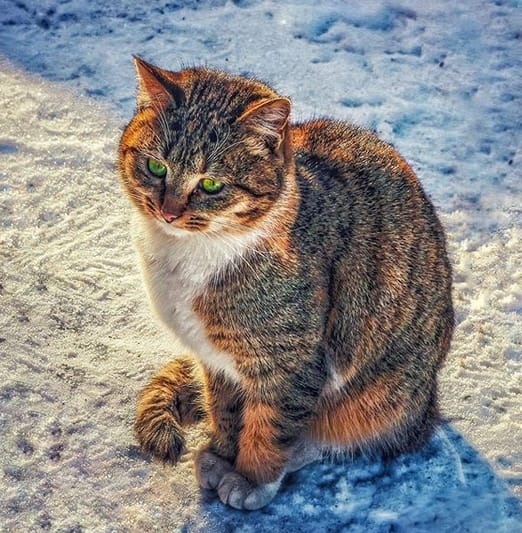 Punky
    Raven
    Jersey
    Harley
    Mercy
    Medusa
    Liberty
    Blaze
    Tiger
    Amethyst
    Ursa
    Sissy
    Duchess
    Leisel
    Queenie
    Ebony
    Avril
    Starbuck
    Midnight
    Echo
    Sassy
    Kitana
    Winter
    Joplin
    Ripley
    Timber
    Squat
    Lakin
    Jedi
    Kaia
    Sheba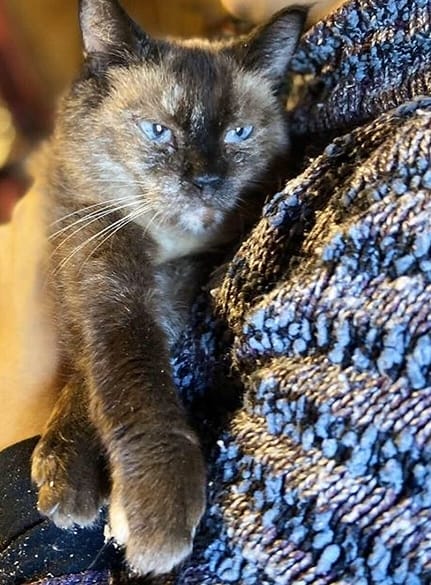 Hecuba
    Vixen
    Alaska
    Justice
    Katniss
    Xena
    Steffi
    Callisto
    Yuna
    Joan of Arc
    Indiana (Indy)
    Pyro
    Shadow
    Blizzard
    Olga
    Lola
    Ursula
    Huntress
    Frannie
    Jinx
    Astra
    Ninja
    Alexis
    Codex
    Brooklyn
    Jojo
    Pepper
    Porkchop
    Mystique
    Cleopatra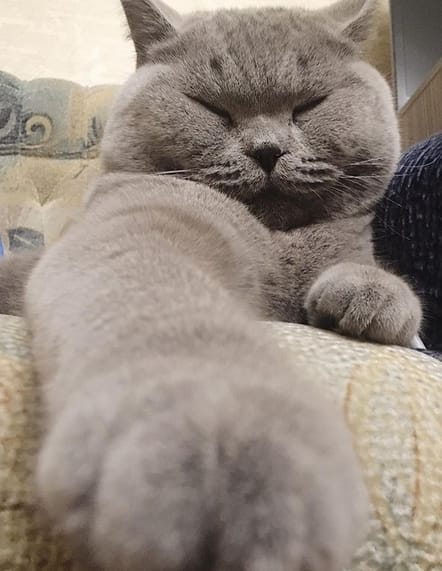 Rogue
    Rousey
    Acadia
    Reagan
    Angelina
    Willow
    Ambrosia
    Sable
    Roxy
    Diva
    Akita
    Olympia
    Norma
    Miss Beazley
    Teegan
    Blitz
    Elektra
    Leia
    Andromeda
    Lolita
    Freya
    Wrigley
    Rocky
    Koda
    Samus
    Miss Havisham
    Bear
    Rebel
    Nyx
A cat is a great companion for anyone, but when you have a female in your life, it's important to name her right. We hope these strong female cat names were helpful and that we can help you find the perfect fit!
If you need more ideas, you can visit our complete female cat names!