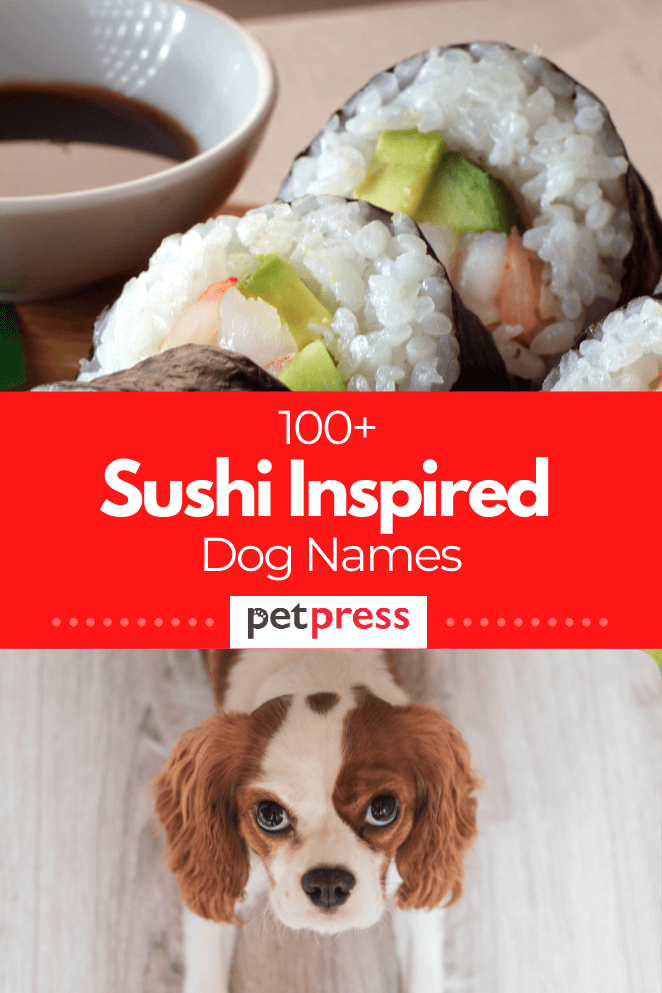 Sushi is a unique Japanese cuisine that is delicious and many people love it. But, not only is sushi yummy, but it also has many kinds of sushi in Japan and has unique names.
So if you love eating sushi, why not name your dog with sushi name?
Here we've compiled sushi dog names to inspire naming your cute and big eater dog. So, let's dig the name ideas below!
Male Sushi Dog Names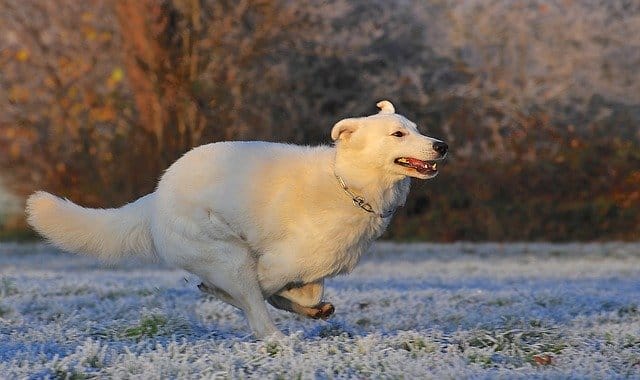 Shiroebi
Hamaguri
Torigai
Meharizushi
Gunkanmaki
Shiitake
Iwashi
Umeboshi
Awabi
Sawara
Abokado Maki
Tabiko Nigiri
Kuruma
Gindara Nigiri
Hotate Nigiri
Katsuo
Matsubagani
Tamagoyaki
Madai
Maguro Nigiri
Hamo
Anago
Masago
Ebi Nigiri
Kanikama
Sake Nigiri
Akami
Umekyu
Shirasu
Toro
Chutoro
Natto Maki
Saba
Kamaboko Kani
Daikon Oshinko Maki
Kanpyomaki
Tako Nigiri
Kurodai
Hiramasa
Uramaki
Engawa
Kimmedai
Hokkigai
Tsubugai
Kibinago
Shiso
Mategai
Kappa Maki
Tairagai
Akagai
Aji
Mirugai
Gyu Nigiri
Negitoro
Female Sushi Dog Names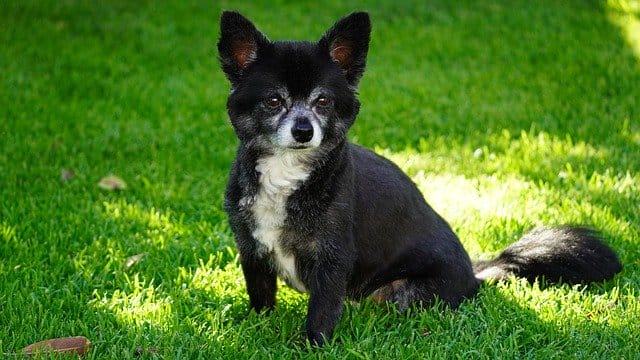 Inarizushi
Suzuki
Hatahata
Tsunamayo Maki
Futomaki
Ika Nigiri
Oshizushi
Amaebi
Tekkamaki
Chirashizushi
Hamachi
Sasamaki
Uni
Battera
Buri
Temarizushi
Mentaiko
Ankimo
Ohyou
Noresore
Isaki
Kyuri
Temaki
Ikura Gunkan
Sayori
Karei
Tai
Anakyu
Hirame
Aoyagi
Unagi
Iseebi Nigiri
Namako
Kani Nigiri
Kazunoko
Kohada
Ayu
Funazushi
Mamakari
Masu
Namera
Sanma
Shime Saba
Yuba Maki
Kisu
Shiro Maguro
Sakura Niku
Shako Nigiri
Foods are delicious and sometimes inspire you to find a good dog name, especially if your dog is a big eater. You can find more ideas on our dog food names. Or if you are attached to Japanese cultures, you can find more ideas on Japanese dog names