If you own a Chihuahua, you`ll understand what these memes are about!
#1

When you're home alone and you hear noises downstairs.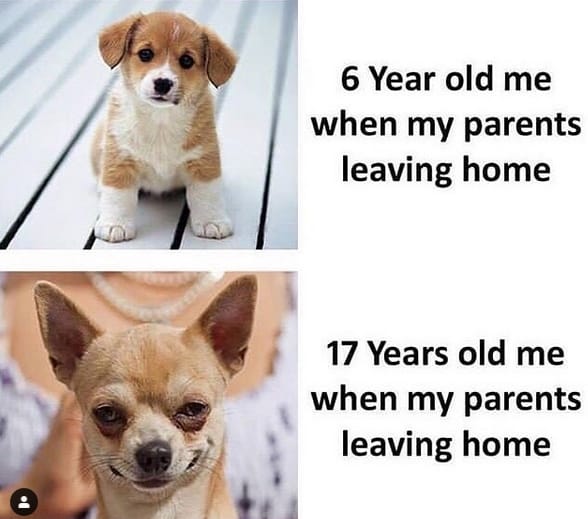 #3

When you fart and your friend is about to call you out in front of people.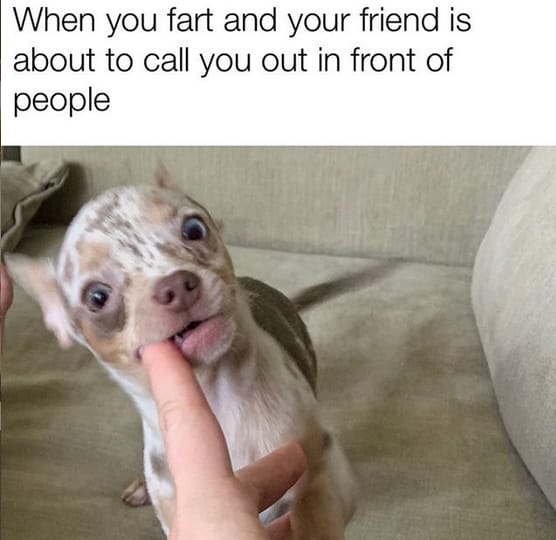 #4

The face you make when you "dealt it", but your sister gets blamed.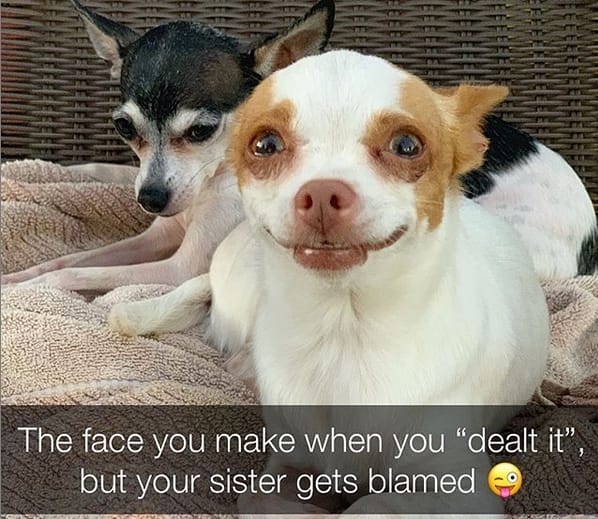 #5

When you get that spot that's been itching All day.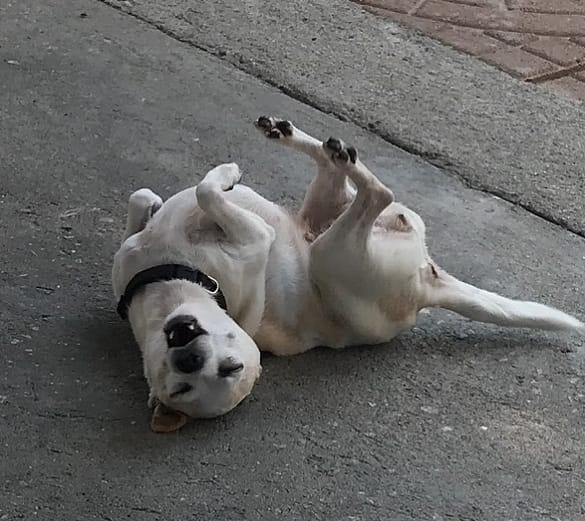 #6

When you send a text to someone in the same room and wait for them to open it to see if they laugh.