Don`t waste your time! check the new portion of the funniest memes and make your day better!😀
#1

Man, yall be careful out here chasing these ladies!
#2

When you hear her call someone else a good boy!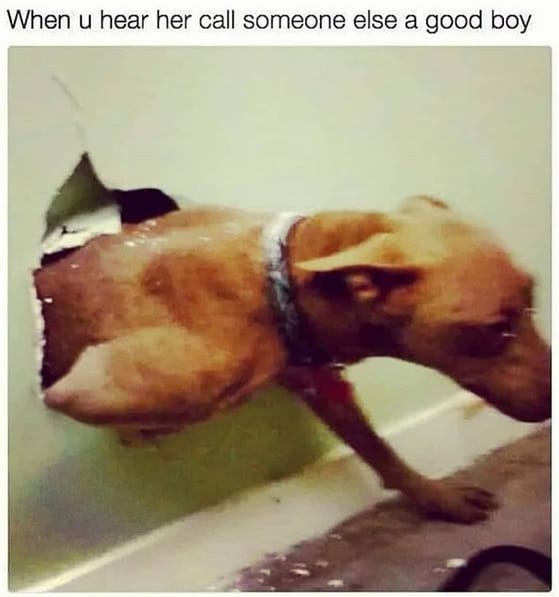 #3

Don't tell my crush that their jokes aren't actually this funny. 😂😑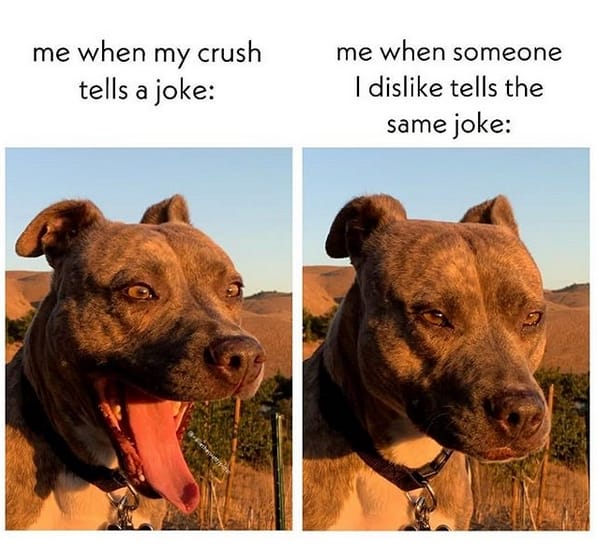 #4

Grandma will always be on your side!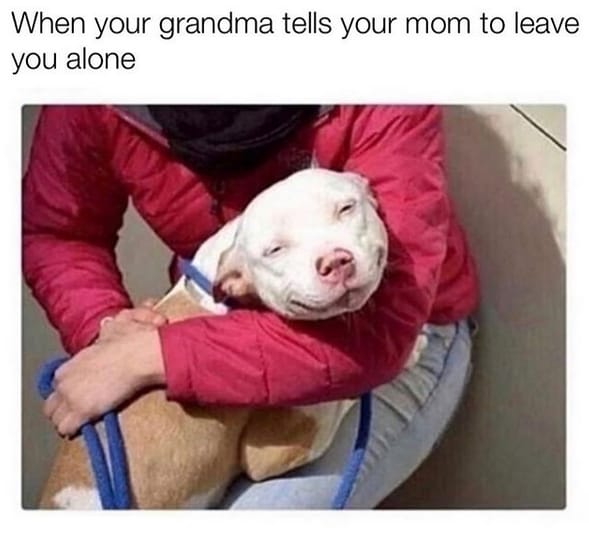 #5

It`s behind me… isn`tit???