Who said that dog tattoos should be serious and realistic? Here is the list of really funny tattoos you`ll fall in love with😍😂👍
#1

Basset Hound ghost pup but he`s too cute to scare someone🤗😁
#2

Wait, what happened😯😯😯? Why do I have wings😲???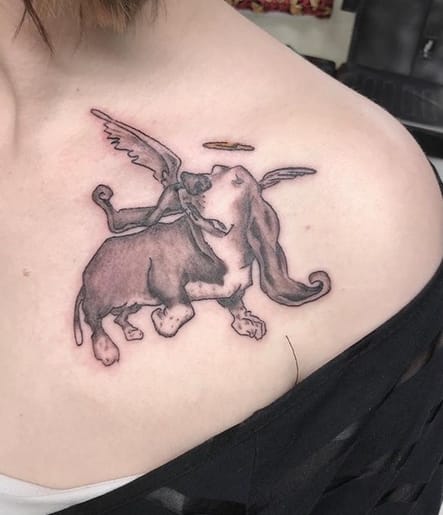 #3

Dreaming about another bone😴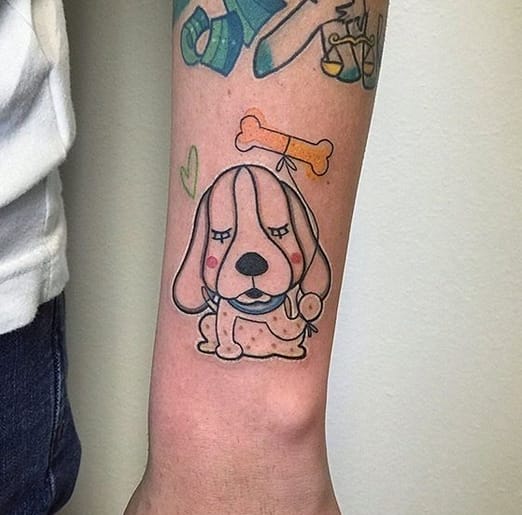 #4

That`s how I begging for food!😀 😁 😂 🤣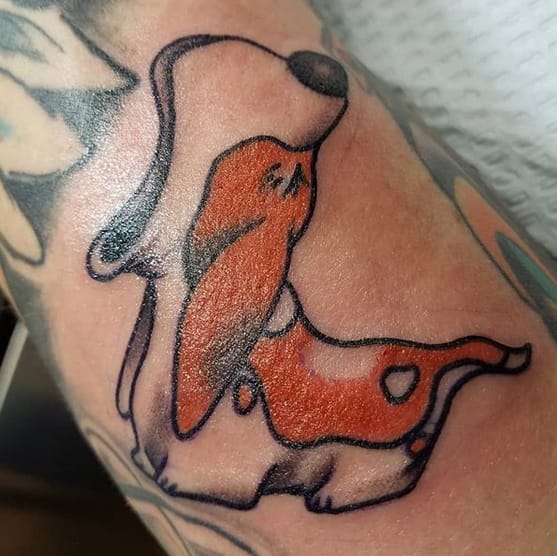 #5

Ok, now I`ve found a field of flowers.What should I do next?🤔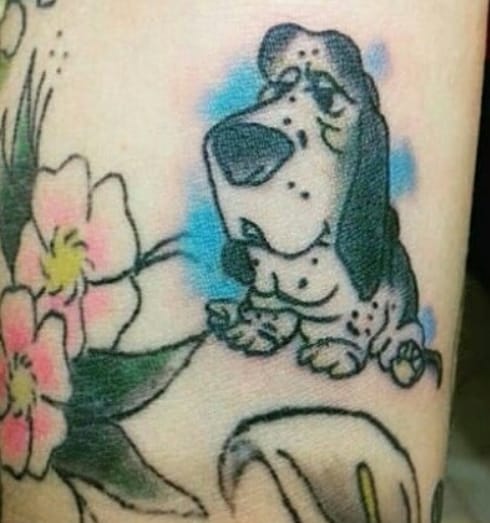 #6

I don`t trust you, lady! What do you want from my dad?