If you've been to Spain many times or just love Spanish food, you can be a true lover of all Spanish Things! And you can share it with your pooch, why not?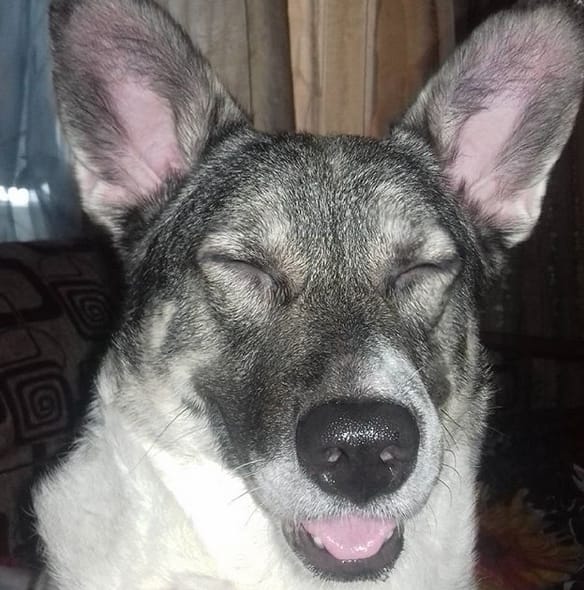 Leche
Rejo (Short for Salmorejo)
Goal (But of of course you have to pronounce it Gooooooooooooooal)
Bravas (Short for Patatas Bravas)
Gaz or Pacho (Short for Gazpacho)
Amor (There's no love like puppy love!)
Bueno
Tonto (Spanish for silly)
BreyBrey (Named after Spain's prime minister Mariano Rajoy Brey)
Arco Iris (Spanish for rainbow)
Tigres (A seafood dish, not an actual tiger but it works for dogs with a roaring spirit!)
Churro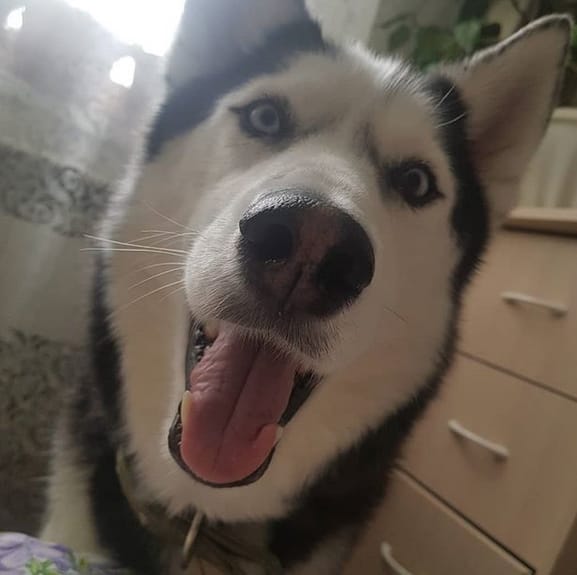 Dinero (Because that pup is worth all the money in the world)
Catalana (Short for Crema Catalana)
Pypy (Short for Paella)
Chorizo
Grande (For the Great Danes out there)
Diez (Because your dog is a perfect ten)
Pisto
Besos (Spanish for kisses)
Perro (Spanish for dog if you want to get straight to the point)
Jamón (Because ham is delicious)
Fabada
Perrito (Spanish for puppy because your dog will always be your baby)
Empanada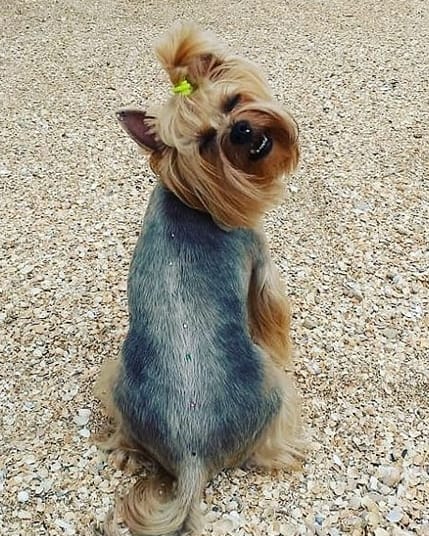 Turas (Short for aventuras which means adventure)
Amigo
Descarado (Spanish for sassy if you have a feisty little pup)
Migas
Pequeño (For the little guys)
Uno (Because your dog is number one!)
Torpe (It's the Spanish for awkward if you have a doggo who's just a little clumsy)
Croquetas
Loca
If you really are a Spain lover and still looking for more Spain name ideas, we have compiled 500 Spanish dog names for you!