Check our best collection of Italian dog names. Here you`ll find the variety to fit any puppy, from a powerful Bruno to a tiny Piccolo.
Marta (Lady)
Terza (Born Third)
Virginia (Pure)
Florence (The city in Italy)
Antonia (Priceless)
Giuliana (Youthful)
Silvana (Forest)
Gemma (Jewel)
Sofia (Wise)
Lunetta (Little Moon)
Gabriella (God Given Strength)
Alonza (Battle Ready)
Ginevra (White shadow)
Fabia (Bean Farmer)
Leona (Lion)
Leola (Lion)
Roma (From Rome)
Donatella (Given by God)
Nives (Be as white as snow)
Belinda (Serpentine)
Pia (Pious)
Laura (Satisfactory, sufficient)
Martina (Feminine form of Martin)
Maria (Bitter)
Rossella (Name which derives from Rose and could indicate red hairs)
Fortuna (Fortune, fortunate)
Stella (Star)
Irene (Peace)
Aria (Air; song or melody)
Beatrice (Blesses)
Cerelia (Fertile)
Matilde (Powerful in battle)
Giorgia (Italian feminine form of George)
Mona (Lady)
Pietra (Rock)
Bellissa (Fair; lovely one)
Rosalie (Rose)
Bruna (Dark Haired)
Emma (Whole or universal)
Olivia (Olive)
Dona (Lady)
Ramona (Protecting hands, protector)
Allegra (Joyful)
Mia (Wished for Child)
Isabella (Consecrated to God)
Esta (From the East)
Serena (Serene)
Cara (Beloved friend)
Ghita (Pearl)
Nocciolina (Peanut)
Angelica (Angel)
Flavia (Blond)
Elda (Warrior)
Vittoria (Victory)
Natala (Born at Christmas)
Renata (Rebirth)
Grazia (Grace)
Amalea (Hard Working)
Ludovica (Famous in war)
Simona (One who hears)
Aida (Happy)
Giovanna (Gift from God)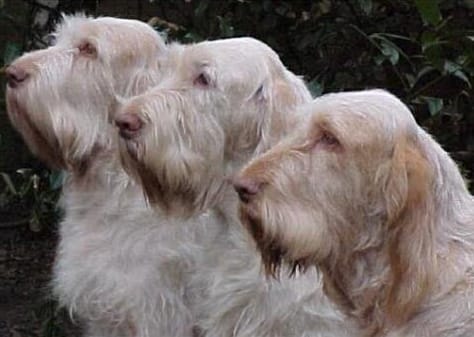 Valeria (Strength, valor)
Greta (Pearl)
Contessa (Royalty)
Pippa (Lover of Horses)
Bianca (White)
Aletta (Winged)
Rufina (Red-Haired)
Frida (Beautiful, beloved)
Cadenza (Rhythmic)
Bella (Beautiful)
Carmela (Garden)
Liliana (Lily)
Elena (Light)
Cameo (Sculptured Jewel)
Baronessa (Baroness)
Angela (Angel)
Viola (Violet)
Verdette (Guardian)
Giulia (Youthful)
Rosa (Rose)
Madonna (My lady)
Benedetta (Blessed)
Teresa (Harvester)
Leonora (Light)
Rosalia (Rose)
Aurora (Uminous, dazzling)
Elisabetta (God of plenty)
Gaia (Earth)
Carlotta (Strong)
Trista (Sad)
Zaza (Belonging to all)
Viviana (Alive)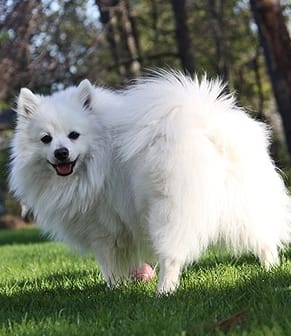 Clariss (Clear)
Octavia (Born Eight)
Baptiste (After John the Baptist)
Iniga (Fiery)
Celia (Heaven)
Chiara (Light, clear)
Alessia (Defender)
Margherita (Daisy)
Ilaria (Cheerful, happy)
Miriam (Princess or lady)
Francesca (Derived from the Latin Frances meaning French, or free one)
Violet (Flower)
Bambi (Child)
Nicola (People's victory)
Anita (Grace)
Constanza (Constant)
Race (Lamb)
Belladonna (Beautiful Lady)
Fausta (Lucky)
Camila (Young, virginal)
Volante (Flying)
Federica (Peaceful ruler)
Valentina (Brave)
Regina (Queen)
Rosetta (Little Rose)
Clarice (Clear)
Caprice (Fanciful)
Rachele (Lamb)
Agata (Kind)
Perla (Pearl)
Paola (Small)
If you love Italy and looking for more name ideas, we still have more Italian dog names that are worth checking!