We would like to introduce our best collection of the best cat name ideas for Norwegian Forest cats. Here you can find the name ideas for any taste. Good luck!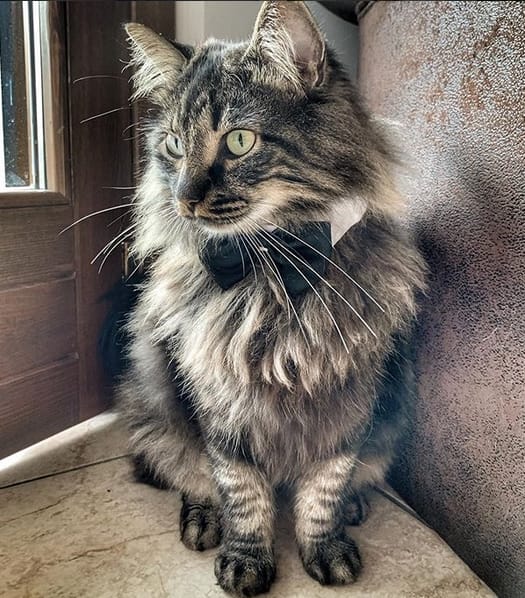 Colby – Town of darkness.
Manumina – Sweet little fur under chin.
Vali – Powerful, strong.
Stig/Stigr – Route.
Sokki – Horse with white legs.
Frey – Lord.
Uljas – Proud.
Sven – Boy.
Ineko – Sweet/cute.
Oluf – Descendant.
Torbjorn – Bear of Thor.
Brynjar – Warrior in armor.
Olsen – Ole's son.
Unn – The beloved one.
Tarben – Bear of thor.
Tiwaz – God of battle and warfare.
Vidar – Fighter in the woods.
Eirik – King forever.
Kare – Curvy.
Ove – Full of terror.
Finn – Wanderer.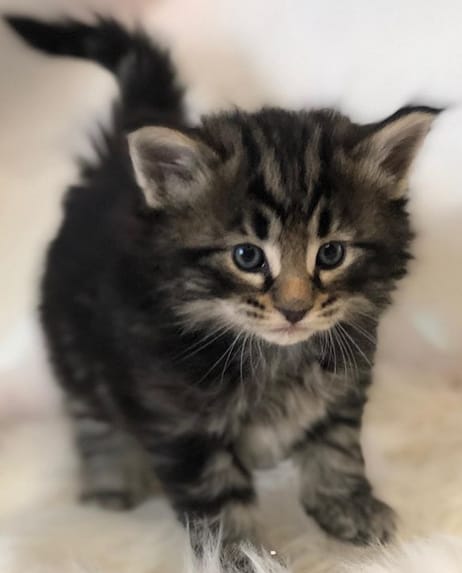 Manuanguak – Sweet little fur under chin.
Sveinn – Boy, young man.
Welch – foreign person or stranger.
Logi – God of Fire; voracious eater.
Kofri – Hood, bonnet of fur.
Frode – Enlightened or wise.
Halstein – Stony rock.
Torben – Thor's bear.
Stian – One who wanders.
Svart – Black.
Ole – Ancestors descendant.
Fiske – Fish.
Colden – Coal town.
Loki – Trickster God.
Colborn – Burning log.
Destin – Determined.
Odin – Fury.
Fritjof – One who steals peace.
Svartr – Black.
Soini – Boy.
Maleqqi – To hunt, chase.
Jarle – Nobleman.
Tue – Peaceful man.
If you interest in Norwegian names and looking for more ideas on cat names, we still have tons of Norwegian cat names to help you find the perfect cat names.