Dogs of small breeds are very popular today. There are many reasons for that: they are compact and perfect for an apartment, they are really funny and cute, and they have a huge ego despite their small size. So if you`ve just adopted one, here is the list of the best name ideas for your baby boy or baby girl.
Peanut
Pearl
Bitty
Bantam
Coco
Elf
Munchkin
Runt or Runty
Hazel
Half Pint
Skip
Smalley
Babe
Teensy
Thumbelina
Porkchop
Fifi
Shrimp or Shrimpy
Morsel
Gigi
Sweet Pea
Bean / Jellybean
Peewee
Baby
Olive
Pebbles
Corky
Mini (or Minnie)
Shorty
Daisy
Yoshi
Toto
Pixie
Little
Webster
Clementine
Petunia
Poppy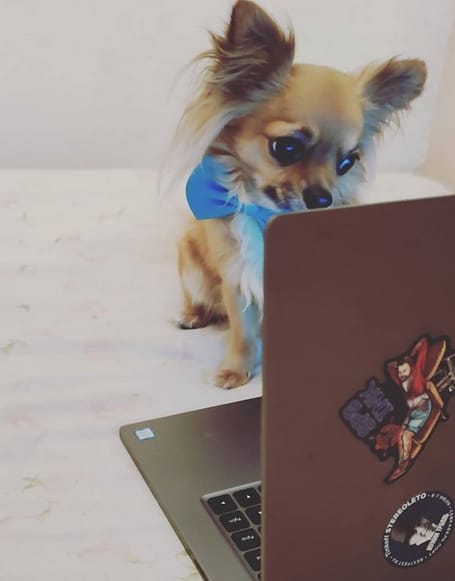 Scrappy
Spud
Trixie
Pip
Button
Button
Spot
Cookie
Teddy
Buddy
Squirt
Nugget
Have you found the lovely name for your cute little furry best friend?
Well, we still have tons of name ideas that might be perfect for little dogs. you can check our complete dog names from A -Z, and you'll find there are so many dog names for your cute dog.
Or if you want a unique name, we have foreign dog names that inspired by cultures all over the world.