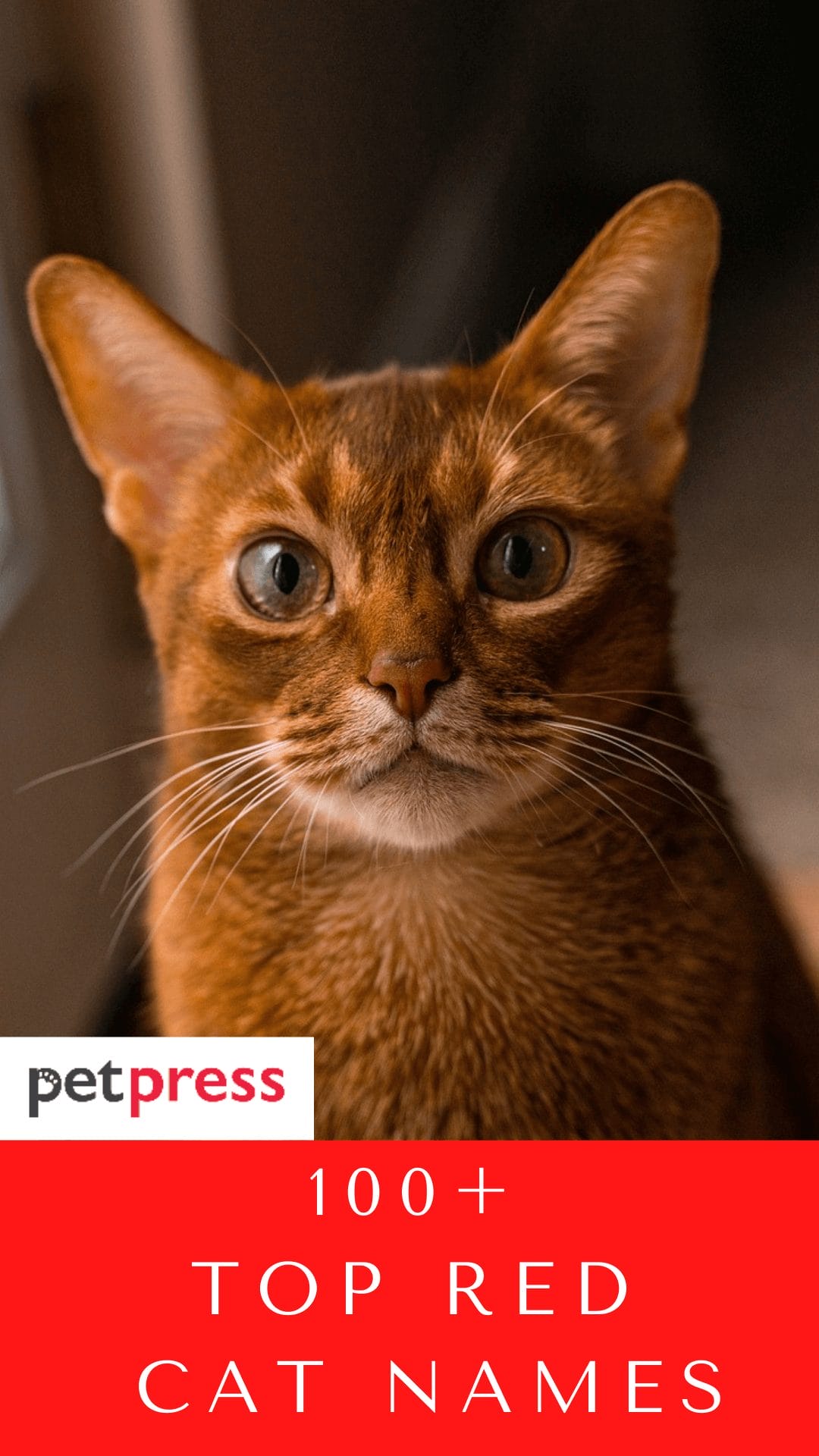 There are red cat names for all kinds of cats, including red tabby cats. Red is a popular cat color and red cats are often pictured in literature, although other red cats may have different associations.
Here are some red cat names for your red kitten or full-grown adult feline friend.
Top Male Red Cat Names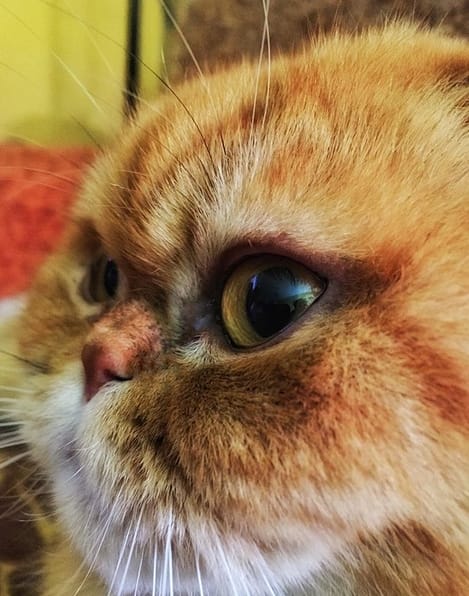 Oscar
Aslan
Rusty (nickname for those with red hair)
Longstocking
Tigger (the orange cat from the Winnie the Pooh series)
Archie (the red-headed star of the Archie comic strip)
Orange Peel
Harvest
Rooney
Butterscotch
Thomas
Peaches
Eddie
Chuck Norris (red-haired tough guy)
Chester
Autumn
Mango (orange color fruit)
Hunter
Russet
Copper
Maple
Fizz
Apple
Chili
Big Red
Rory (Gaelic name meaning "The Red King")
Persimmon (orange-colored fruit)
Nacho

Curtis

Phoenix
Rufus (Latin for red)
Ron Weasley (ginger of the Harry Potter series)
Coral
Prince Harry (the world's most beloved ginger)
Noodles
Julius
Briar
Rouge (French for red)
Rojo (Spanish for red)
Citrus
Paprika (reddish-orange spice)
Clementine
Ruby
Loki
Blaze (Blaise)
Chuckie
Red
Peter
Lana
Gild
Jarred
Gillian
Rohan
Keegan
Sunny
Tiger
Satsuma
Top Female Red Cat Names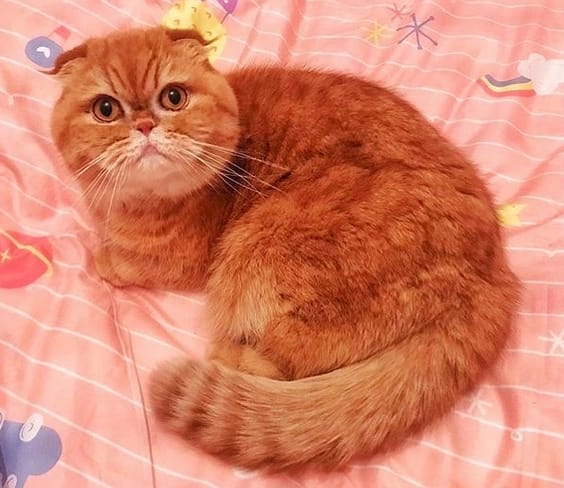 Christina
Nectarine
Cheyenne (an American Indian word meaning red)
Penny
Alyson
Sunshine
Dandelion
Pippi
Jessica
Goldie
Curry
Apricot
Lindsay
Cherry
Fanta
Florence
Nutmeg (orange spice)
Wilma
Debra
Winifred
Gala (after the red apple)
Sophie
Marigold (orange and yellow flower)
Alani (Hawaiian for orange tree)
Meg
Fiona (Princess Fiona with orange/red hair)
Nemo (orange fish from Finding Nemo)
Merida
Dixie
Colby (after the cheese)
Clancy
Maizy
Tigress
Annie (like Orphan Annie, the famous redhead)
Adele
Honey
Scarlet(t)
Bella
Lantana (orange tropical plant)
Flannery
Winnie
Pumpkin
Rose
Amber
Sienna
I hope you enjoy these names and find one that suits your new red cat. If not, just visit our red cat names for more choices!