We all know that there are many female cats in this world who were given very uncreative names like "Kitty" or "Tiger".
This list of female cat names will help you and your cat get a truly unique and beautiful name that is fine for any cat.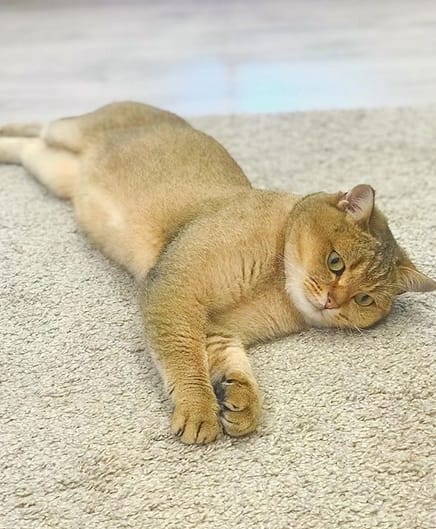 Symphony
    Hermione
    Zuzu
    Arwen
    Shasta
    Elektra
    Bluebell
    Nema
    Latte
    Shakira
    Topaz
    Aqua
    Daisy
    Nessie
    Jersey
    Portia
    Aspen
    Hope
    Goldilocks
    Eleanor
    Vega
    Pebbles
    Taffy
    Leila
    Yoko
    Xena
    Lotus
    Uno
    Venus
    Jinx
    Maude
    Amelia
    Jasmine
    Vegas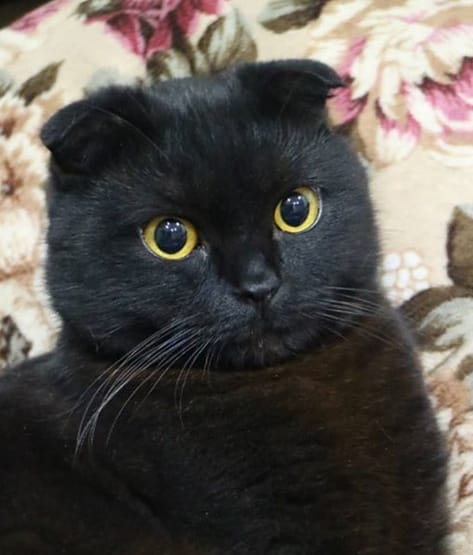 Miranda
    Nadia
    Danica
    Capella
    Kiwi
    Alice
    Camellia
    Butterfly
    Ronda
    Lily
    Mocha
    Calypso
    Jude
    Trinity
    Kona
    Mia
    Bristol
    Akira
    Emerald
    Serena
    Ariel
    Juneau
    Queen
    Pandora
    Chanel
    Diva
    Ziggy
    Gabby
    Hera
    Trixie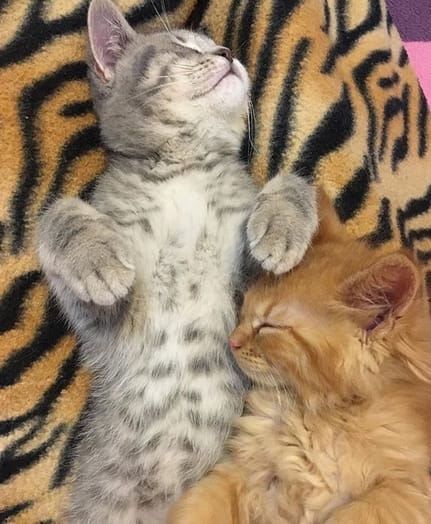 Cersei
    Guinevere
    Tinkerbell
    Zora
    Rogue
    Rosebud
    Sparrow
    Agatha
    Biscuit
    Phoenix
    Selena
    Arya
    Cleopatra
    Pixie
    Frida
    Starbuck
    Matilda
    Leda
    Catbird
    Frida
    Winnie
    Blackbird
    Oksana
    Sansa
    Dove
    Millie
We've reviewed some of the most popular female cat names and hope this helps you find one that suits your furry friend.
If none of them seem like a perfect fit, take inspiration from complete female cat names!