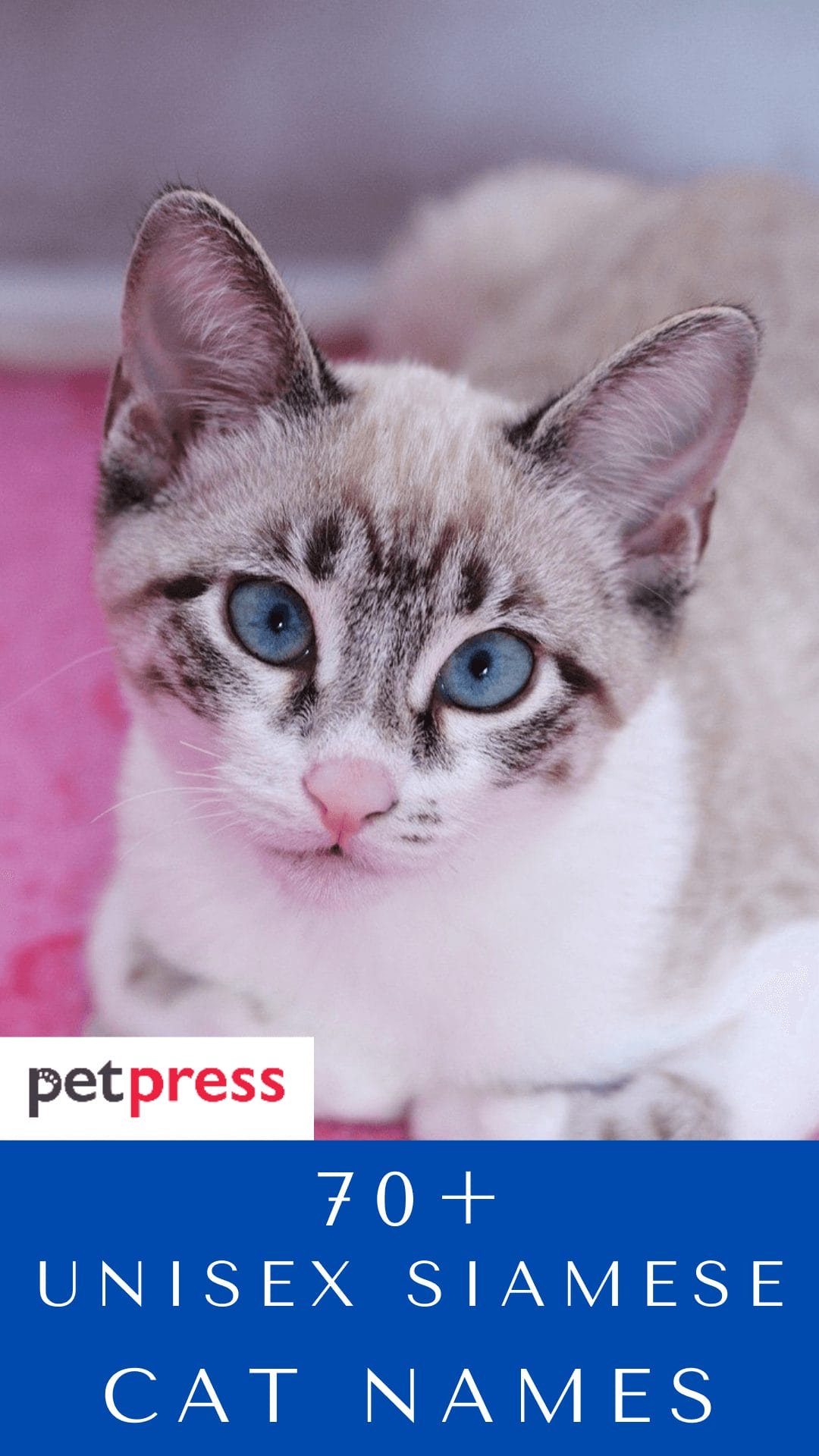 If you're looking for a unisex name for your Siamese cat, you've come to the right place.
We've gathered a list of some of the best names for your feline friend, regardless of their gender.
So whether you're naming your new pet or just browsing for some inspiration, we hope you find what you're looking for!
Best Unisex Siamese Cat Names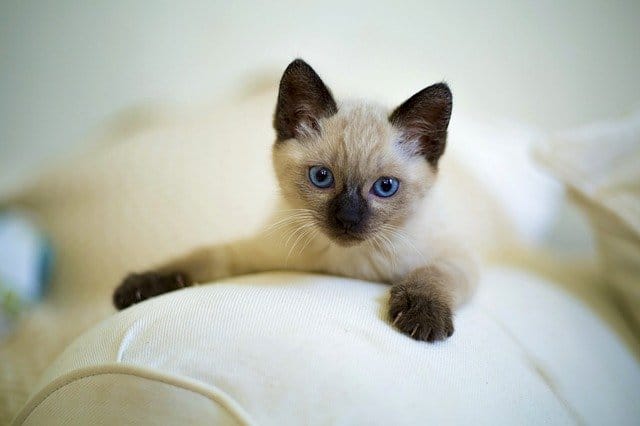 Yoga
Tin Tin
Yin
Sushi
Nan
Sammy
Noon
Karma
Yang
Aspen
Mica
Beam
Sarawut
Denali
May
Peerapat
Charlie
Jane
Pica
Shia
Paris
Jackie
Lotus
Fern
Atticus
Thai
Rune
Blue Eyed Unisex Siamese Cat Names
Ice
Blue
Indigo
Spirit
Gem
Neptune
Water
Sapphire
Lotus
Azure
Iris
Air
Azul
Aquamarine
Gem
Oceana
Cornflower
Violet
Angel
Sky
Lapis
Luna
Jasmine
Aqua
Famous Unisex Siamese Cat Names
Sagwa (from Sagwa, the Chinese Siamese Cat)
Skippyjon (from the Skippyjon Jones books)
D.C. (from That Darn Cat!)
Koko (from The Cat Who…)
Pyewacket (from Bell, Book and Candle)
Tao (from The Incredible Journey)
Ayesha (from the novel Phantom)
Yum Yum (from The Cat Who…)
Henry (from the children's book Cross Country Cat)
Kit (from Charmed)
Funny Unisex Siamese Cat Names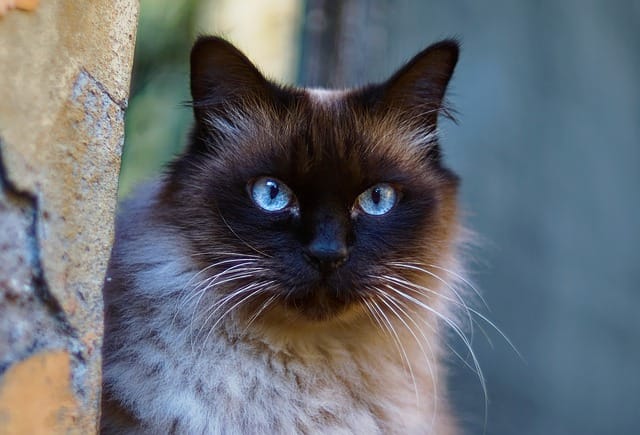 Beedle
Frisbee
Noodle
Pebbles
Tooth
Seaweed
Cricket
Batty
Goose
Xerox
Pom-Pom
Juicebox
Tiny
Seal
Banjo
Corduroy
Button
Chip
If you're still having trouble settling on the perfect name, don't worry – we've got plenty more where that came from! Be sure to check out our complete Siamese cat names that will inspire you!