Looking for the perfect name for your white or gray dog? Look no further!
We have compiled a list of over 90 names that are perfect for these beautiful dogs.
Some white and gray dog breeds include the Siberian Husky, the Old English Sheepdog, and the Weimaraner.
Whether you are looking for a traditional name or something more unique, we have got you covered.
So, without further ado, here are the best white and gray dog names!
Best Gray and White Dog Names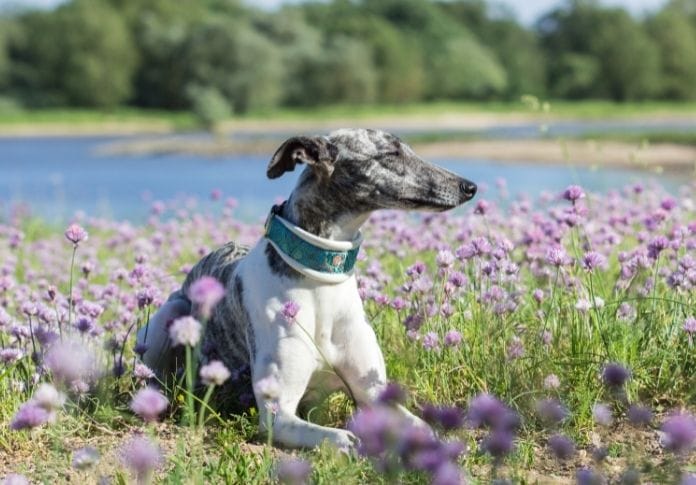 Merle
River
Stone
Vesper
Prophet
Nova
Argen
Wisp
Artemis
Pebble
Anchovy
Luna
Storm
Foggy
Sardine
Male Gray and White Dog Names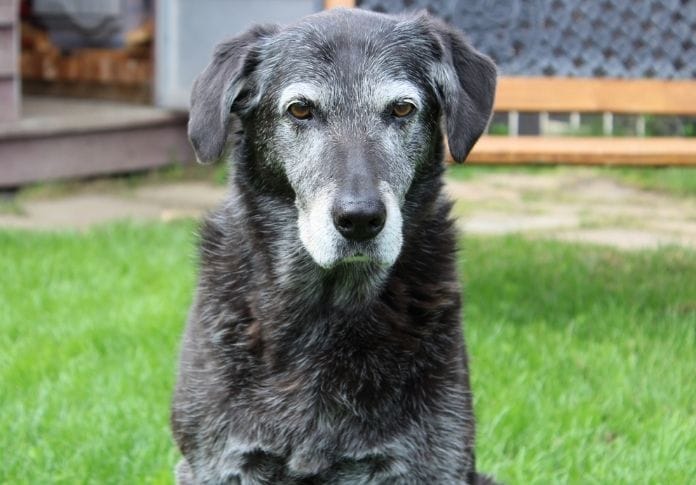 Gandolph
Gris
Foggy
Yale
Slate
Murk
Vapor
Haze
Fade
Casper
Balto
Coal
Steel
Sully
Stoke
Dusky
Grigio
Shade
Phantom
Lust
Cadet
Wrath
Bullet
Female Gray and White Dog Names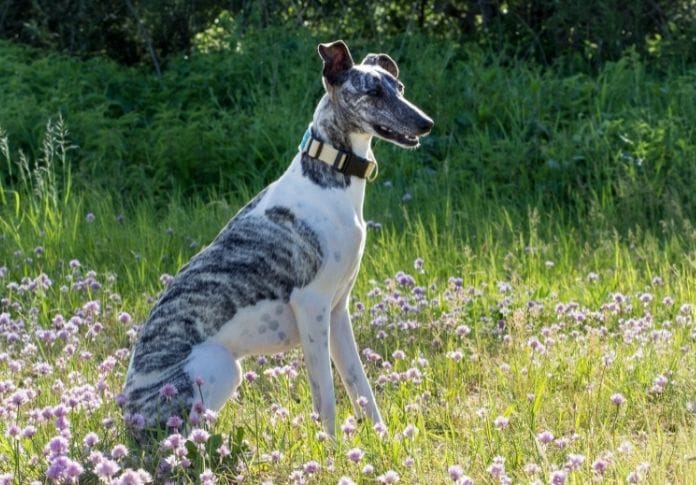 Banshee
Winta
Dove
Myst
Haiiro
Hazel
Cleo
Astra
Shadow
Asha
Cinder
Ember
Umbra
Luster
Asia
Cute Gray and White Dog Names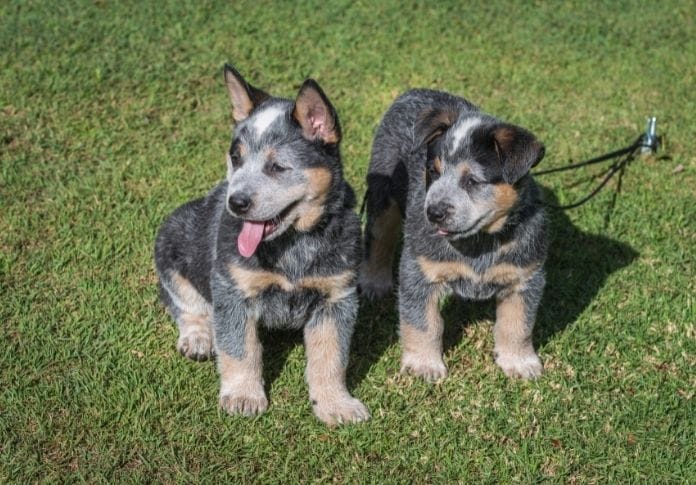 Gray boy
Ziggy
Slater
Silverton
Fog
Rowdy blue
Argento
Tatyana
Doriangray
Greypoupon
Gweir
Twinkle
Cinder
Antenor
Frosty
Liberty
Nickels
Smear
Carbon
Taji
Unique Gray and White Dog Names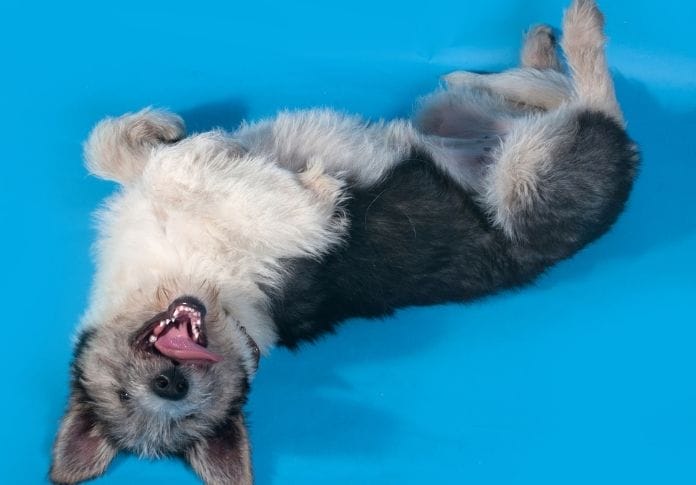 Bluebell
Bleu
Claymore
Shade
Aqua
Blue
Kringle
Mercury
Grayson
Gridelin
Arcene
Turtledove
Mink
Smoky
Inky
Argentia
Caidence
Foggy
Cloud
Graphite
Whether your dog is pure gray or pure white or even a mix of gray and white, one of these names will be perfect for her.
We hope you found our list of white and gray dog names helpful – if not, feel free to check out our other name lists list our post about white dog names and grey dog names.
And don't forget to tell us what you ended up naming your new furry friend in the comments below!