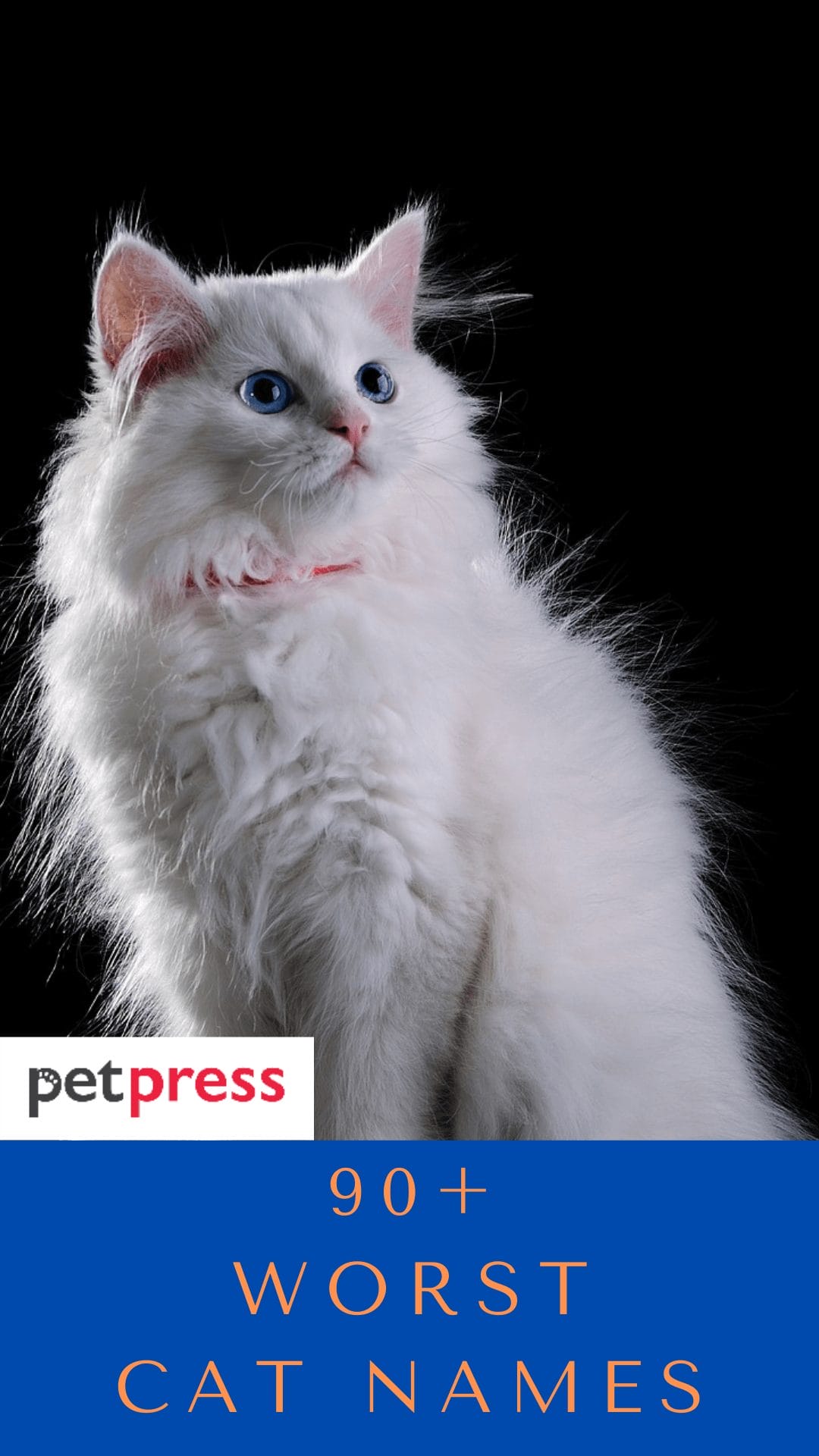 The first thing to do when it comes to naming your feline friend decides if they will be a 'he' or a 'she'.
There are endless lists of names out there for both genders, so you should definitely spend some time thinking about this before finalizing your decision.
Once you have decided on whether you're looking for male or female cat names, it is probably best to start with the worst cat name ideas and work your way up!
Worst Female Cat Names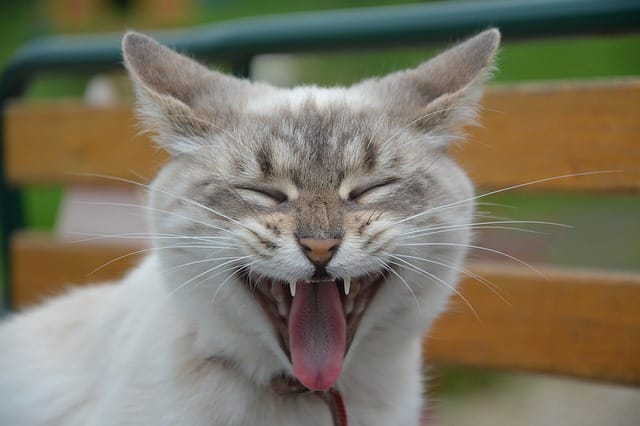 Baby
Maybelline
Panthy
Elizabreath
Lana
Tu Morrow
Merica
Aimee
Hellzel
Karen
Star
Fanny
Phelony
Tracey
Arabella
Princess
Vejonica
Alexa
Appaloosa
Chardonnay
Apple
Emmi
Beberly
Deirdre
Helga
Ahmiracle
Skye
Delilah
Aliviyah
Alice
Sidero
Jerica
Mercedes
Nevaeh
Mattel
Varaminta
Sassi
Thana
L'Oreal
Ethel
Any
Precious
Mia
Boomquifa
Flora
Blaykelee
North
Yuu
I'munique
Worst Male Cat Names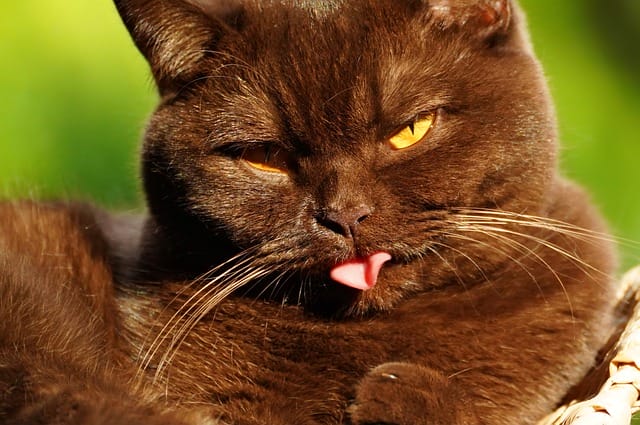 Inspektor
Stormy
Arlo
Adolf
Jedi
Buster
Brian
Louis
Lucifer
Bob
Anous
Abaddon
Dennis
Nigel
Sonny
Arthur
George
King
Doyle
Graham
Dick
Danger
Kevin
Bear
Hitler
Jax
Cletus
Champ
Boris
Diesel
Boss
Akuji
Edwood
Elmo
Yugo
Justin
Legend
Ajax
Simon
Spartacus
Cannon
Geoffrey
Satan
Bart
Chandler
Ebolah
John
Sadman
Keeler
We hope that this article has helped you avoid naming your cat something bad. we also provided a list of the ridiculous cat names that people have ever given their cats.