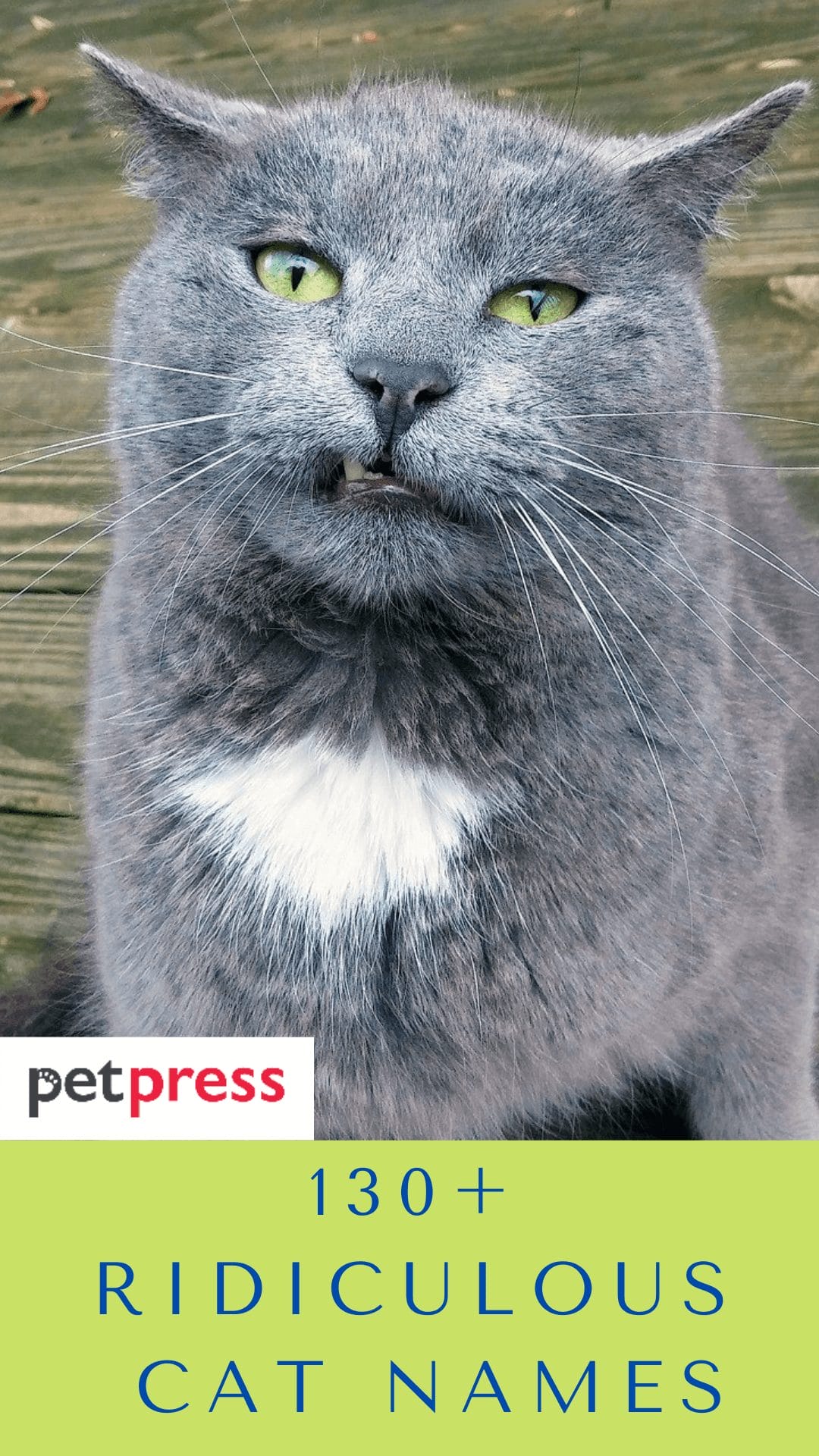 There are many ridiculous things to be found on the Internet.
One of them is ridiculous cat names. This article will share some ridiculous cat names with you. Some of these ridiculous cat names may sound ridiculous to you, but they are all real ridiculous cat names that were actually given to cats.
And here are the ridiculous cat names for your ridiculous kitten!
Ridiculous Male Cat Names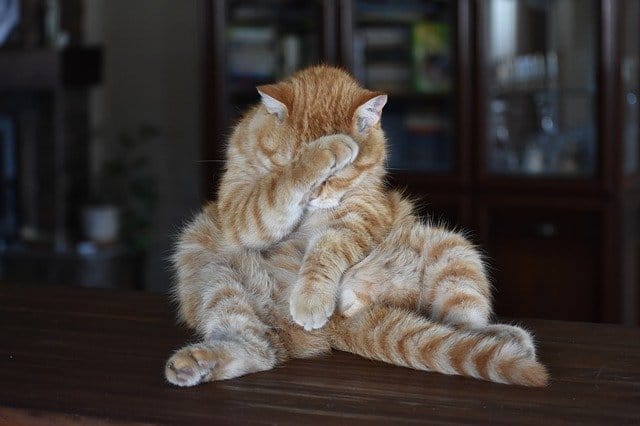 Fidel Catstro
Jean Luc Picat
Catrick Swayze
Bing Clawsby
Brad Kitt
Charles Lickens
Colin Feral Cat
Fidel Catstro
Hairy Potter
Picatso
Genghis Cat
Lucifurr
The Great Catsby
Cat-man-do
Henry Hissinger
Oedipuss
Jerry Flea Lewis
Chairman Meow
Walter Croncat
David Meowie
Anderson Pooper
Luke Skywhisker
William Shakespaw
Catpernicus
Mr. Meowgi
Cat Steven
Fuzz Aldrin
Elvis Catsley
Bob Meowerly
Paw Revere
Cat Cobain
Jaspurr
Notorious C.A.T
Leonardo DaFuzzy
Catsanova
Paul McCatney
Meowses
Butch Catsidy
Tom Pawyer
Cat Sajak
Bob Scratchit
Cat Damon
Santa Claws
Jude Paw
Purr-nest Hemingway
Dalai Clawma
View more male ridiculous cat names
Ridiculous Female Cat Names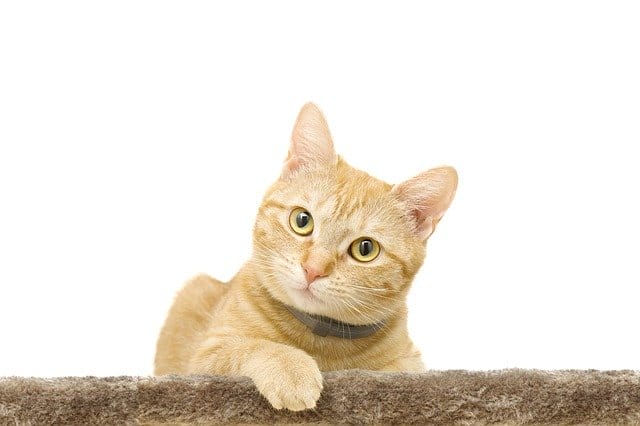 Fleas Witherspoon
Angelicat
Hello Kitty
Katy Purry
Ali McClaw
Jennipurr
Oprah Whisker
Whispurr
Isabellick
Chairwoman Miao
Margaret Scratcher
Jane Pawsten
Jessicat
Catsy Cline
Catnip Everclean
Miss Thing
Fur-gie
Cat-trina
Tabbytha
Cat Middleton
Catalie Portman
Kitty Poppins
Cat Benatar
Catzilla
Cindy Clawford
Puma Thurman
Halley Purry
Samantail
Demi Meower
Empurress
Cleo-cat-ra
Veronicat
JK Meowling
Pawdrey Hepburn
Ali Cat
Empress
She-ra
Clawdia
Jennifurr
Meowly Cyrus
View more female ridiculous cat names
Ridiculous Unisex And Gender Neutral Cat Names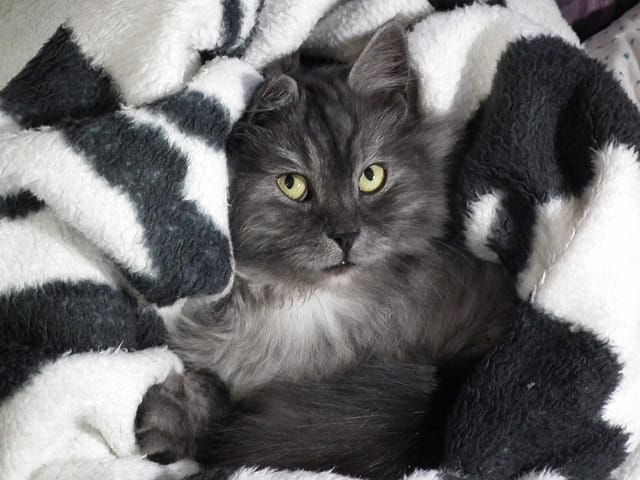 Thundercat
Miraclaw
Octopuss
Bubble-O-Seven
Catagonia
Cameow
Caterpillar
Ravenclaw
Thunder Paws
Just Kittin
Cat-titude
Catapult
Gigabyte
Wigglebutt
iCat
Catillac
Catillac
Kit-teacup
Puddy Tat
Kittin around
Copy Cat
Puss 'n Boots
Megabyte
Catastrophe
Kitkat
Galacticat
Lickers
Catsup
Americat
Domesticat
Itchy
Purrson
Felinear
Boss Cat
Fuzzinator
Clawsome
Purrfect
Ewok
Clawsy
Kit Cat
Pawssanova
Catserole
Catabunga
Tweedledee
Meowsical
Whisker
Tweedledum
Vire more ridiculous gender neutral cat names
We've compiled a list of some of the most ridiculous cat names we could find. If you want your kitty to have a name that will make people laugh, check out our funny cat names list!