The breed was formed in the distant XIII century and now serves with rescuers when searching and saving people. Hovawart is a savvy, smart and funny dog.
Companion dog created in the 60s of the XIX century, has the exterior of small Spitz, character traits of the Chow Chow, with great growth and unique character. A good face, a smart look, a soft character fell in love with many European breeders.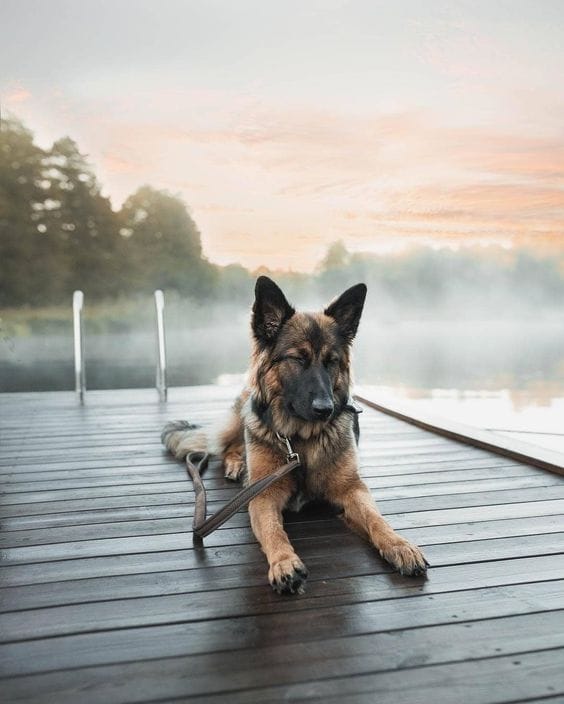 The most common German dog breed that arose at the end of the 18th century and the breed standard was approved in 1899.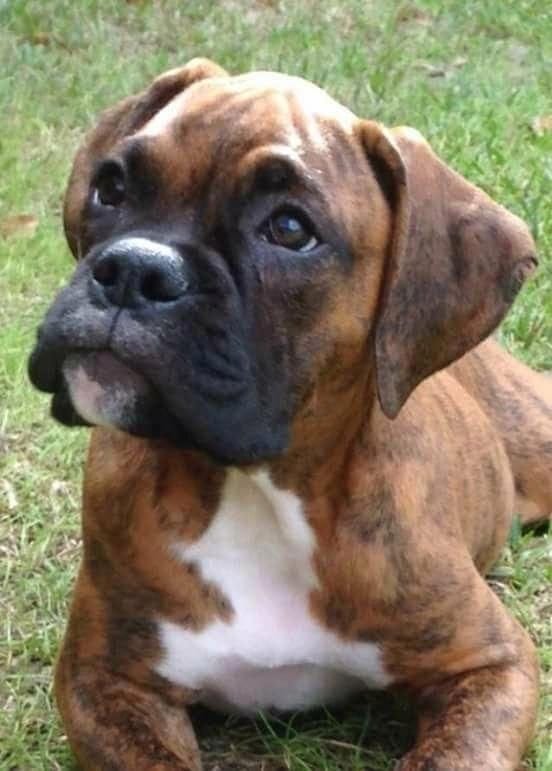 The breed was bred at the end of the XIX century as a hunting dog for a large beast - wild boar, bear, deer. Over time, the boxer has become an excellent watchman and companion dog.