A fascinating adventure family animated film called "101 Dalmatians" will perfectly brighten up any evening. Little brave puppies conquer the hearts of the audience with great speed. Interesting facts about the creation of the film, the characters and what preceded the history of creation are presented in this article.
#1

The script of the cartoon "101 Dalmatians" was based on the novel of the same name by the writer Dodi Smith. Interestingly, she had nine Dalmatians, one of whom was called Pongo.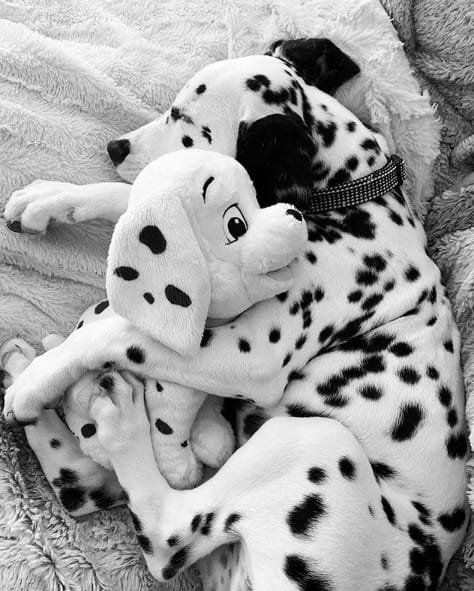 #2

The attentive viewer counts exactly 6,469,952 spots in the cartoon.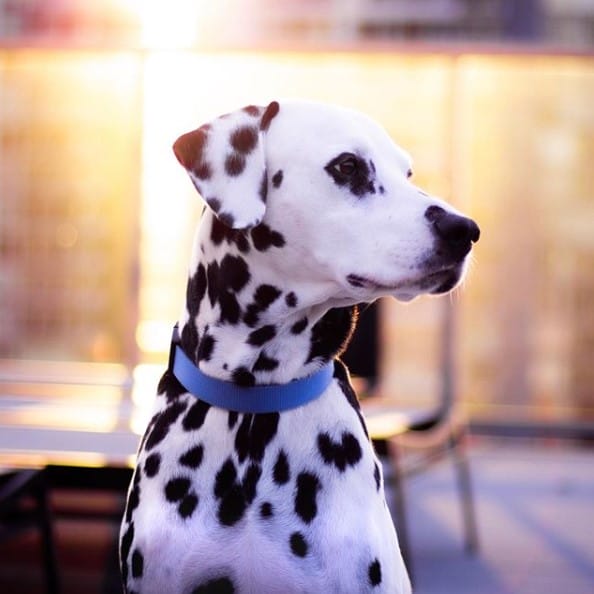 #3

During the production of the cartoon, 800 gallons of paint were used. To create animations and stationary backgrounds of the picture.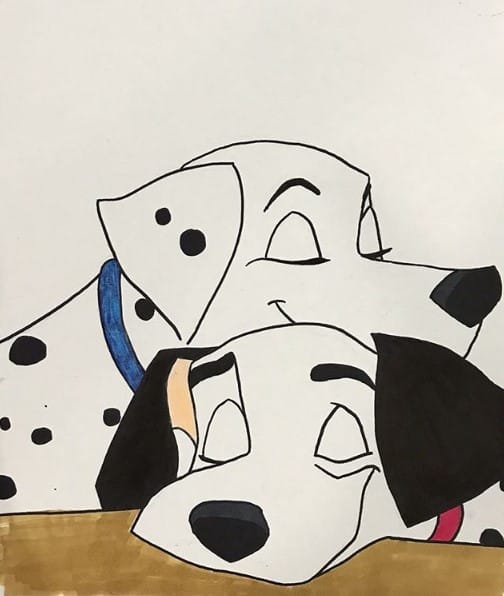 #4

Only one artist painted Sterwell. As a rule, several artists work on Disney cartoon characters at once. But in the case of De Ville, Mark Davis was the only one who created this image.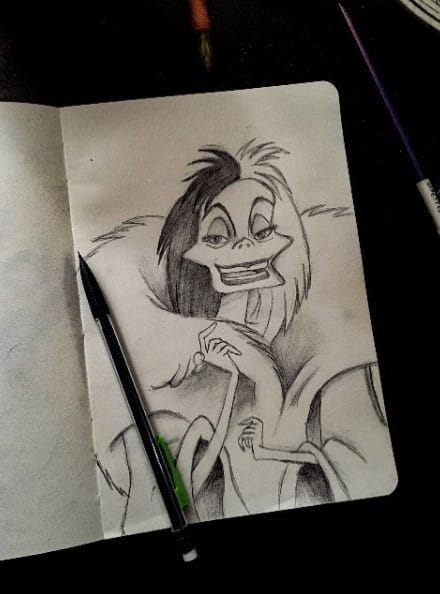 #5

"101 Dalmatians" was the first Disney cartoon to use xerography.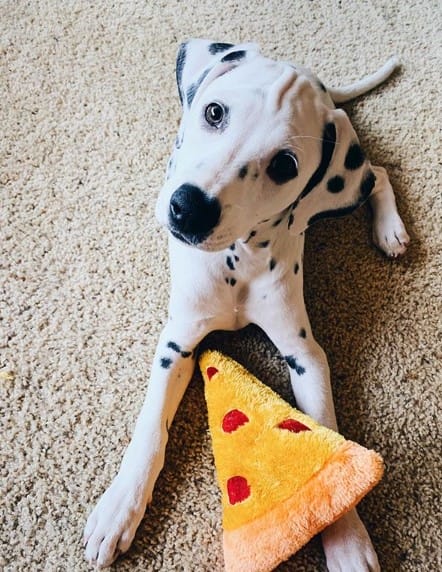 #6

For cars, cardboard models were used. Car models, for example, Rolls-Royce Phantom owned by Sterwell, animators created from cardboard, shot using xerography, and then inserted into the overall picture.