#7

The Dalmatians in the cartoon are actually black and gray. The animators preferred to make them gray, as they would be too bright and unnatural on the screen.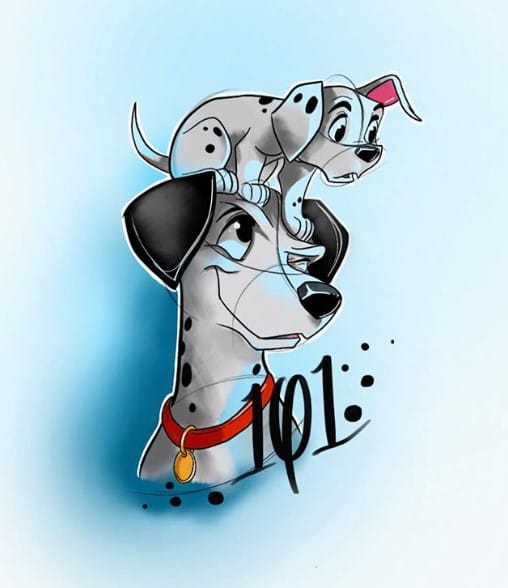 #8

Note that male puppies wear red collars and females wear blue, as is always seen in Pongo and Perdita.
#9

Walt Disney did not like the rough drawing style caused by the xerography process.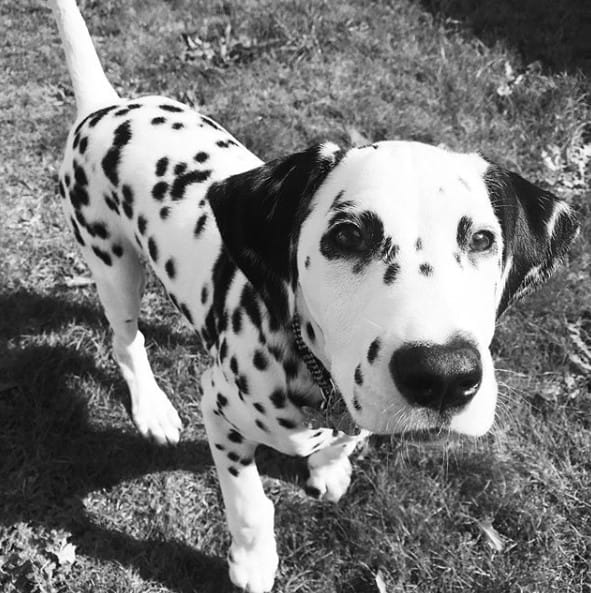 #10

At the time of its release in January 1961, it was the highest-grossing animated film of all time.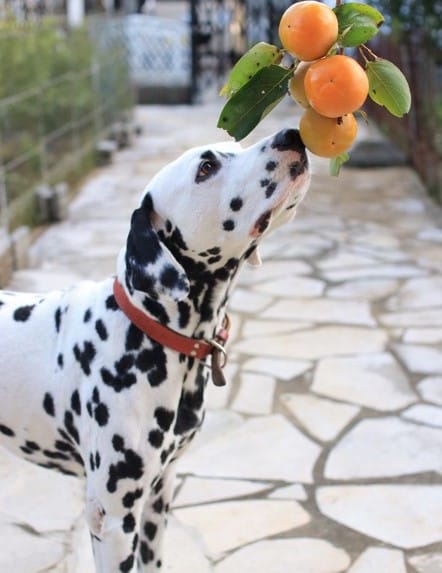 #11

A man voiced the barking of dogs. All these sounds are recorded in the studio by voice actor Clarence Nash.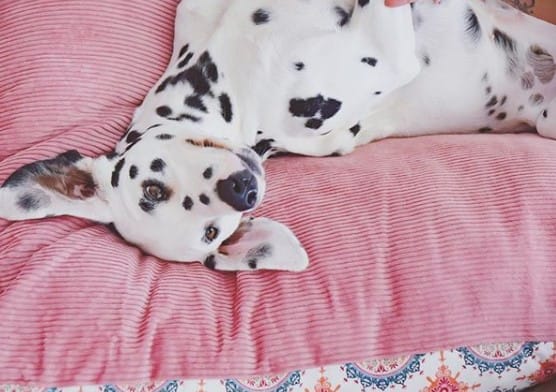 #12

Only 6 of the 15 puppies Pongo and Perdita have names.