#9

Grandma, why do you have such big ears?🤣🤣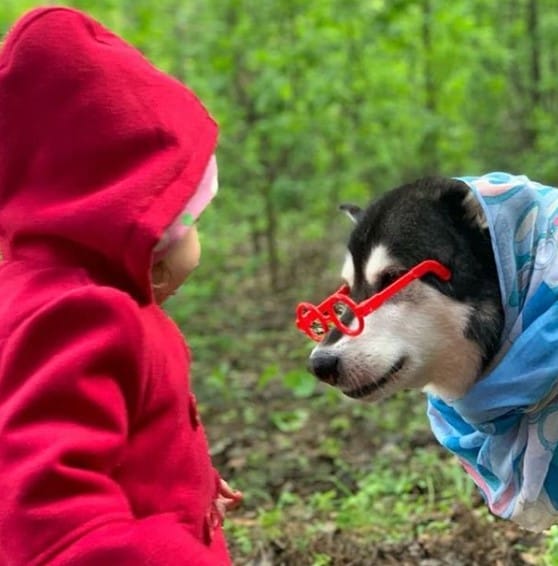 #10

Malamute tip: 💟 Start the day with a smile, and everything around you will change!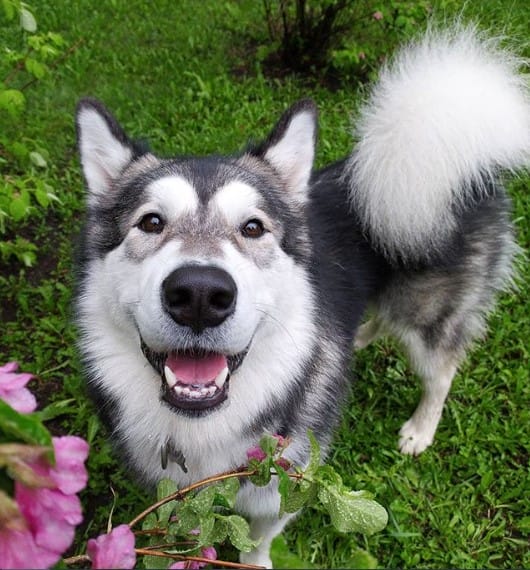 #11

Why people don't know how to rejoice like me💓💕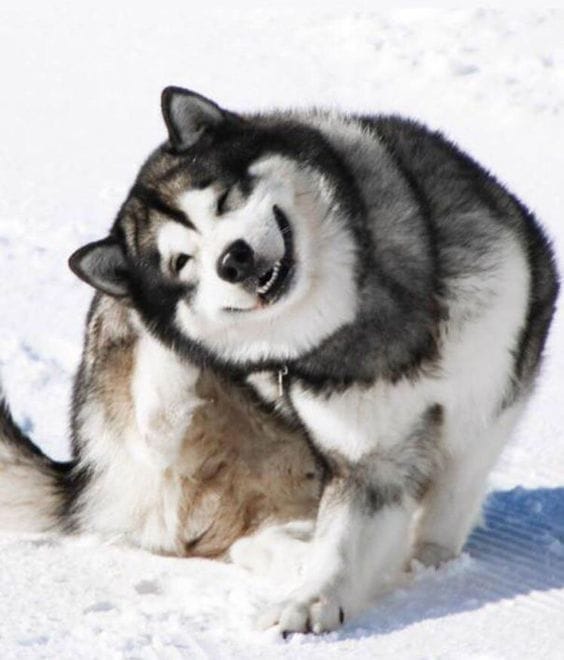 #12

A ball of wool was combed out in 20 minutes. 🤣🤣Do you have something like that?