Do you think about the reaction of your dog when you make a tattoo🤔? Sometimes it can be really cute or even funny!😀😁😂
#1

Mommy, I think I'm cuter than a picture on your back!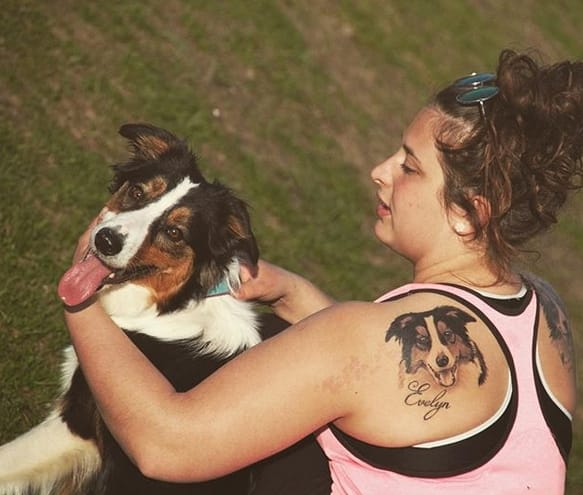 #2

Hey, there! Look, what my mommy made!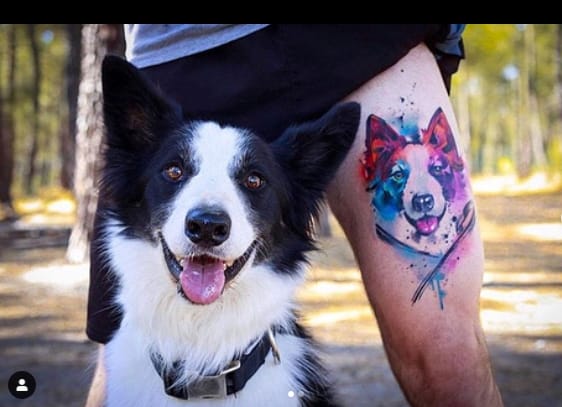 #3

Why do you have another dog on your arm???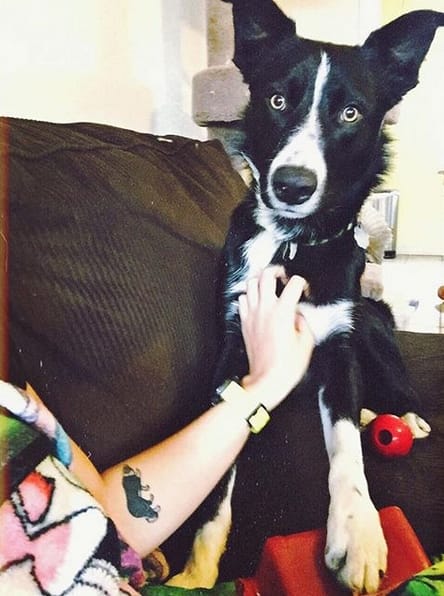 #4

Show me your tattoo once again!!!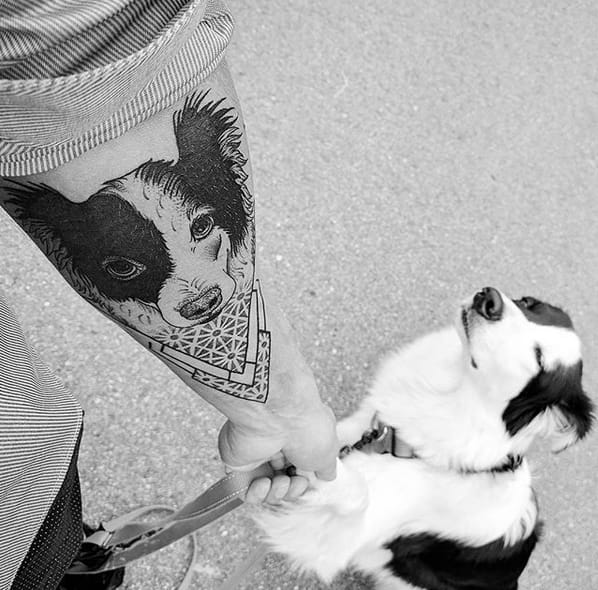 #5

Ok, now everyone knows that this is my mom!