Friendly, watchful, responsive, proud, obedient and courageous – these qualities are the most characteristic of American Akitas.
#1

This powerful companion dog is appreciated for its innate guard instincts.
#2

She is a little distrustful of strangers.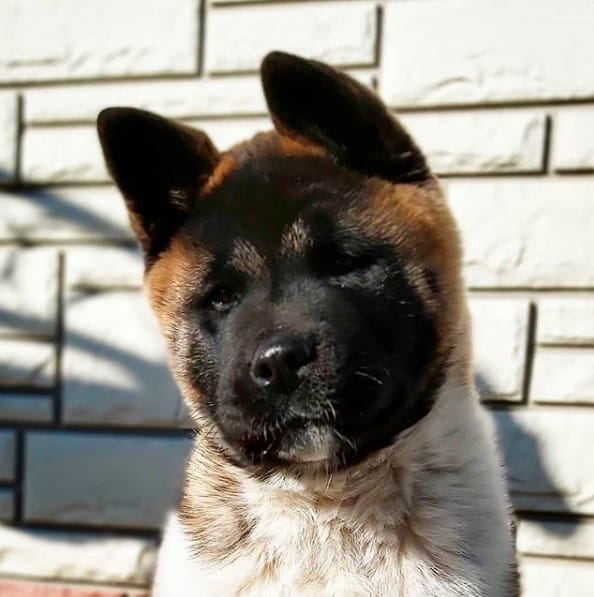 #3

Loving to dominate in relationships with other dogs.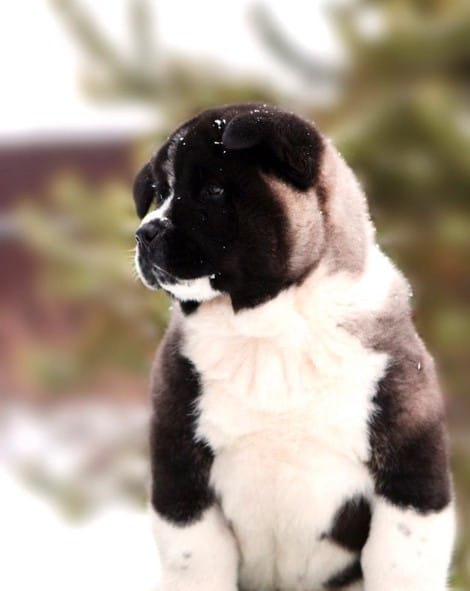 #4

These are calm dogs, who nonetheless love to control everything and exude confidence under any circumstances.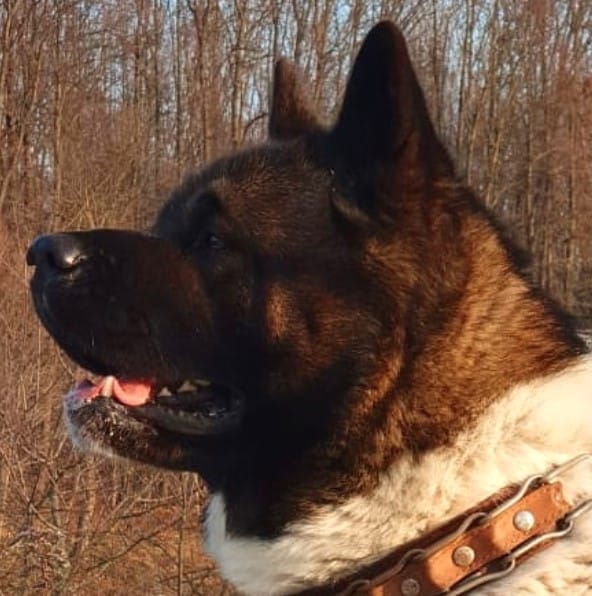 #5

Like most dogs, American Akita will be devoted to its owner.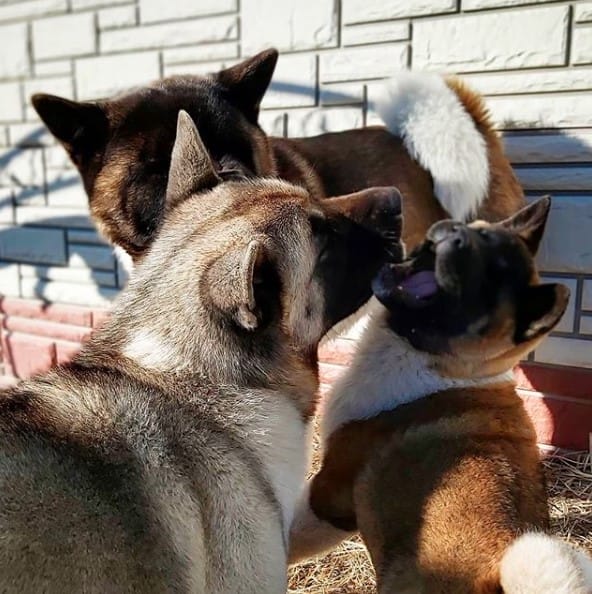 #6

These dogs are quite patient. The dog can sit quietly for a long time, while the owner's children will jump around him and try to pull his ears.