Are you wondering which breed to take? Cast aside all doubts, Akita Inu is the breed for you. Do not believe it? Look ..
#1

They can wash the dishes without a washing machine.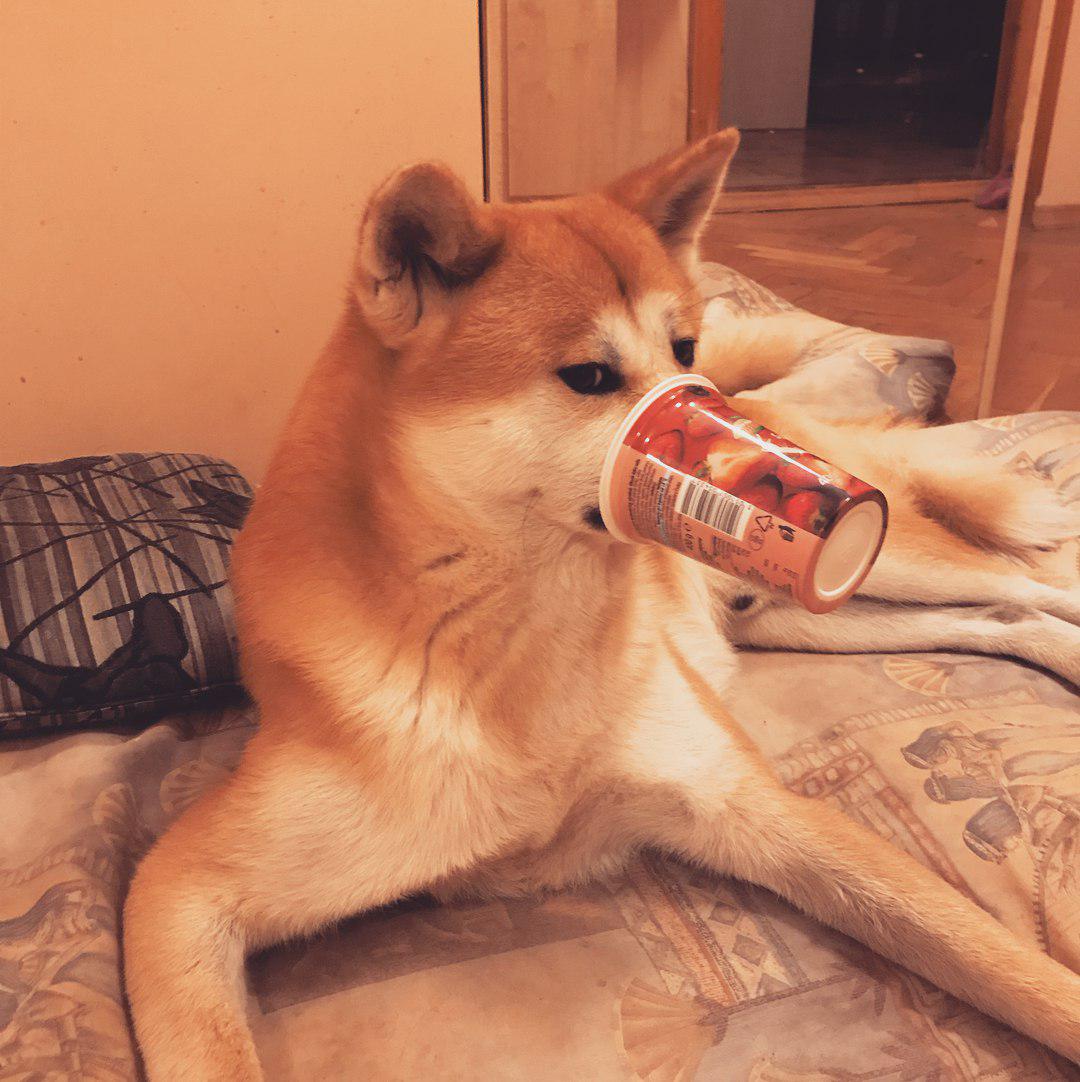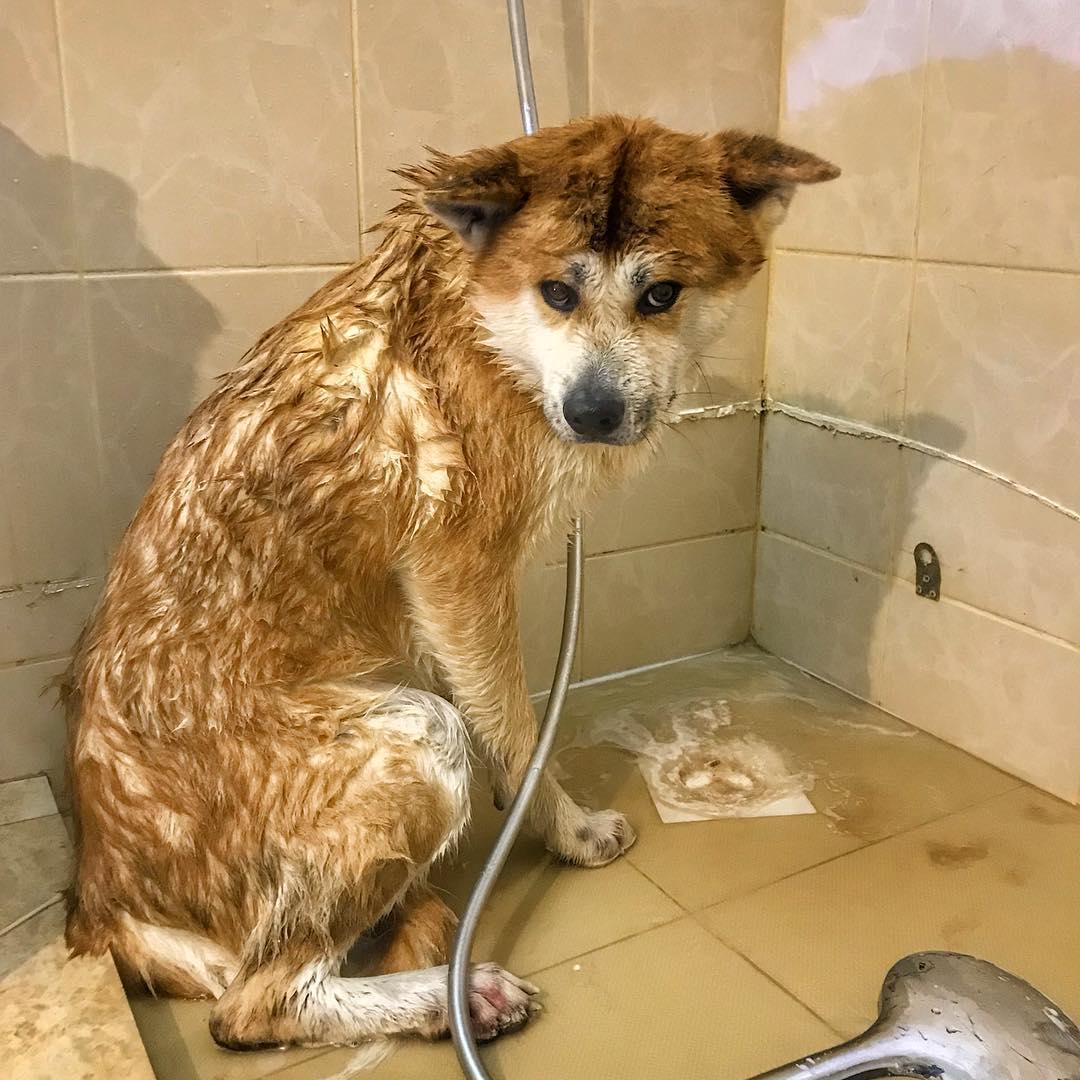 #3

Towels can be hung on them.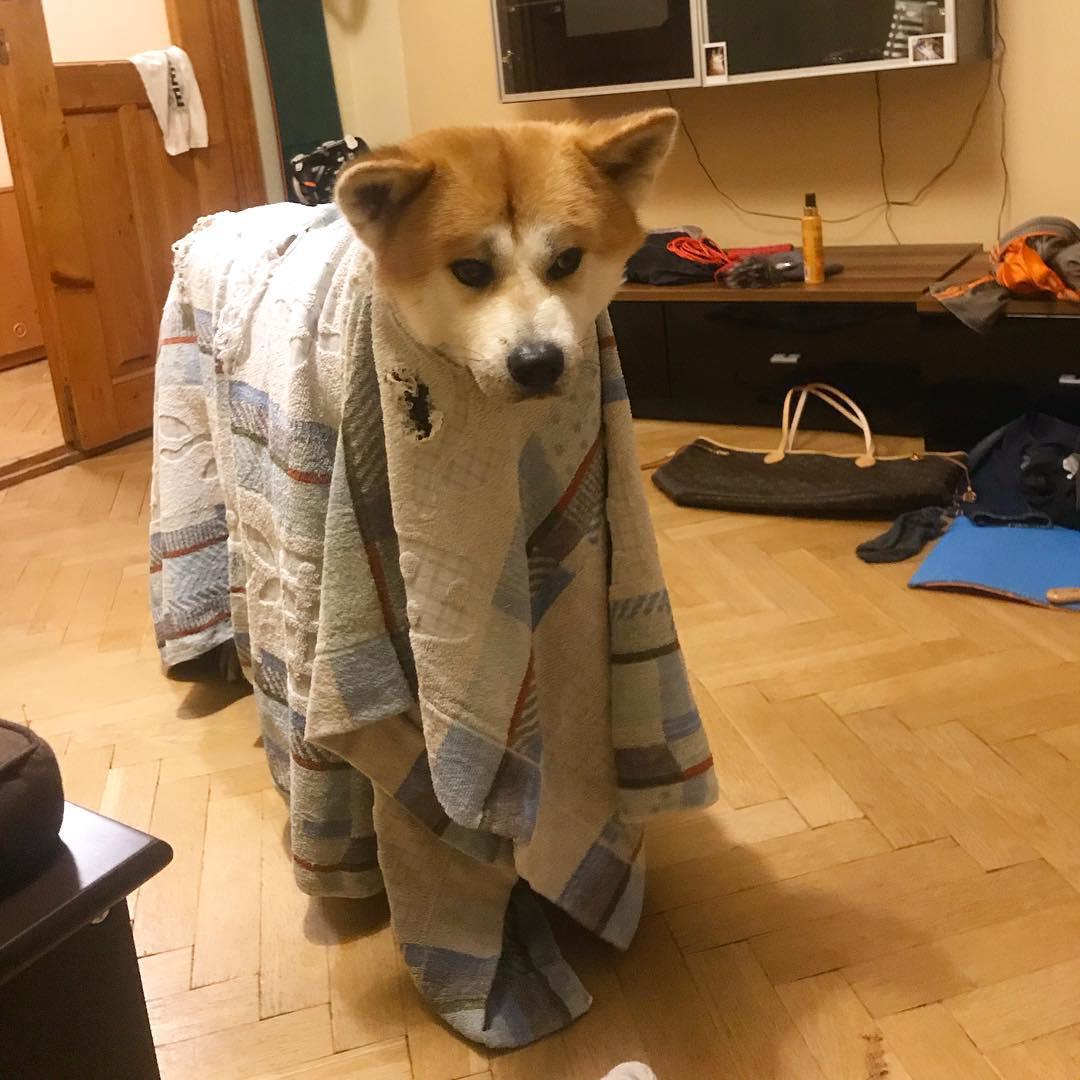 #4

They are very compact.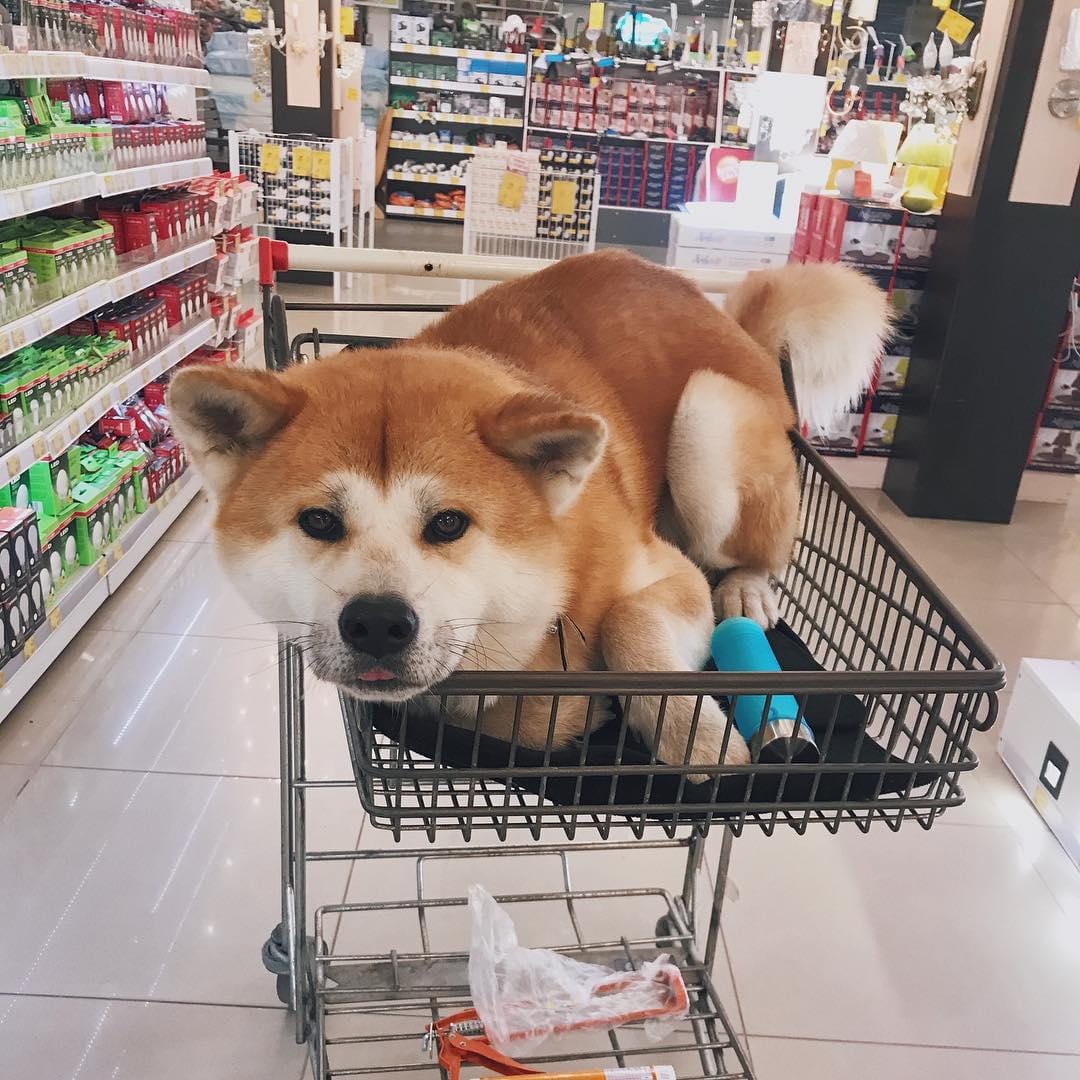 #5

They will always be with you.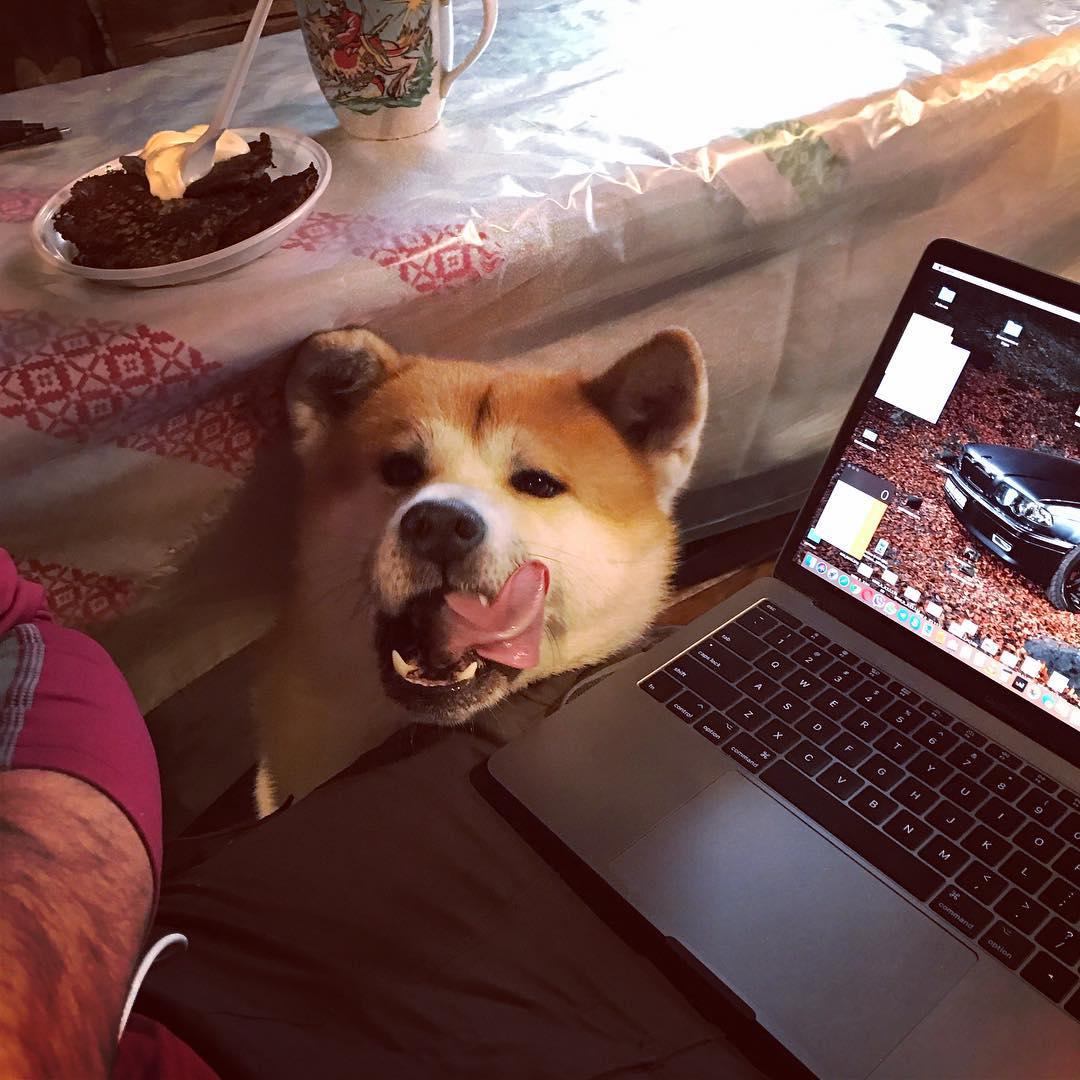 #6

They know what flowers to give you.