#7

Change the shavings in the cage daily partially and once a week completely.
#8

To feed chinchillas, it is recommended to use glass or clay dishes.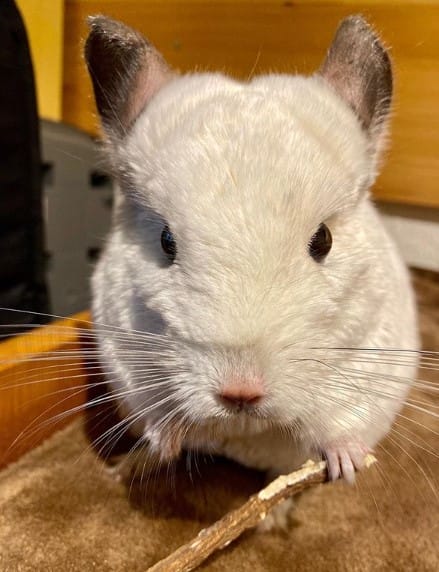 #9

Chinchillas need regular swimming in the sand.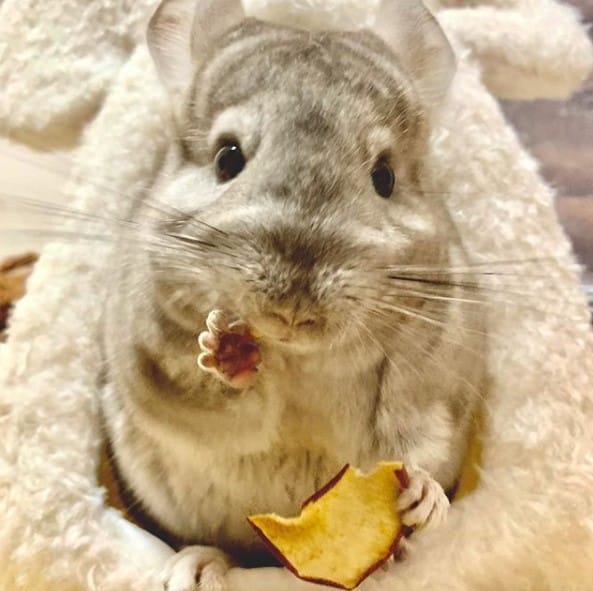 #10

Baths can be made of metal, ceramics and durable glass.🛀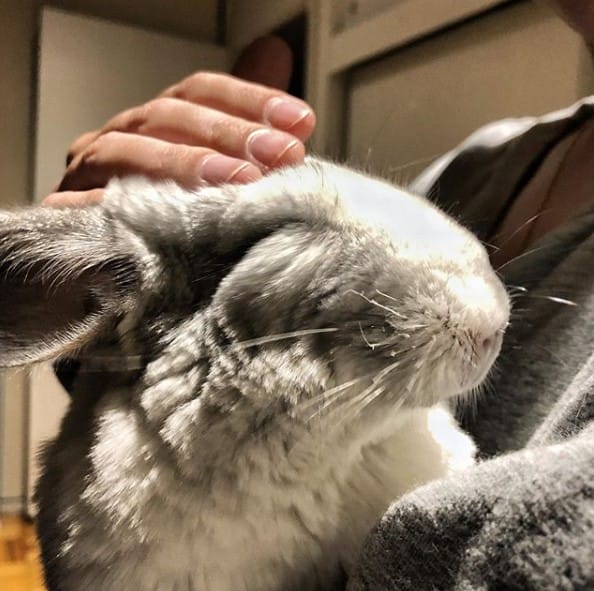 #11

Bathing containers are placed in a cage daily (preferably in the evening) and left for 1-1.5 hours.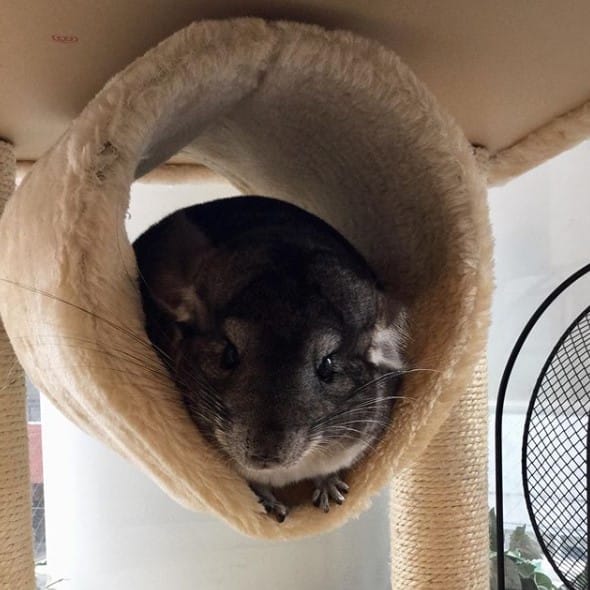 #12

The stone for grinding the teeth should not be very large.