Do you know anything about the history of chinchillas? No? Then quickly read this article and learn more about these fluffy.
#1

Chinchillas appeared on our planet many thousands of years ago.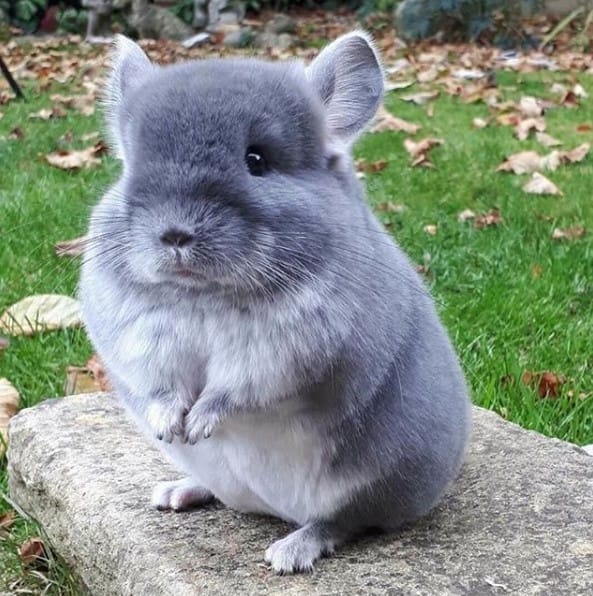 #2

Initially, these were wild animals that settled on the slopes of the Andes in South America.
#3

Several thousand years ago, the animals were domesticated by the ancient Incas. The Indians nicknamed the funny creature – "Chincha."
#4

However, in the middle of the XIX century, chinchillas were almost completely destroyed.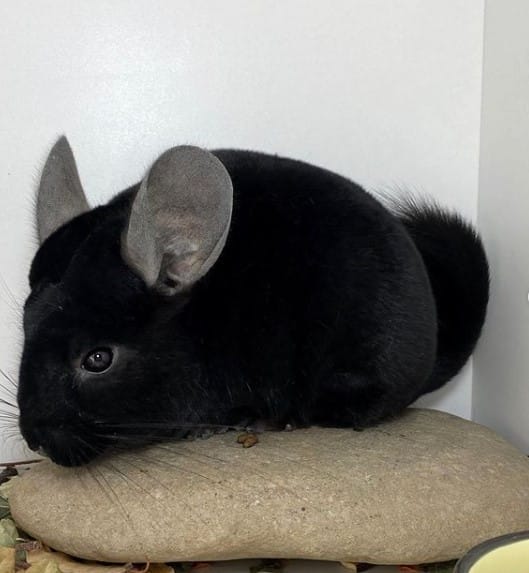 #5

To restore the population, people decided to engage in artificial breeding of chinchillas. For this, special farms were created.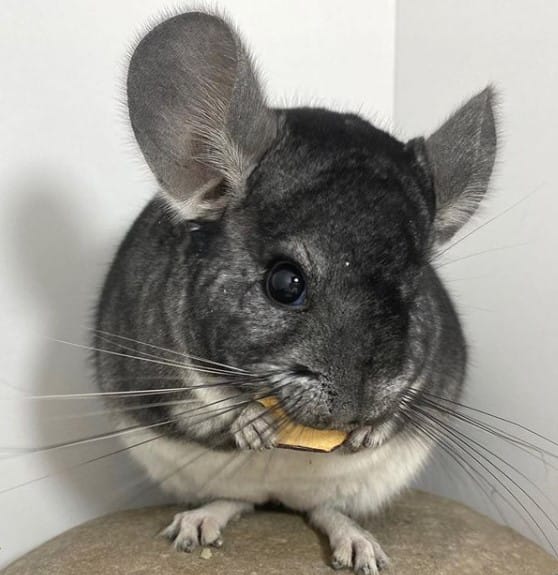 #6

To start breeding, specialists had to collect single individuals for 3 years. As a result, 11 animals were captured.