#7

Roughly translated, the name means "puffy lion dog."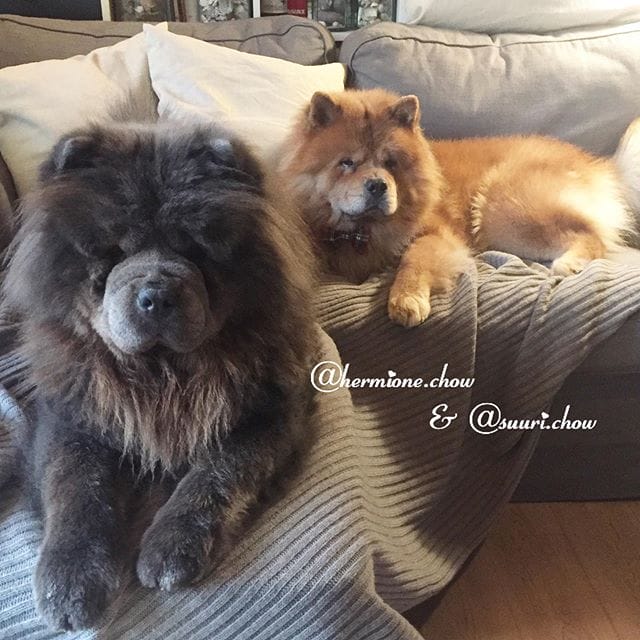 #8

The distinctive feature is its uniquely colored tongue, which is a curious shade of blue-purple-black.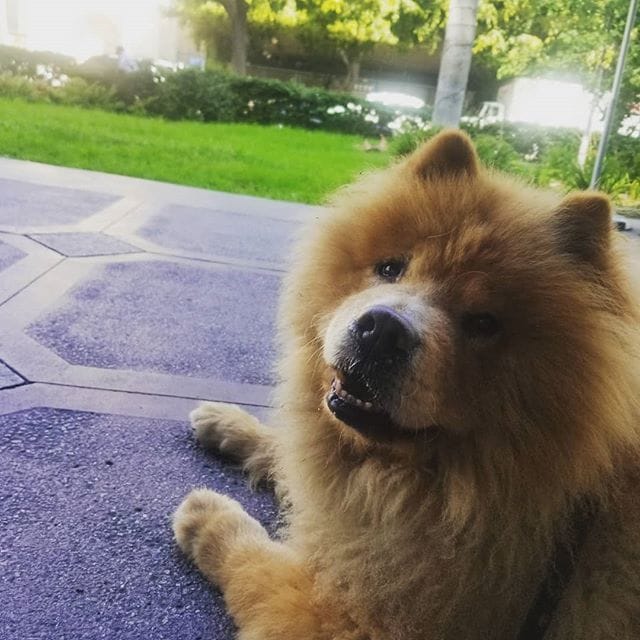 #9

Newborn Сhow Сhows have pink tongues that change color within a few months.
#10

The fluffy coat that makes a Chow Chow so attractive demands some intense upkeep.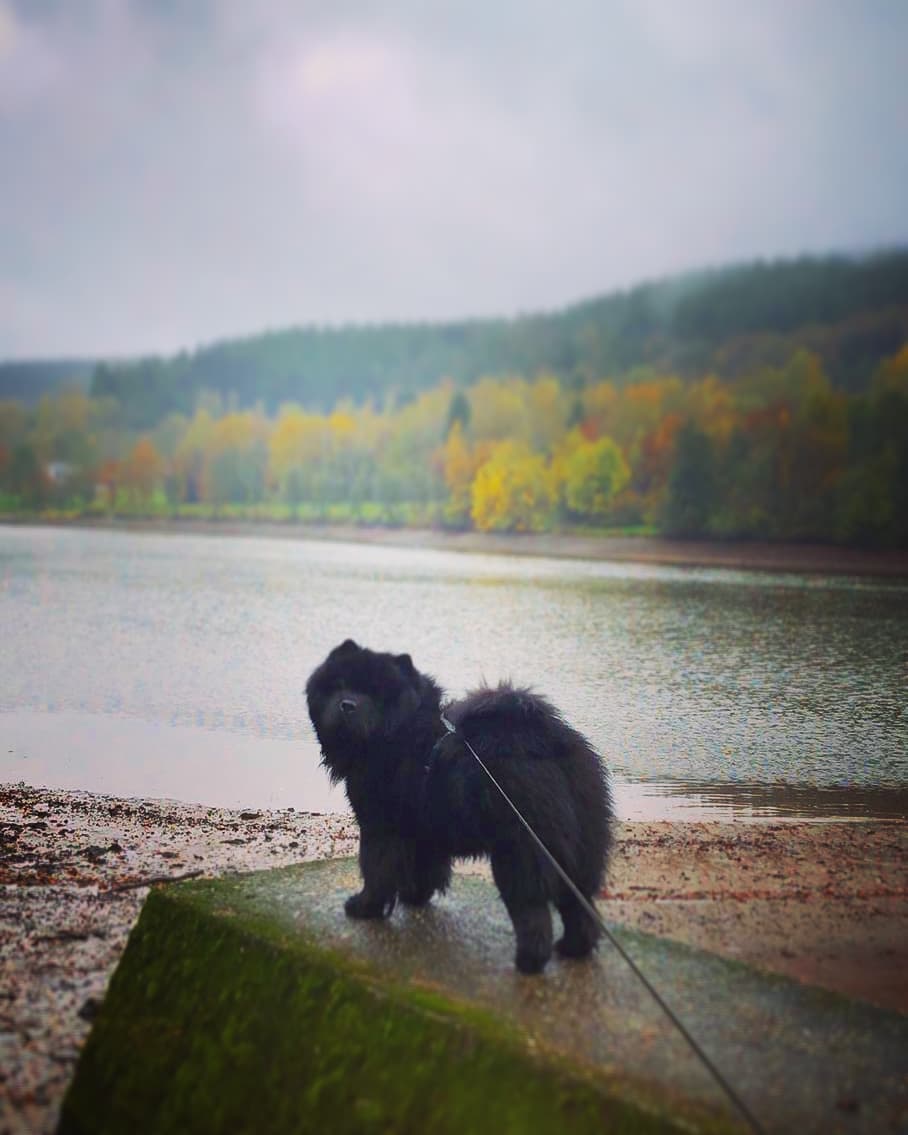 #11

Chow chows also need regular clipping.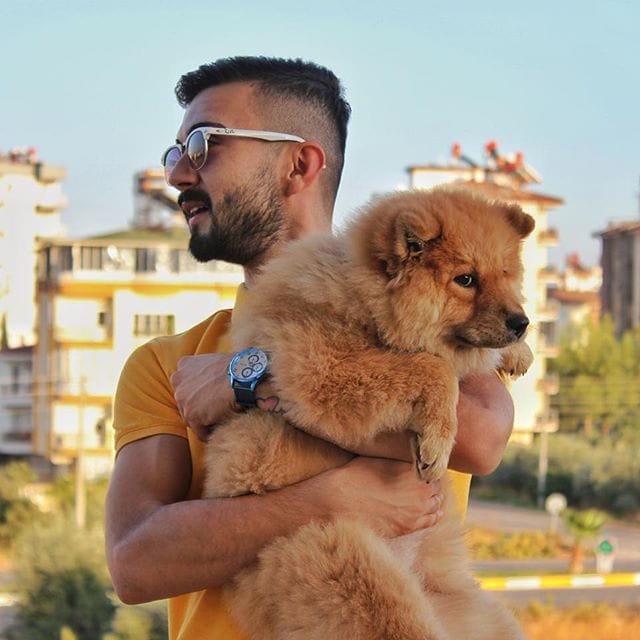 #12

Chow Chows do not do very well in the water.