The Chow Chow is an ancient breed that you will fall in love with.
#1

The breed comes from China and probably descended from the equally lionlike Tibetan mastiff.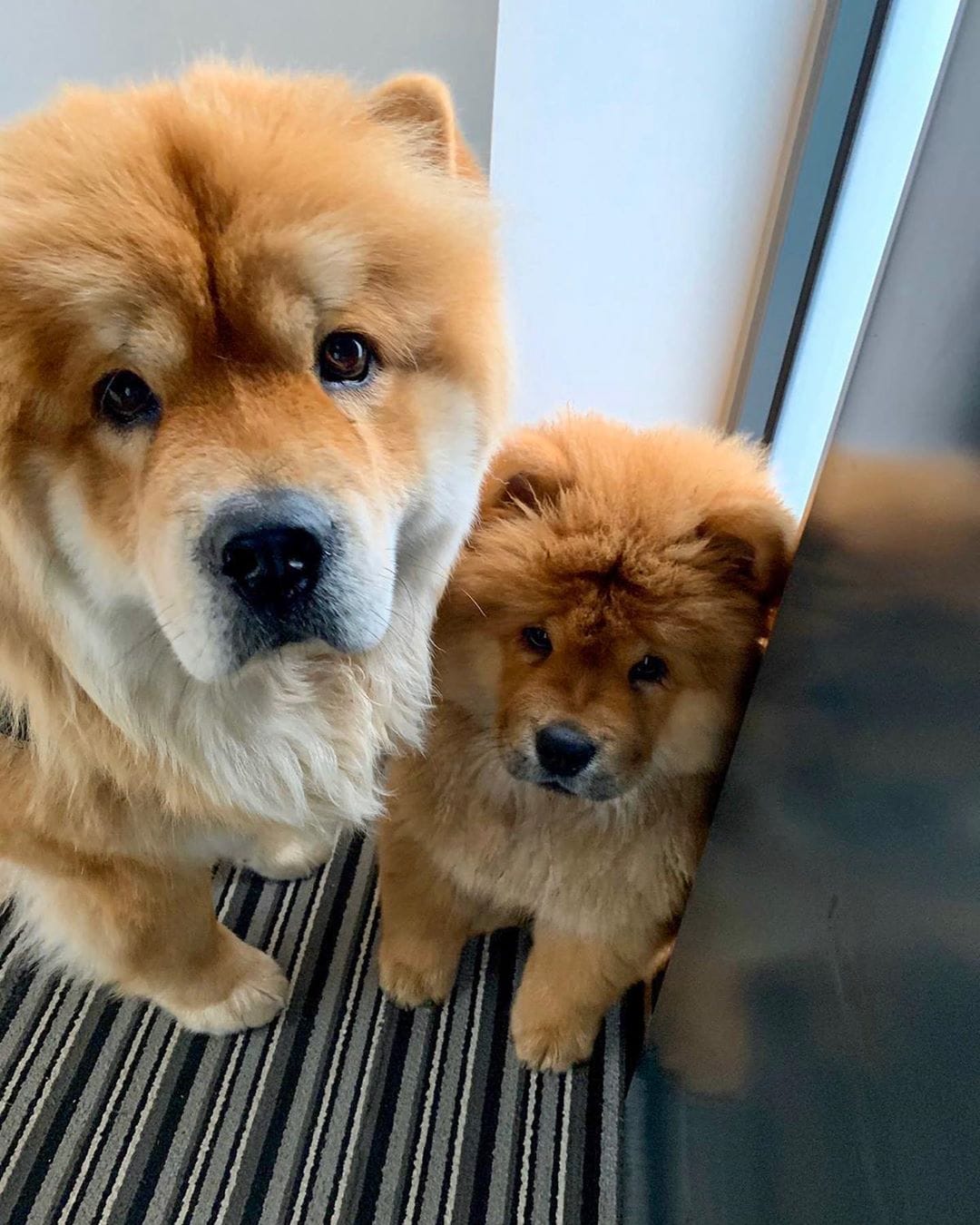 #2

Chow Chow is probably ancestor to more modern spitzes like Keeshonds and Pomeranians.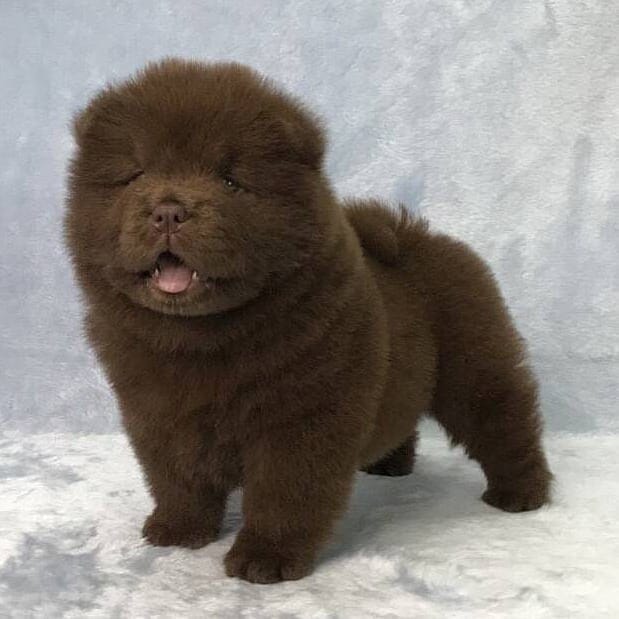 #3

The breed first made its way to England in 1880.
#4

It was called the "Wild Dog of China".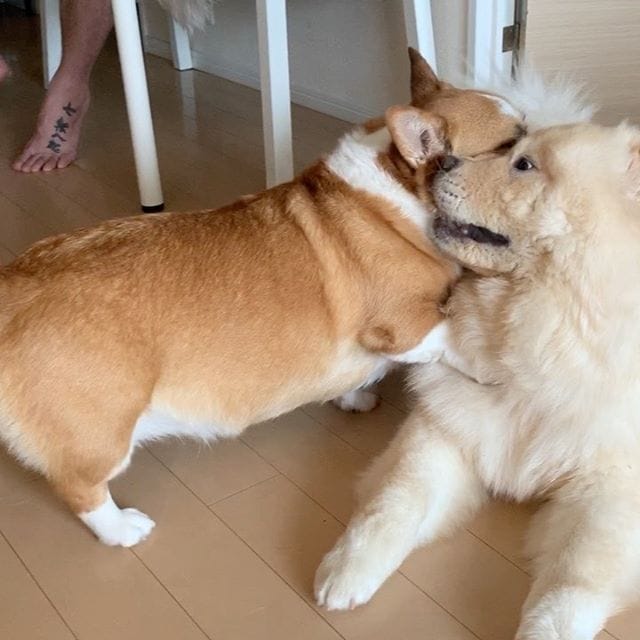 #5

The American Kennel Club recognized chow chows in 1903.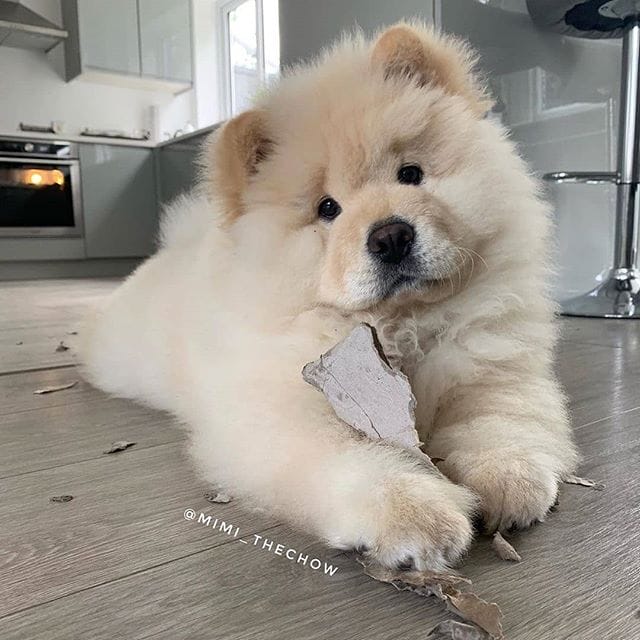 #6

In China, the Chow Chow's name is Songshi Quan.