Here are some fun and fascinating facts about the Havanese canines that will surely surprise a lot of people!
#1

Havanese is the national dog of Cuba.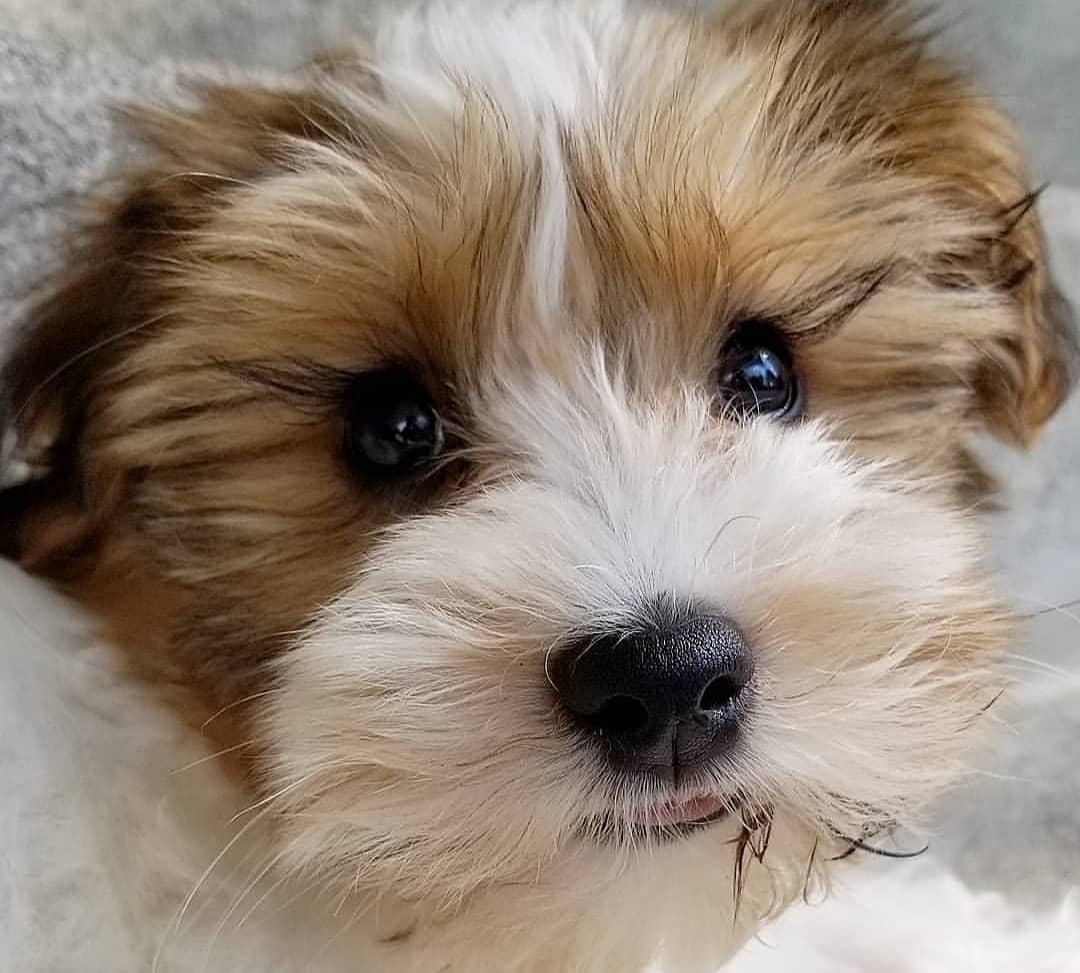 #2

Their name probably comes from the place of their origin.
#3

They have loads of alternate names.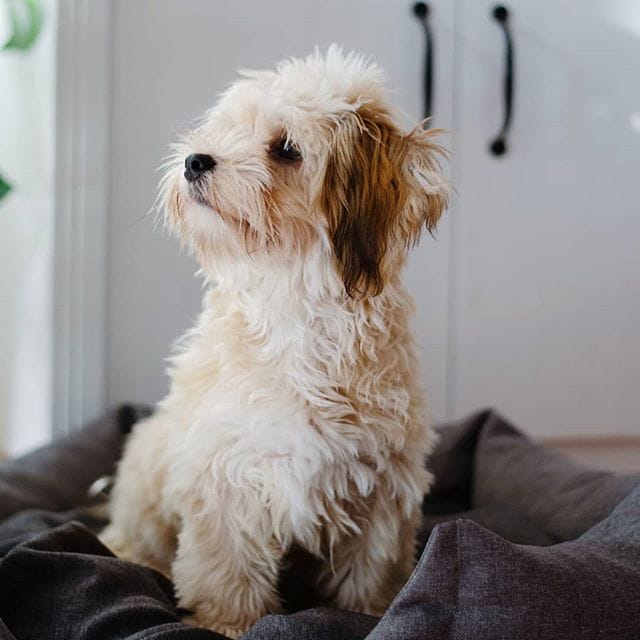 #4

Havanese canines are also known as the Havana Silk Dogs, Havanese Cuban Bichon, Bichon Havanais, Havaneser, Bichon Havanês et cetera.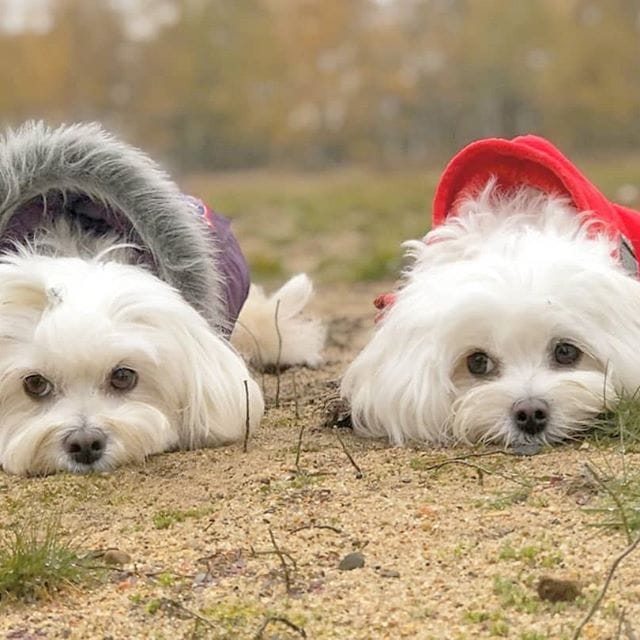 #5

They have a highly useful coat.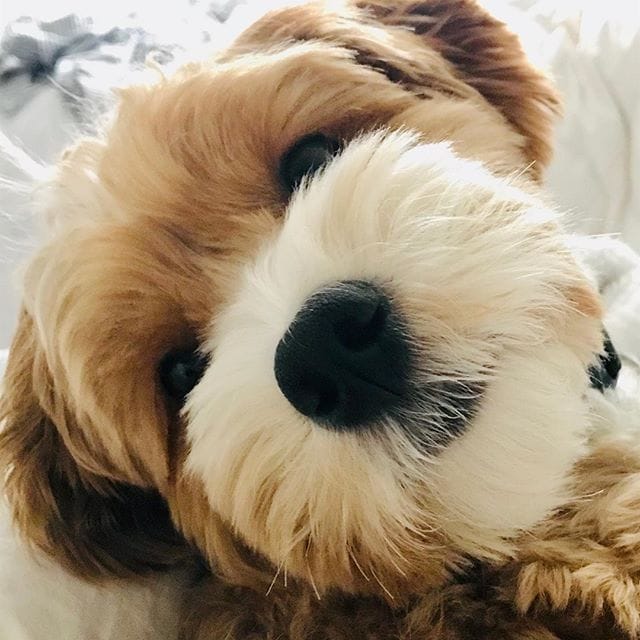 #6

The Havanese belongs to the Bichon Family of canines.