They are one of America's most beloved and popular dog breeds. Beagles are some of the most recognizable breeds as well.
#1

Beagles were bred primarily for hunting rabbits and hare.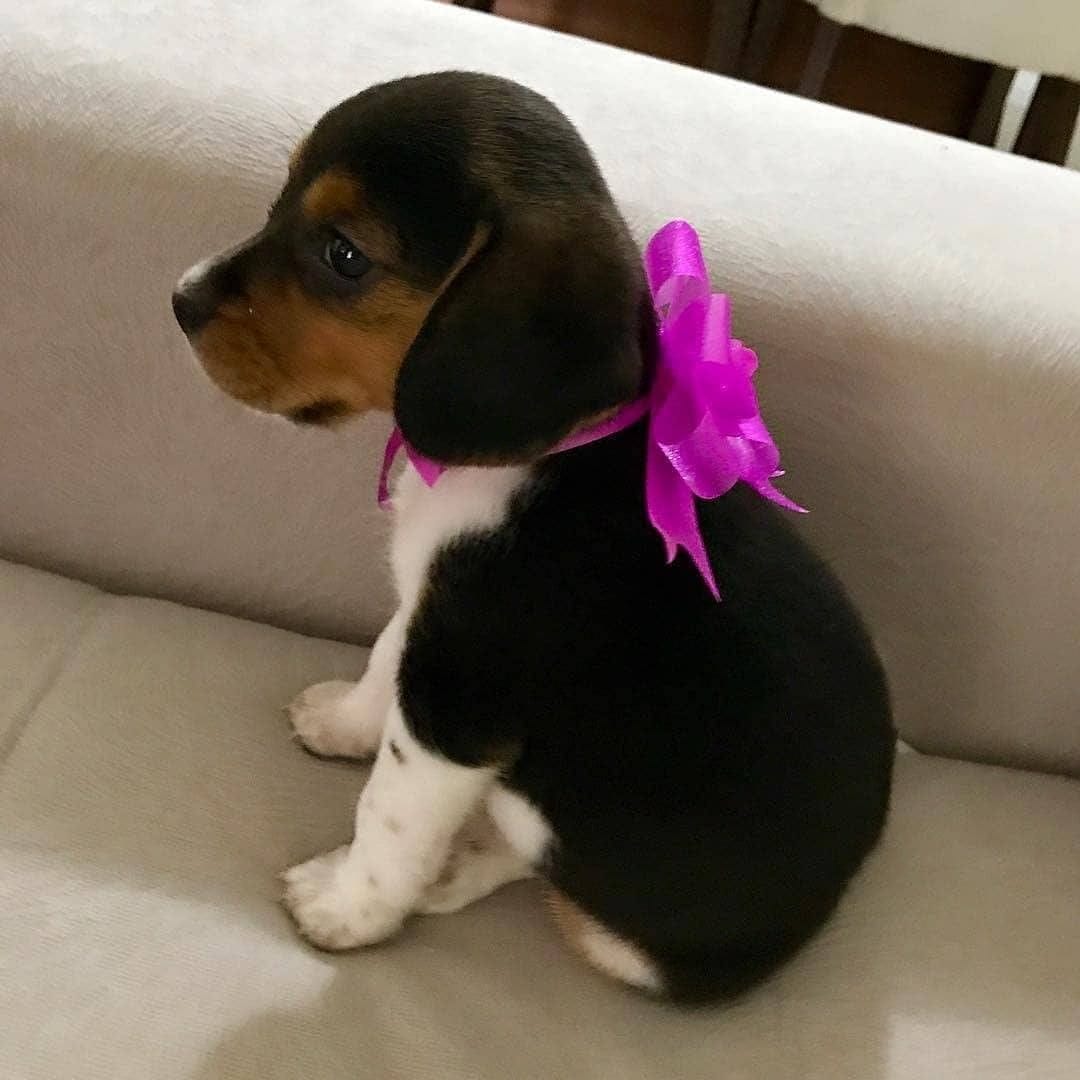 #2

The long ears of a Beagle actually catch scent particles and keep the scents as close as possible to the dog's nose.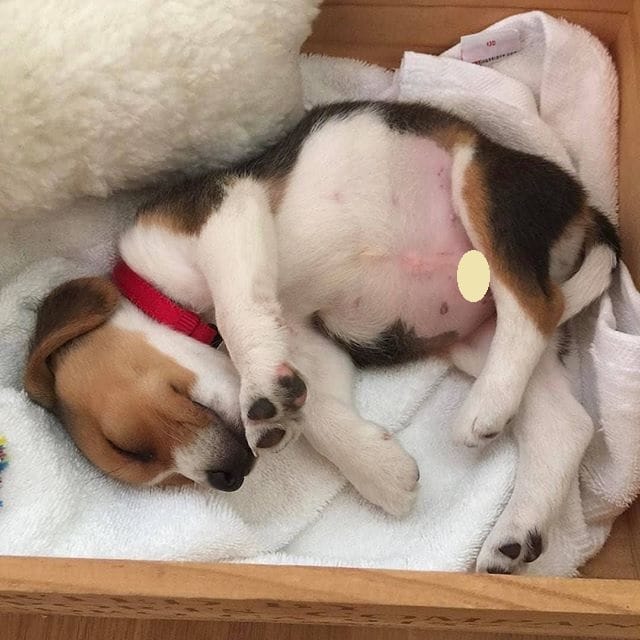 #3

Beagles are generally considered to be in the category of small dogs anyway.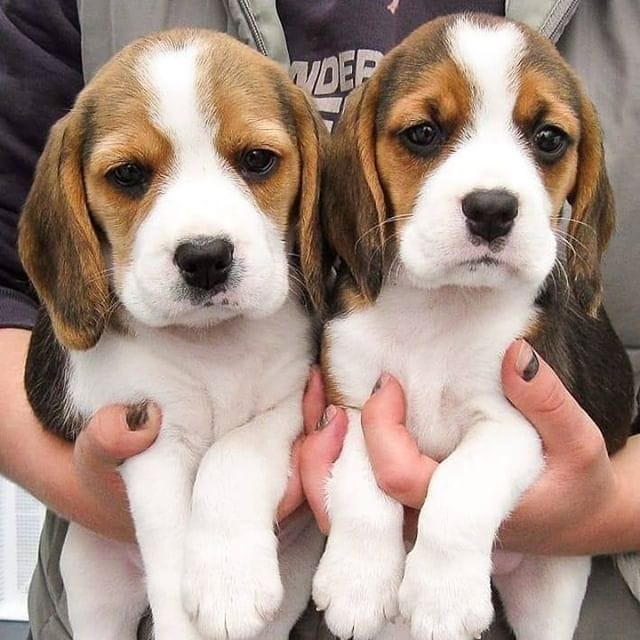 #4

Beagles are not exactly known for being quiet animals.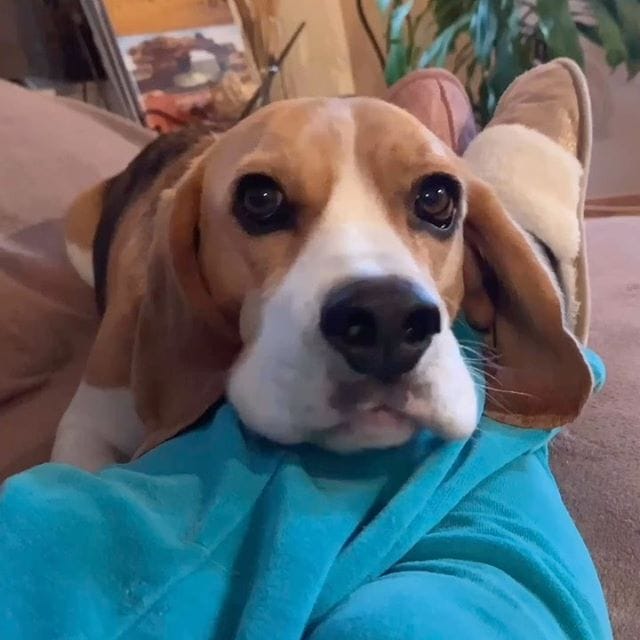 #5

The word "Beagle" actually comes from the French word "begueule," which means gaped throat.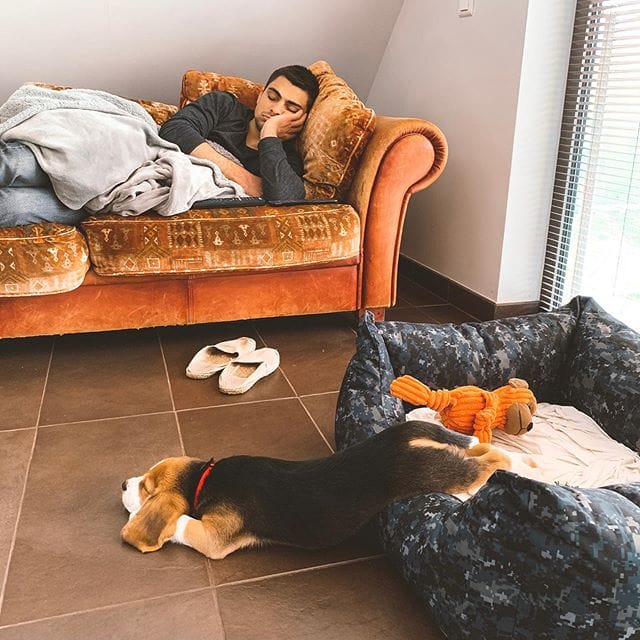 #6

Beagles are often hired as working dogs, and they are great at it too.