#7

President Lyndon B. Johnson had three Beagles during his time at the White House.
#8

Beagles are extremely smart animals.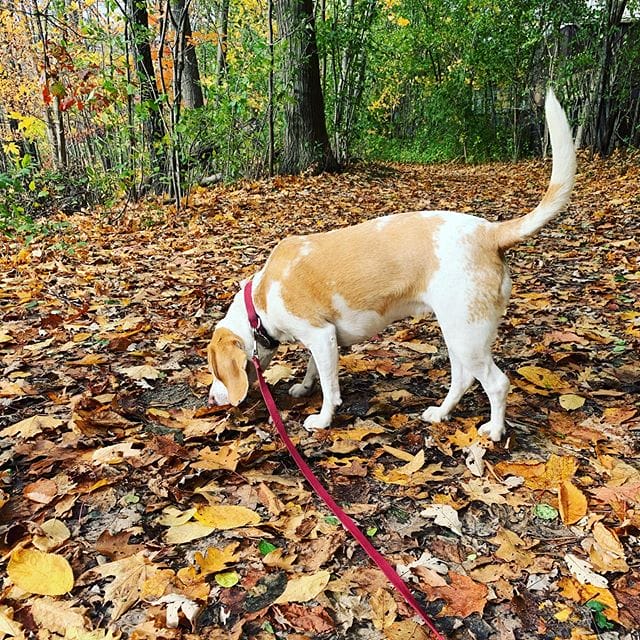 #9

They are in constant search for adventure, and sometimes, this might mean that they'll have to go beyond the fence in order to find it.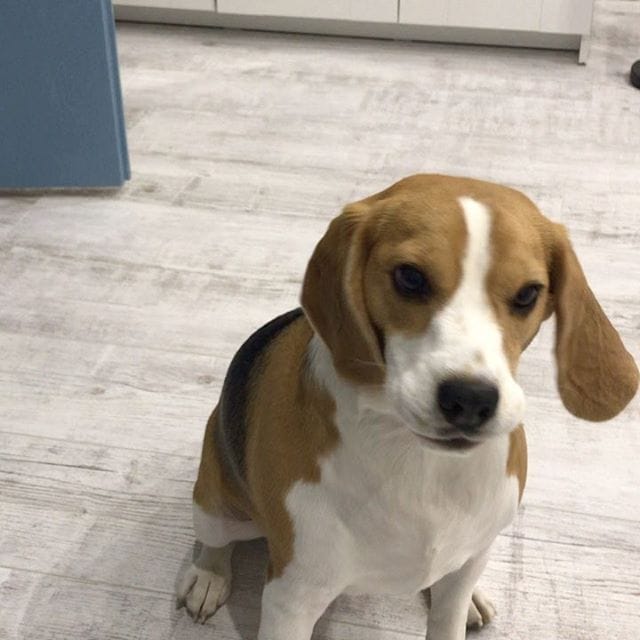 #10

They are very talented when it comes to jumping fences or digging through under a fence just to get out.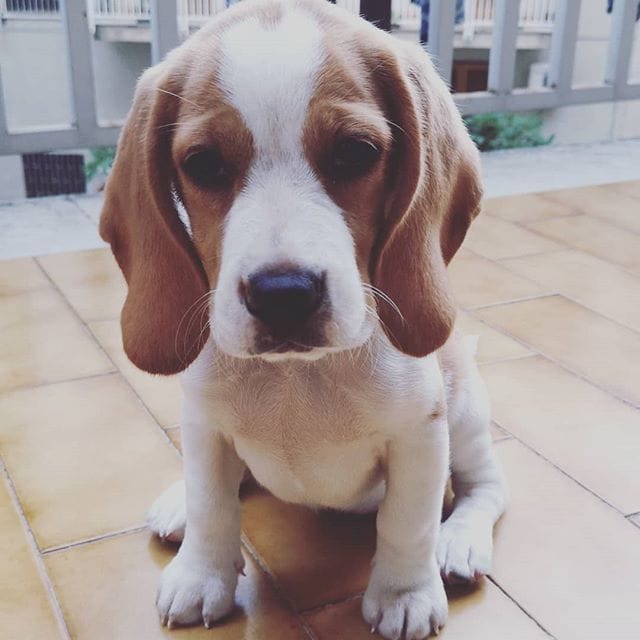 #11

It might not be a secret that Beagles are difficult to train.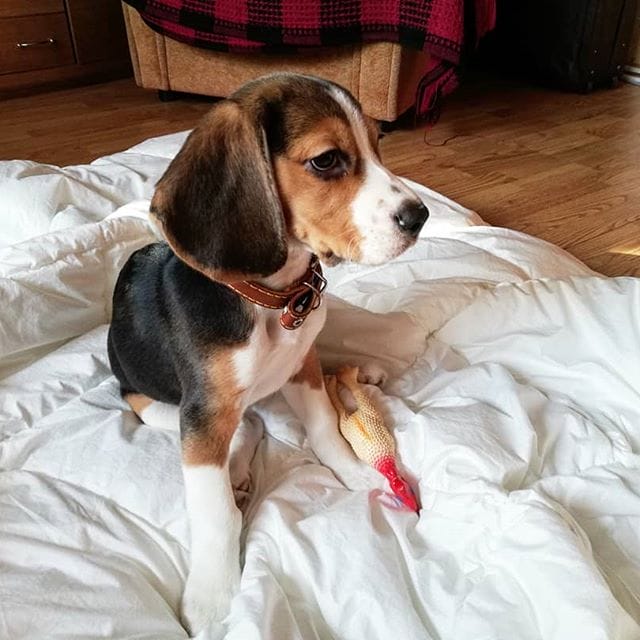 #12

They need a lot of discipline as pets.