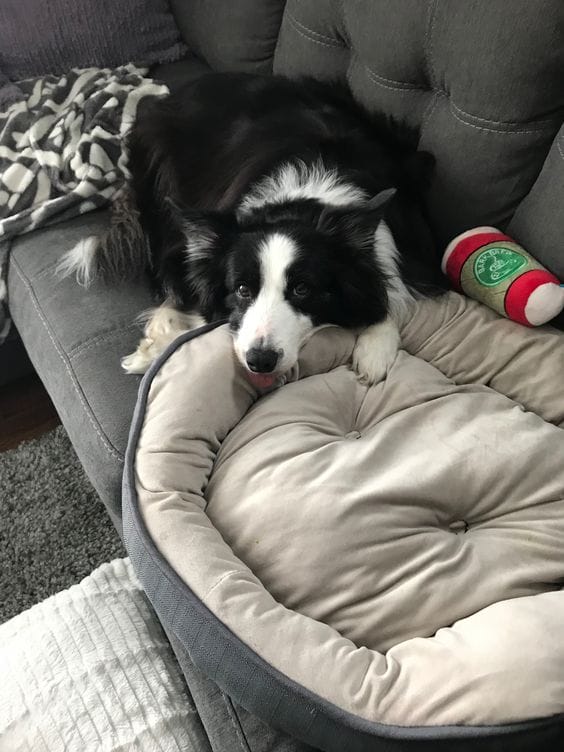 #8

This Guy Looks Like He Sees Either A Tennis Ball Coming At Him, Or Even Better, Ham Sandwich!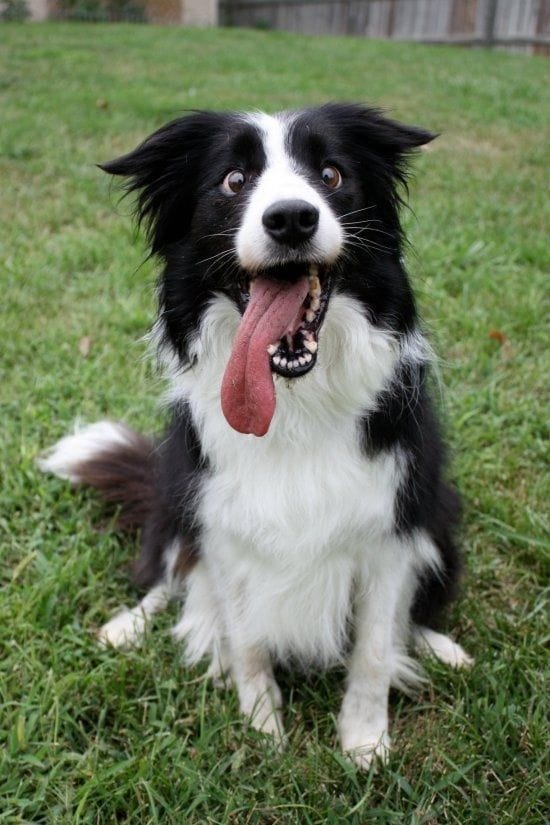 #9

Today I Will Be An Office Worker.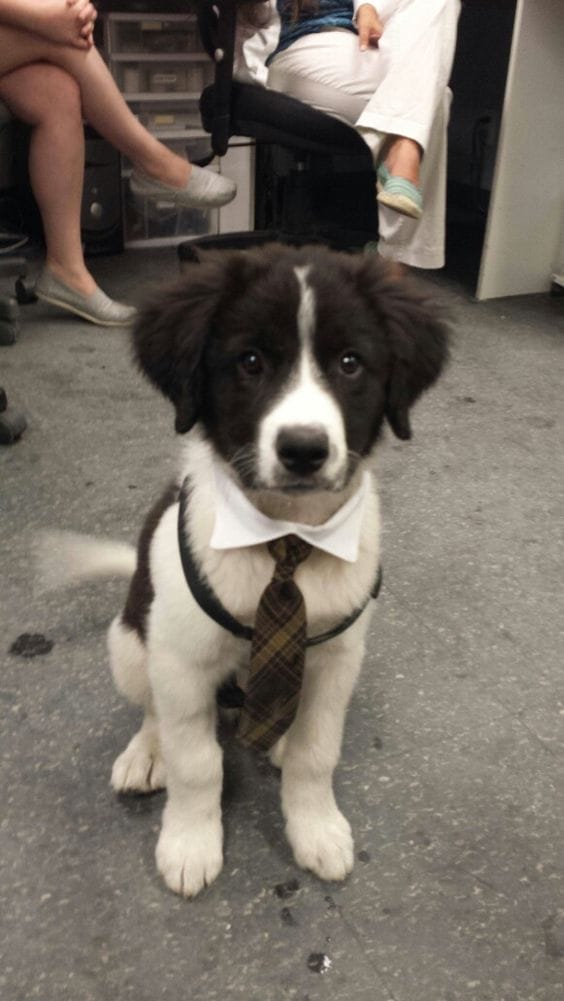 #10

Ahh, I'll Eat This Flower.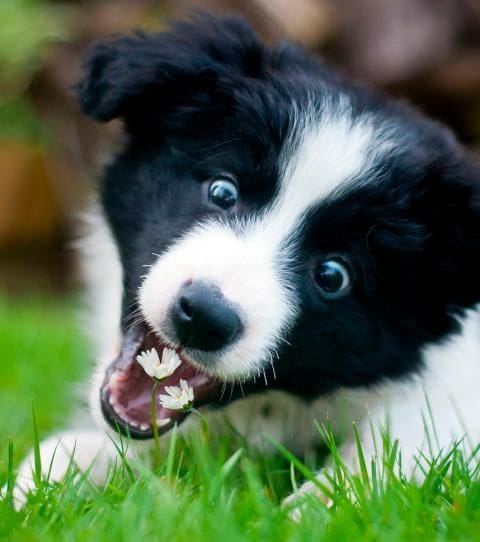 #11

These Are My Friends. Kiss You.)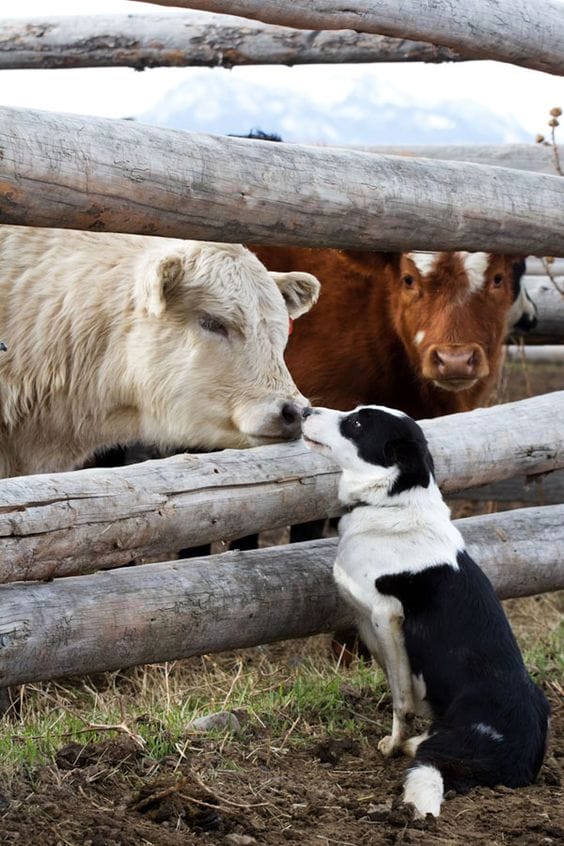 #12

I Am So Happy That We Go To Sea.