#7

''Tis the season!" 🎅🏻🌲
#8

Ok, where's the peanut butter balls?
#9

Tell me, is he behind me???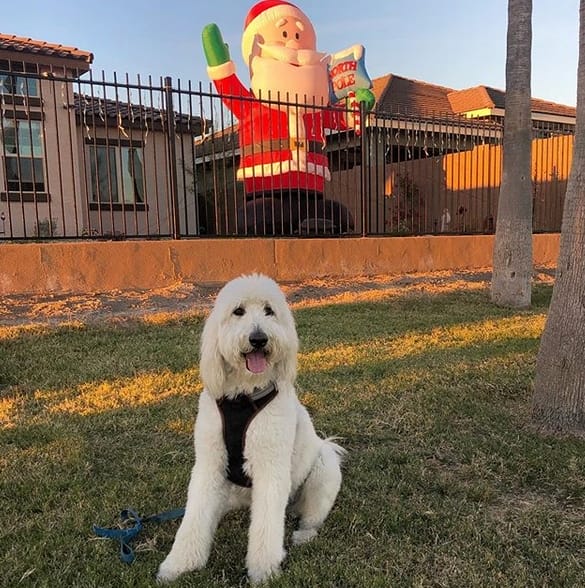 #10

This dood is officially in the Christmas Spirit!!!🎄🎅🏼🐾❤️
#11

Mom gave me a treat. It`s a Christmas miracle!!!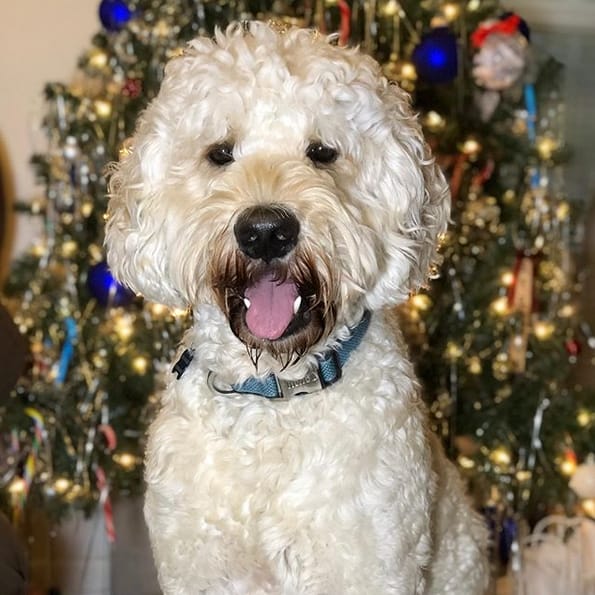 #12

Yes, the hoomans already have our tree up and, yes, I already ripped some of it down!