Dogs are very loyal. Sometimes their loyalty can save human life or become a huge motivation to live on!
#1

Dogs are the only true friends!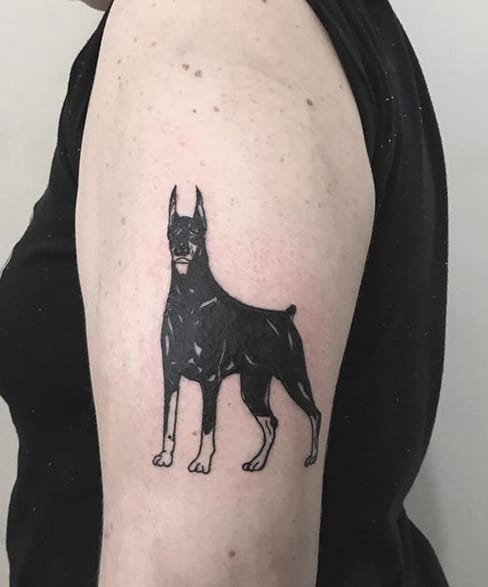 #2

Dog is the best guard!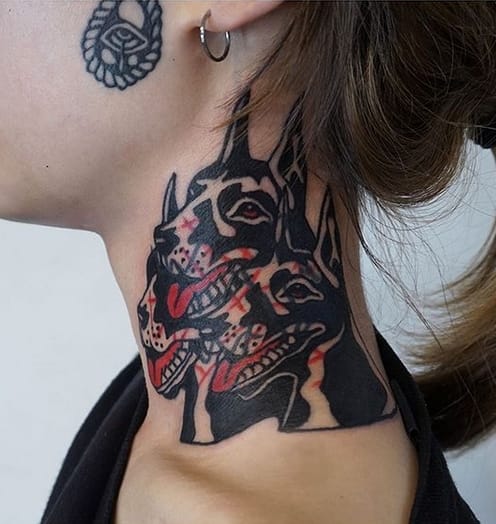 #3

These people will never hurt you again! I brought your crown back!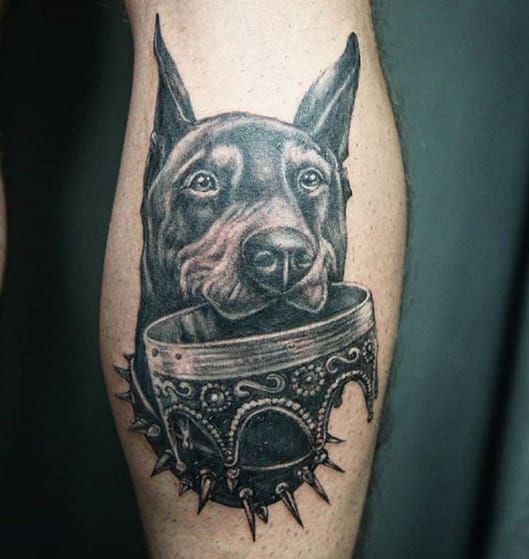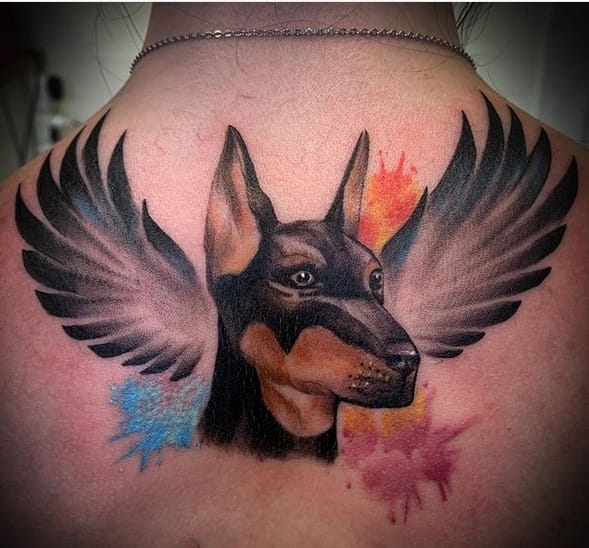 #5

Don't be upset, mom! You're beautiful like this flower!