They are too cute to be real!
#1

They are named after Rev. John Russell.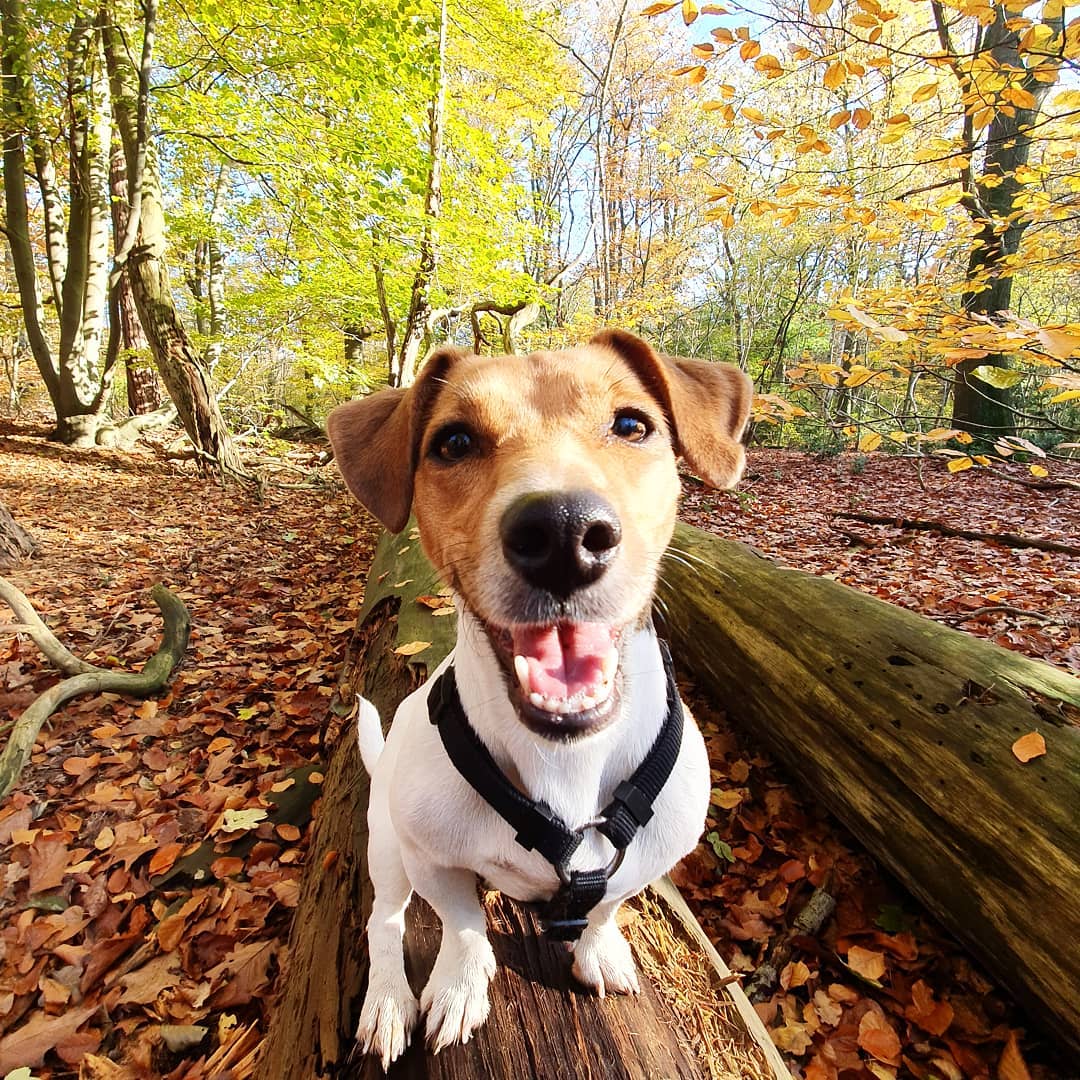 #2

Jack Russell Terriers were originally used for small game hunting.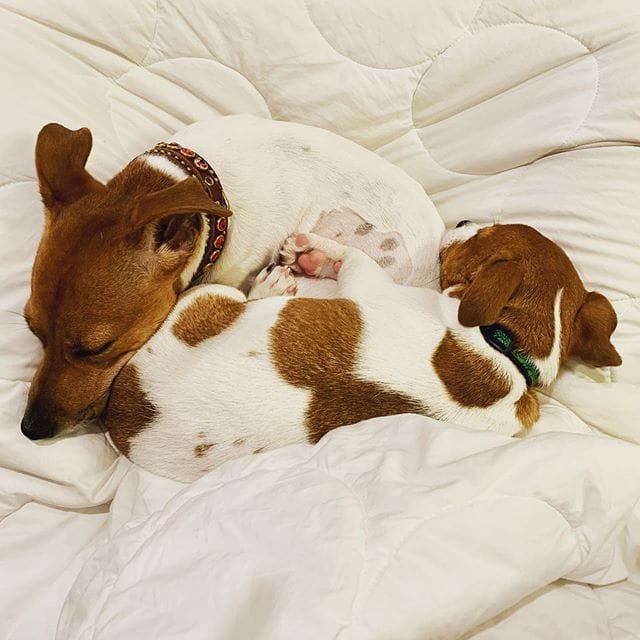 #3

They have been affectionately nicknamed Rebel Terrier because of their fearless personalities.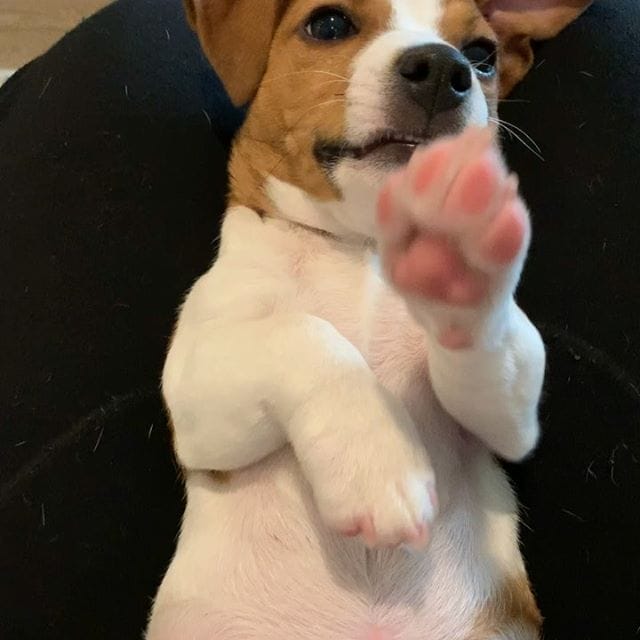 #4

The average lifespan of a Jack Russell is upwards of 15 years.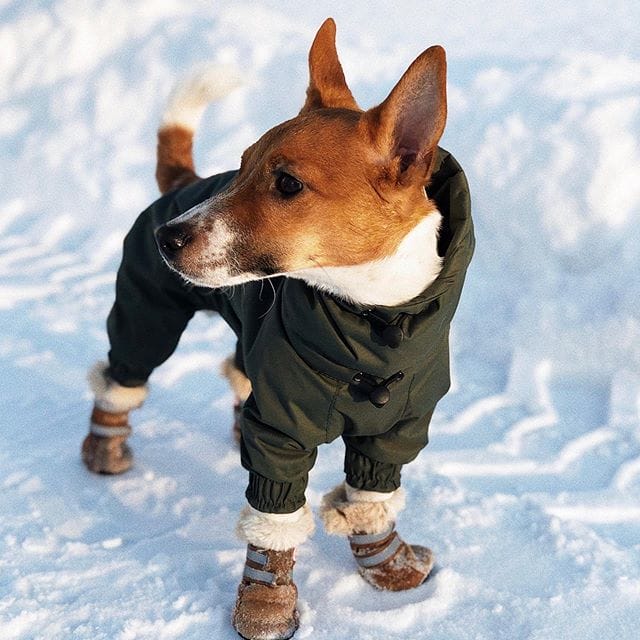 #5

They have been described as fearless, loyal, intelligent, agile and cheerful.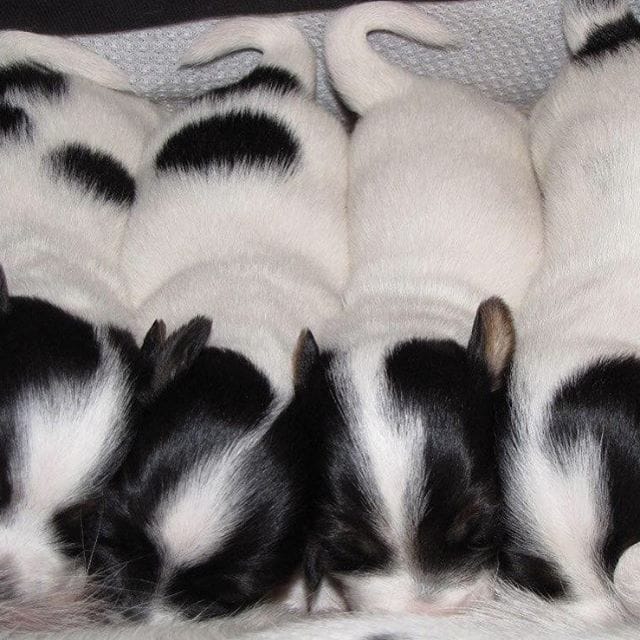 #6

Not only are Jack Russells excellent at catch, they even like to play goal keeper.