#7

They have two types of coats; smooth or broken.
#8

They are superstars in film, excelling at training, tricks and agility.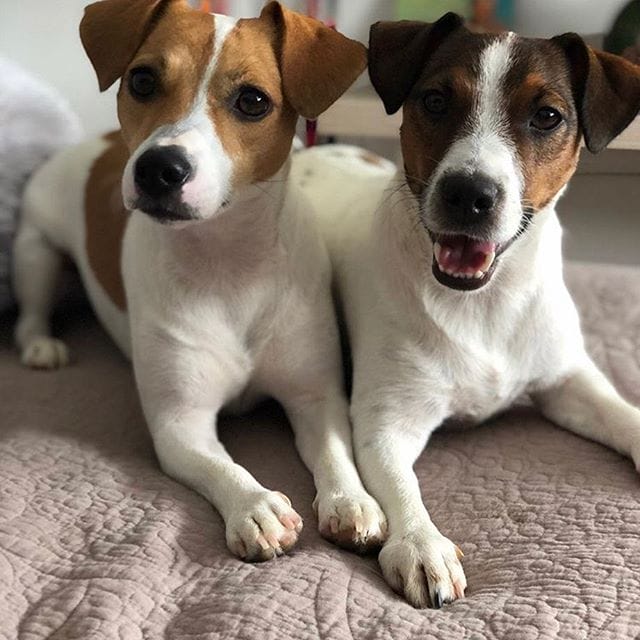 #9

Many famous film and television dogs include Wishbone, Eddie from Fraser, Milo from The Mask and the RCA dog.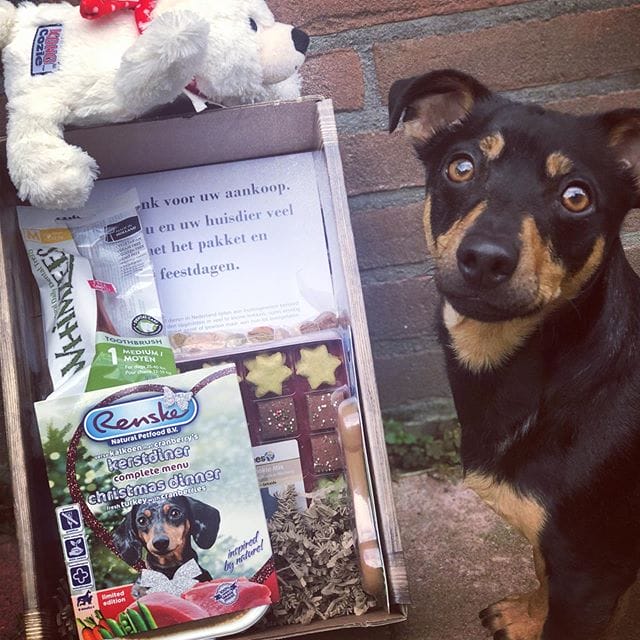 #10

While Jack Russells are small they can jump up to 5ft in the air.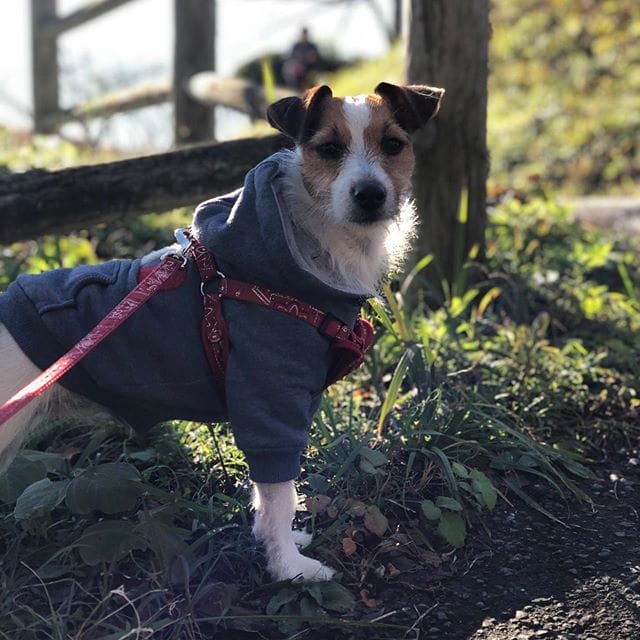 #11

They come in white, white and black, tri-color or tan and white.
#12

Most Jack Russells are descendants of a female dog named Trump.