Boston Terrier is a cheerful and faithful doggie. Let`s see.
#1

Boston Terrier is usually about 17 inches tall.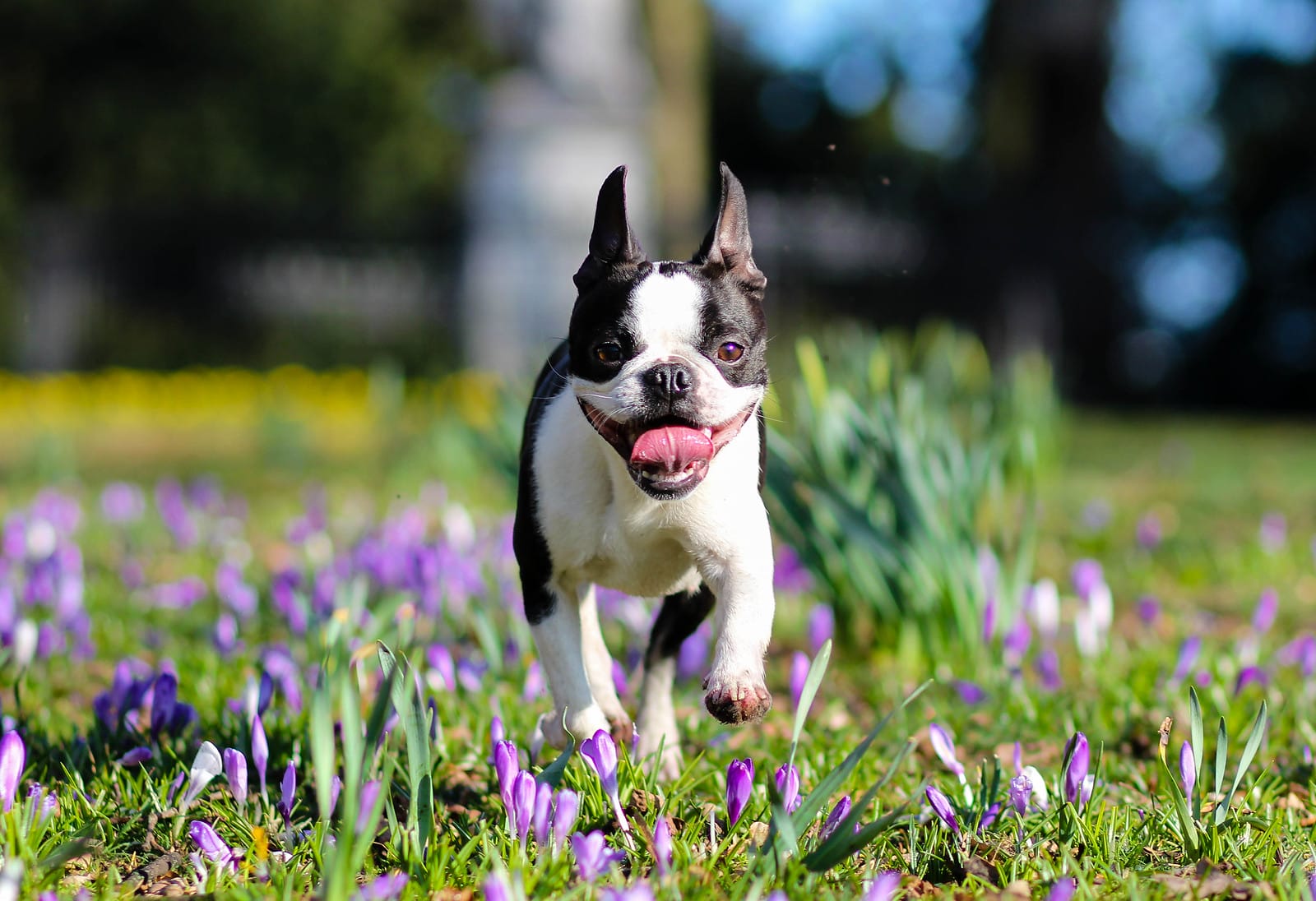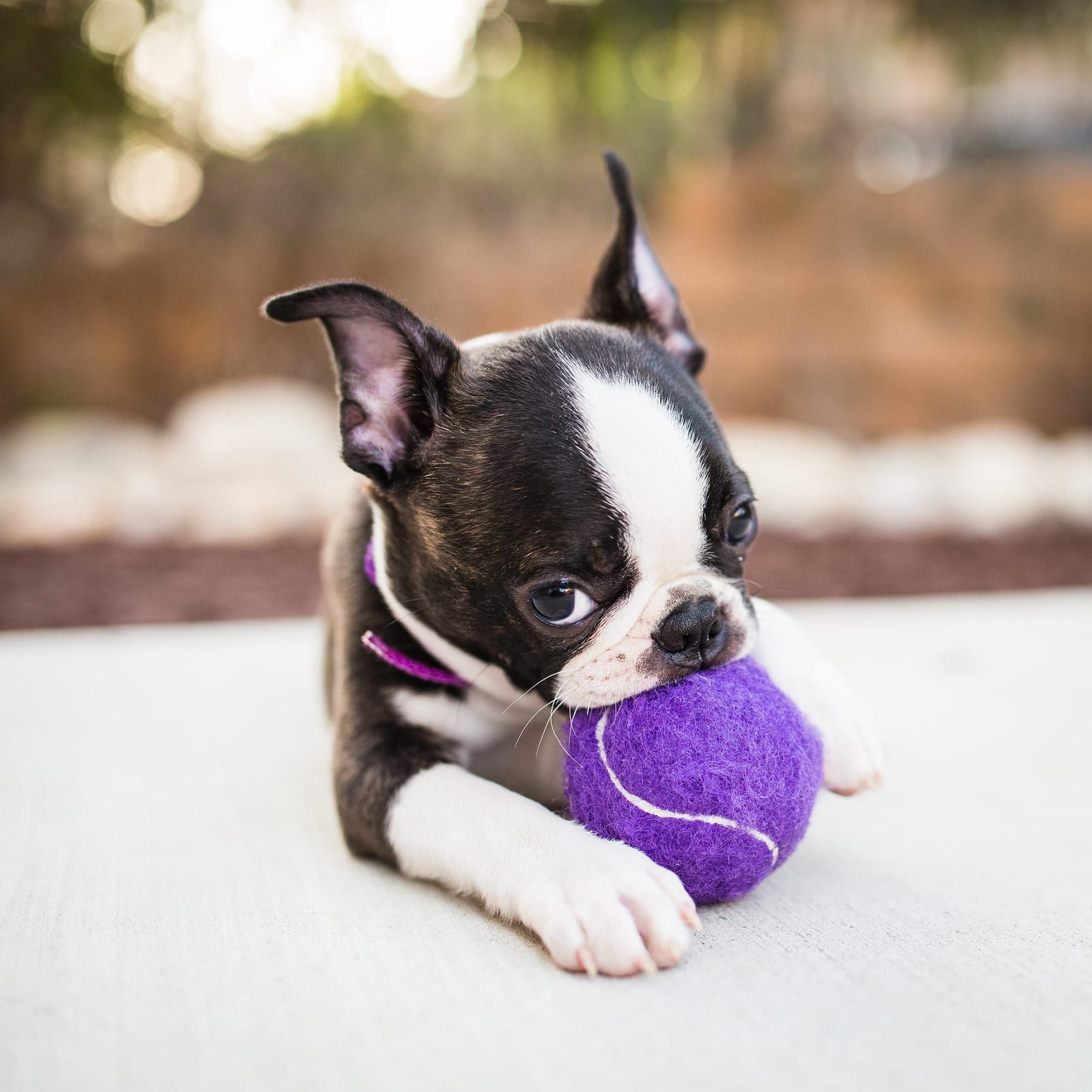 #3

Boston Terriers are active dogs and are fond of walks.
#4

Bostons tend to be good-natured.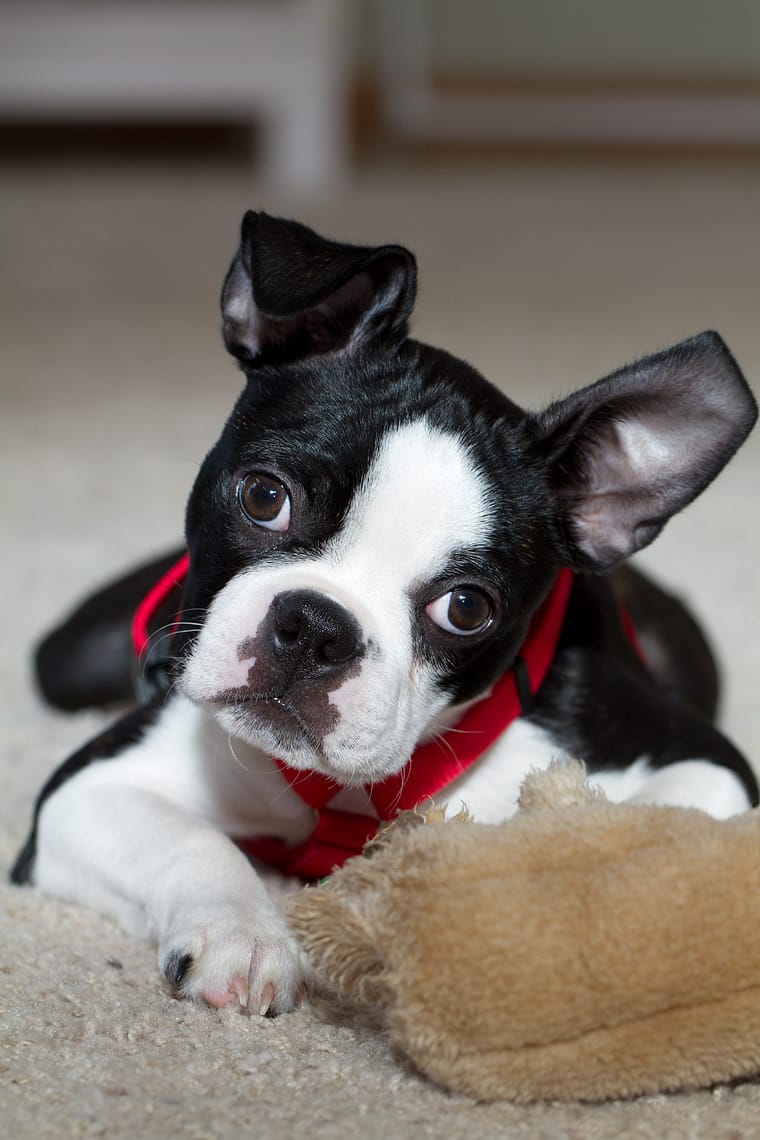 #5

For people who want a cheerful companion, the Boston can be a great choice.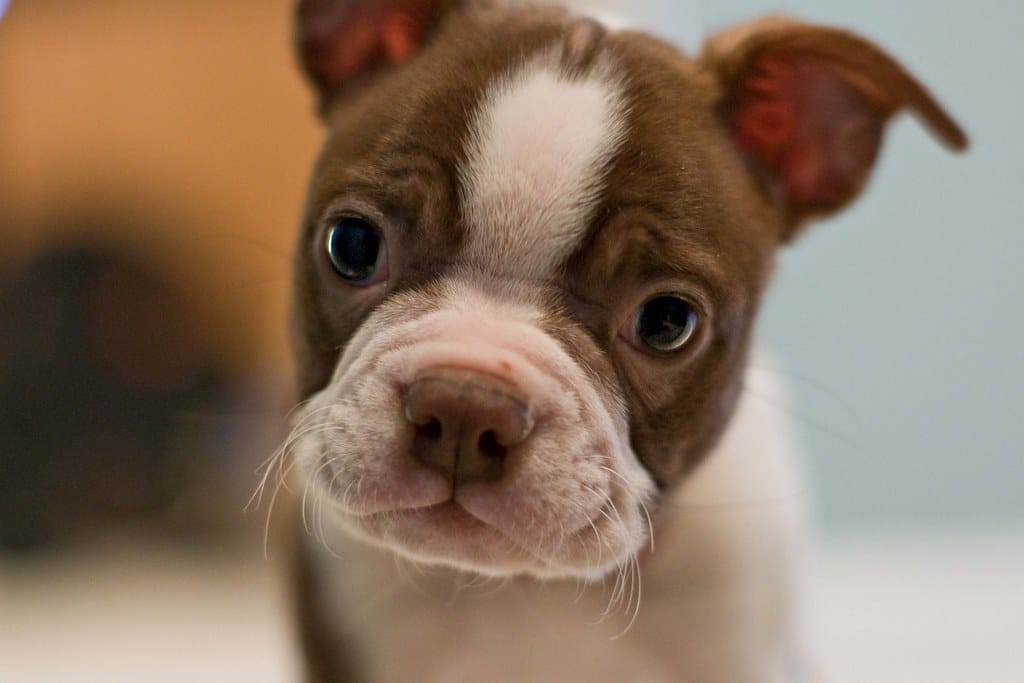 #6

Bostons love children.