#7

This social and affectionate breed can become attached to family members.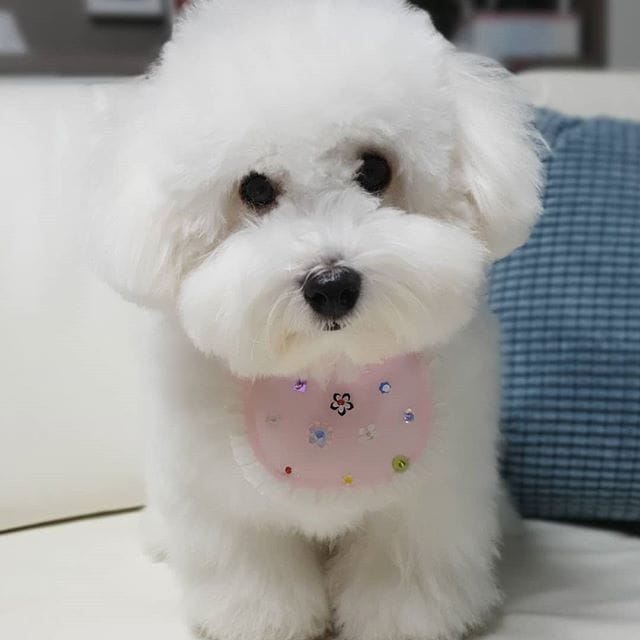 #8

This intelligent breed is known for performing tricks, like jumping up and walking on hind legs.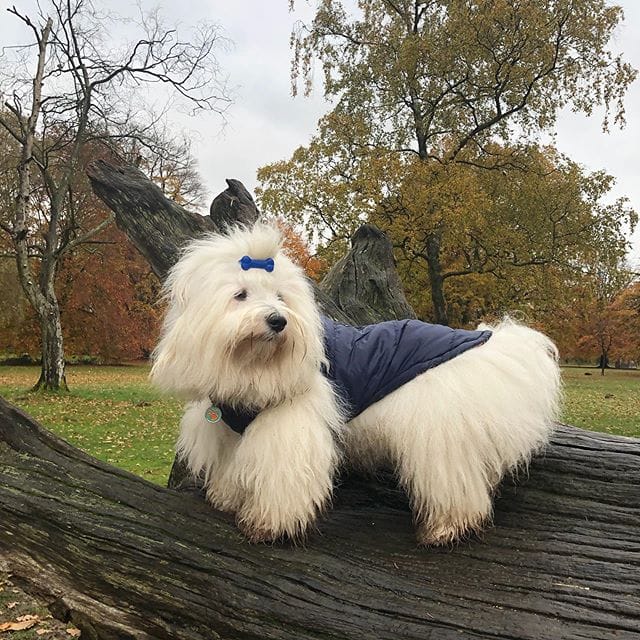 #9

They learn quickly but can be stubborn, and they may be difficult to house-train.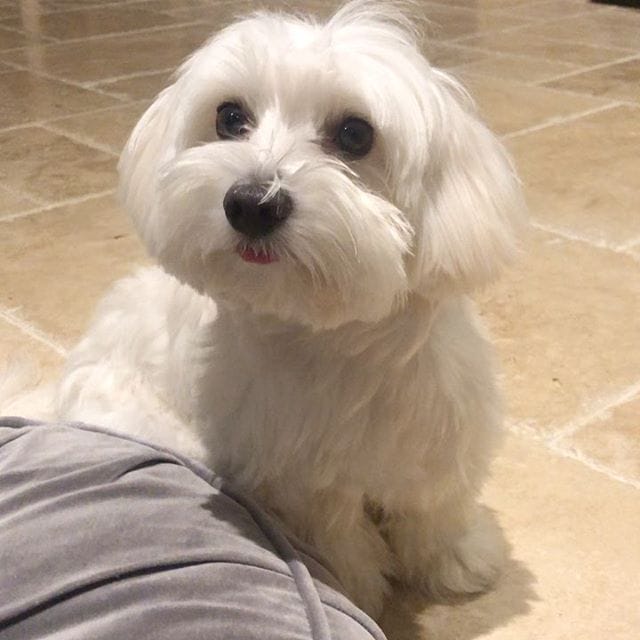 #10

These active little dogs love having something to do.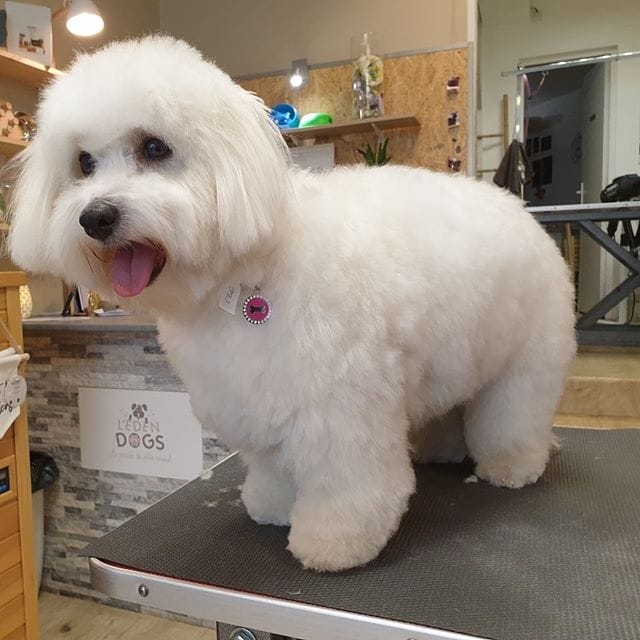 #11

They are also happy passing time cuddling with their family.
#12

A daily walk is recommended for this small, energetic dog.