#7

Tibetan Mastiffs are emotional in nature.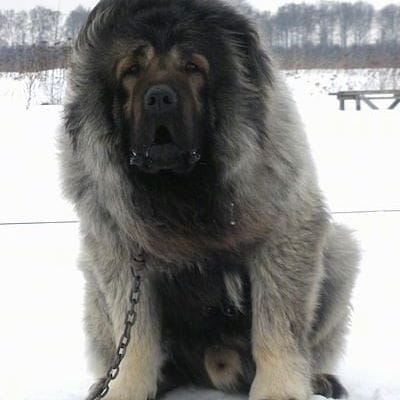 #8

They are quite intelligent, they learn things quickly.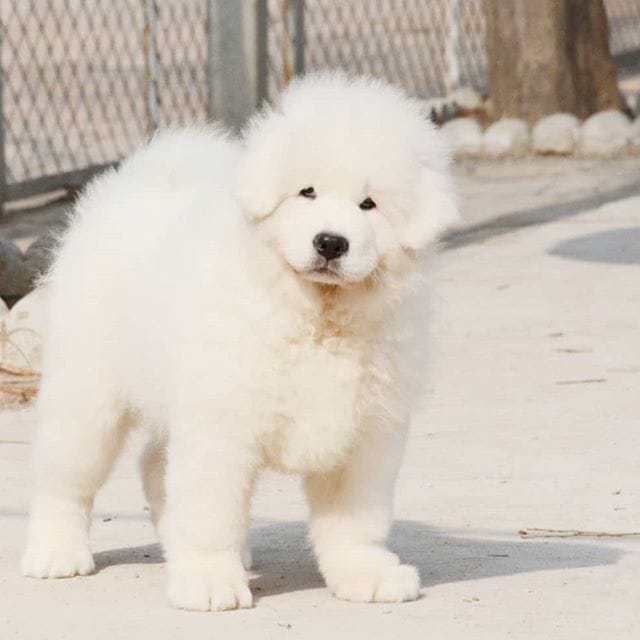 #9

Tibetan Mastiffs are guardian breeds whether it is an open yard or acreage.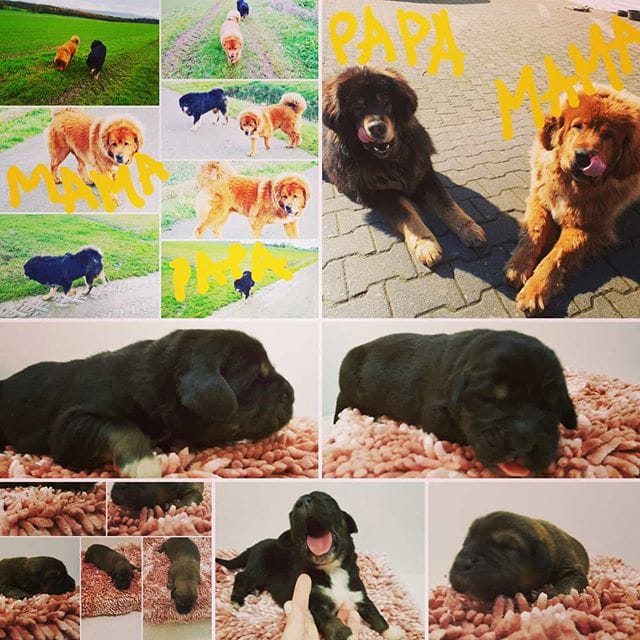 #10

Tibetan Mastiffs are not good when it comes to keeping the stranger away.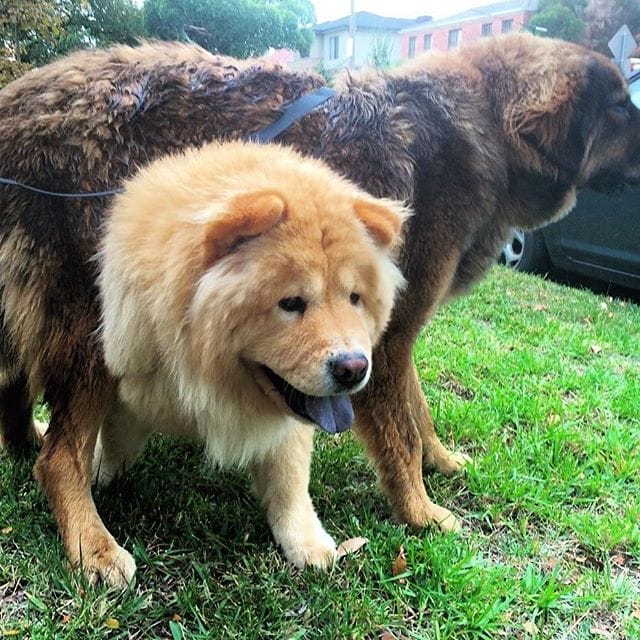 #11

They save their energy for night patrolling, which is their inherent trait.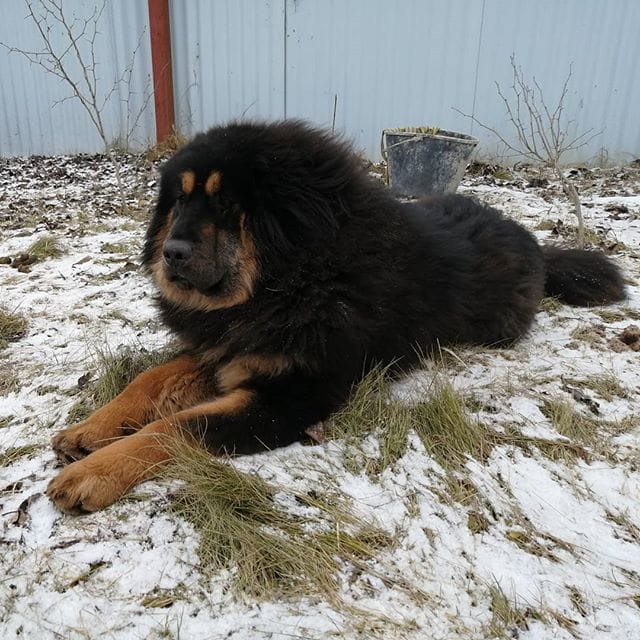 #12

They look no less than a bunch of furs, their look might fool you with that of a lion.