#7

He is known to be exceptionally tolerant of tots who clamber over him.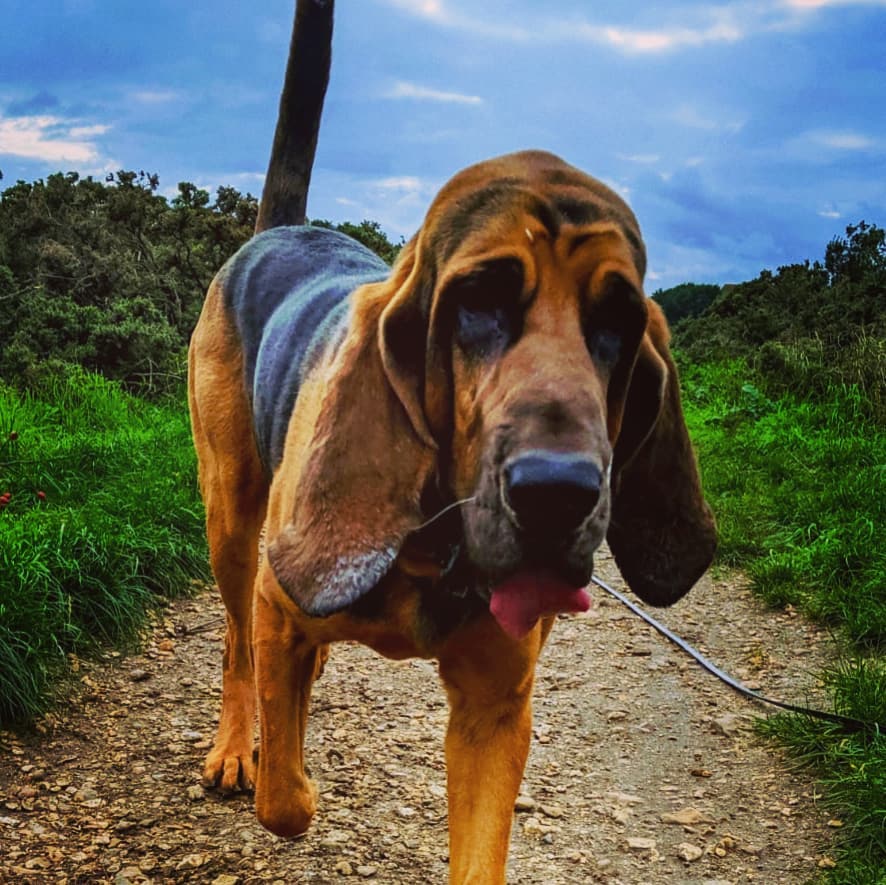 #8

He also generally gets along well with other animals.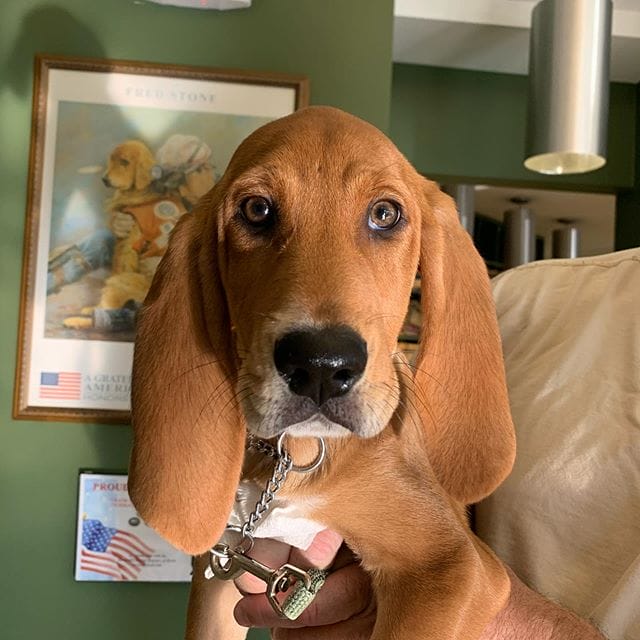 #9

A Bloodhound has a mind of his own.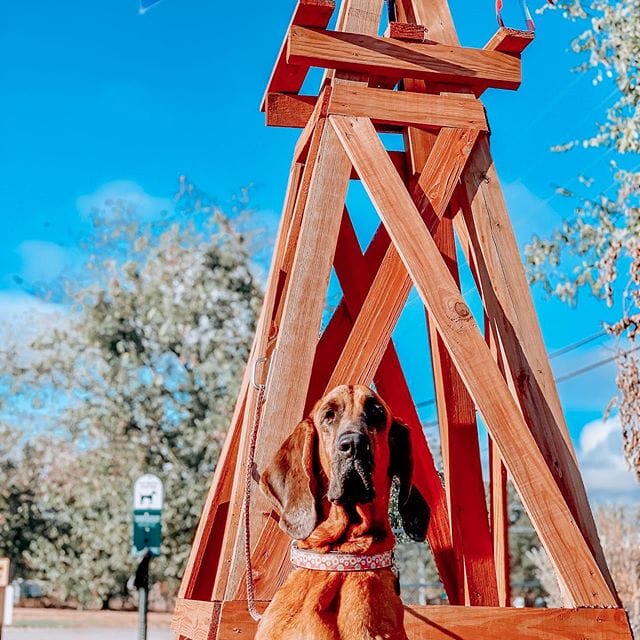 #10

He tends to make his own decisions rather than obey his owner's commands.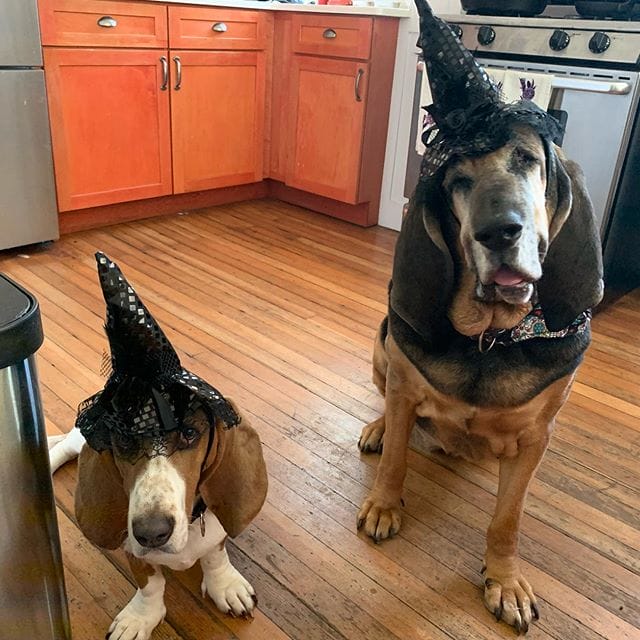 #11

He'll be single-minded in his determination to follow the trail as far as he possibly can.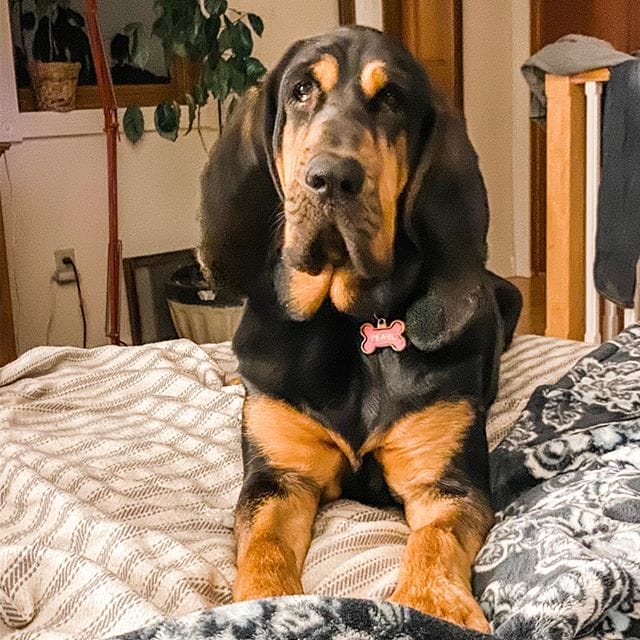 #12

The Bloodhound is one of the most melodious members of dogdom.