This breed can be a great companion but also a challenge.
#1

The Bloodhound is a large dog with long droopy ears and wrinkled skin.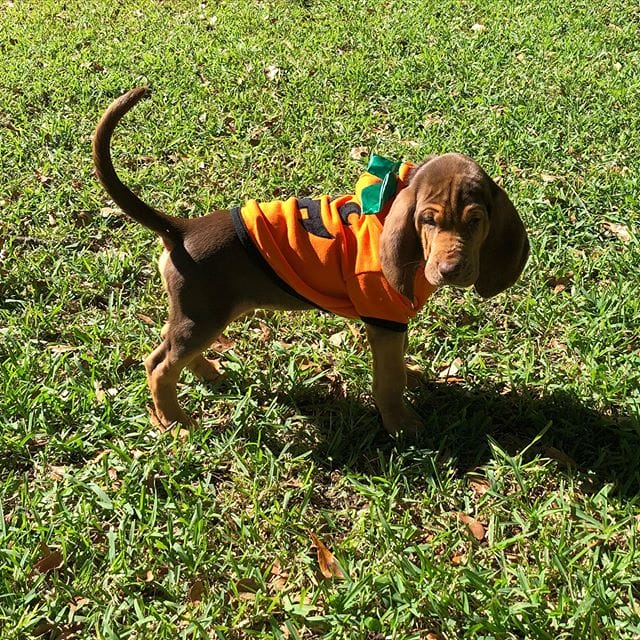 #2

The jowls and sunken eyes give this dog a dignified, mournful expression.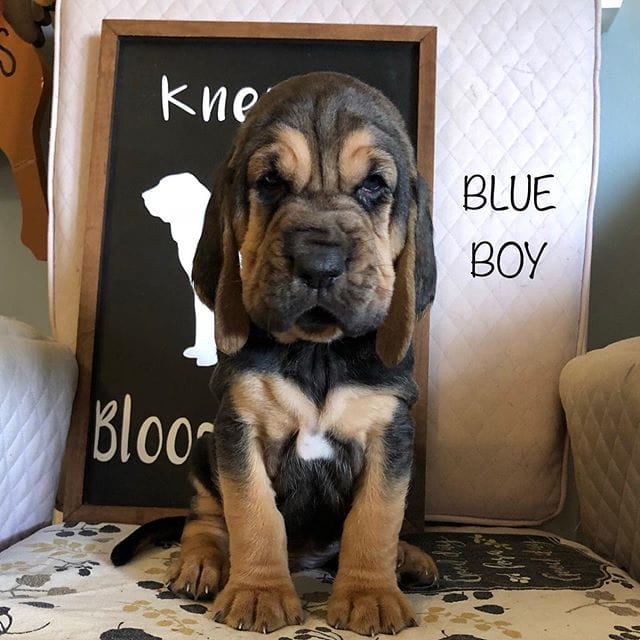 #3

The coat is short, rather hard to the touch.
#4

There are three possible color combinations: black and tan, liver and tan, or red.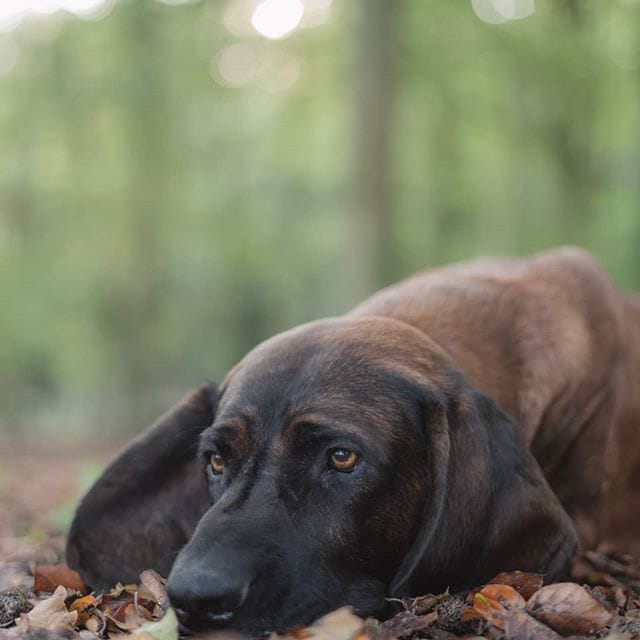 #5

The Bloodhound is a gentle, patient, noble and mild-mannered animal.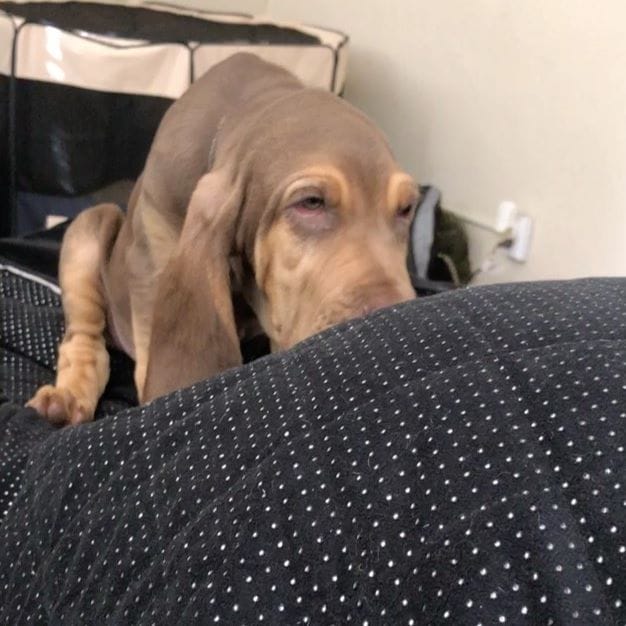 #6

He's especially good with children.