#7

Canadian tax laws helped labs become a distinct breed.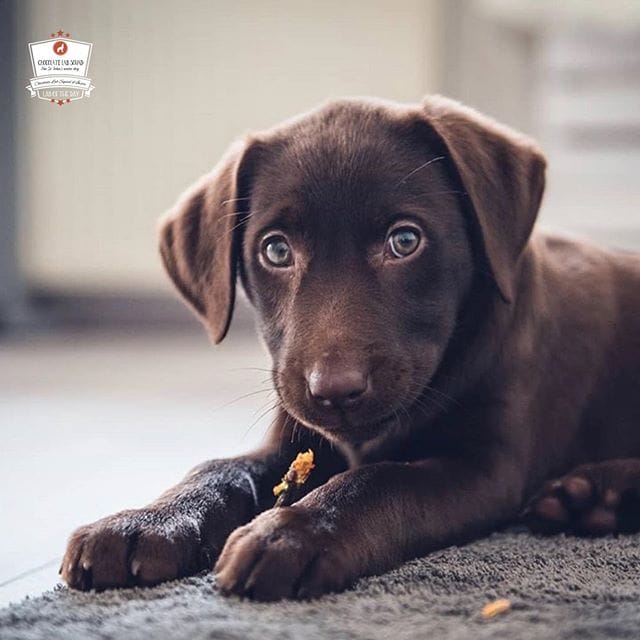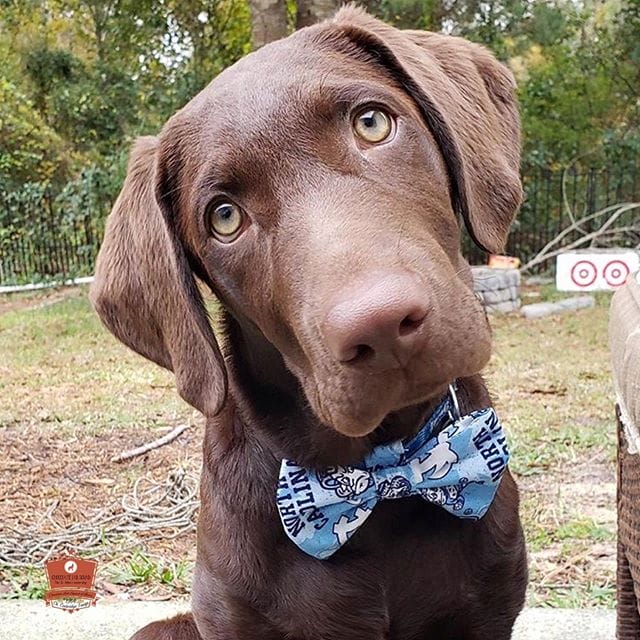 #9

You can get all three colors in one litter.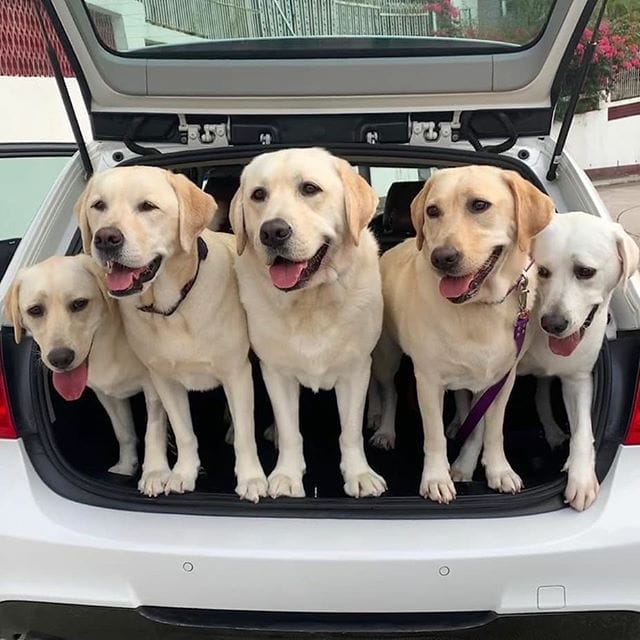 #10

A nameless black Lab wandered his way into a Led Zeppelin song.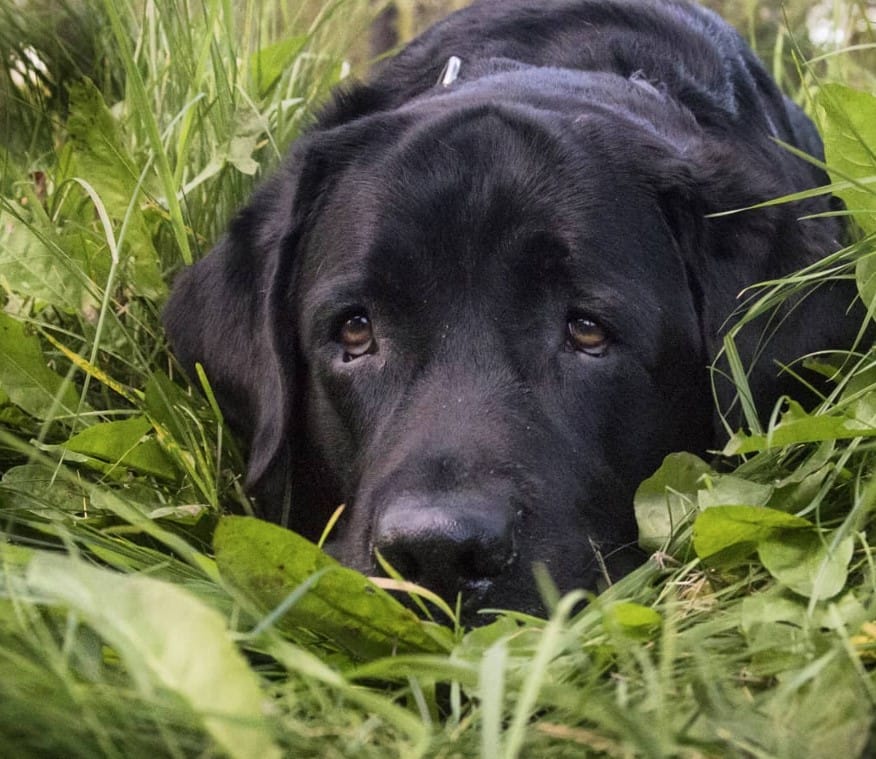 If you read the lyrics to Led Zeppelin's "Black Dog," you'll notice it's mysteriously not about dogs at all.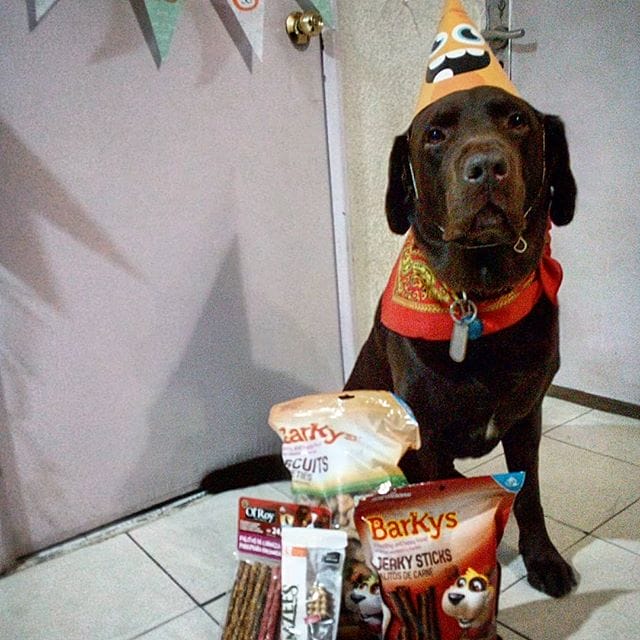 After killing the cat belonging to Pennsylvania Governor Gifford Pinchot's wife, a black Labrador retriever named Pep was sentenced to life without parole.
#12

And another became a mayor.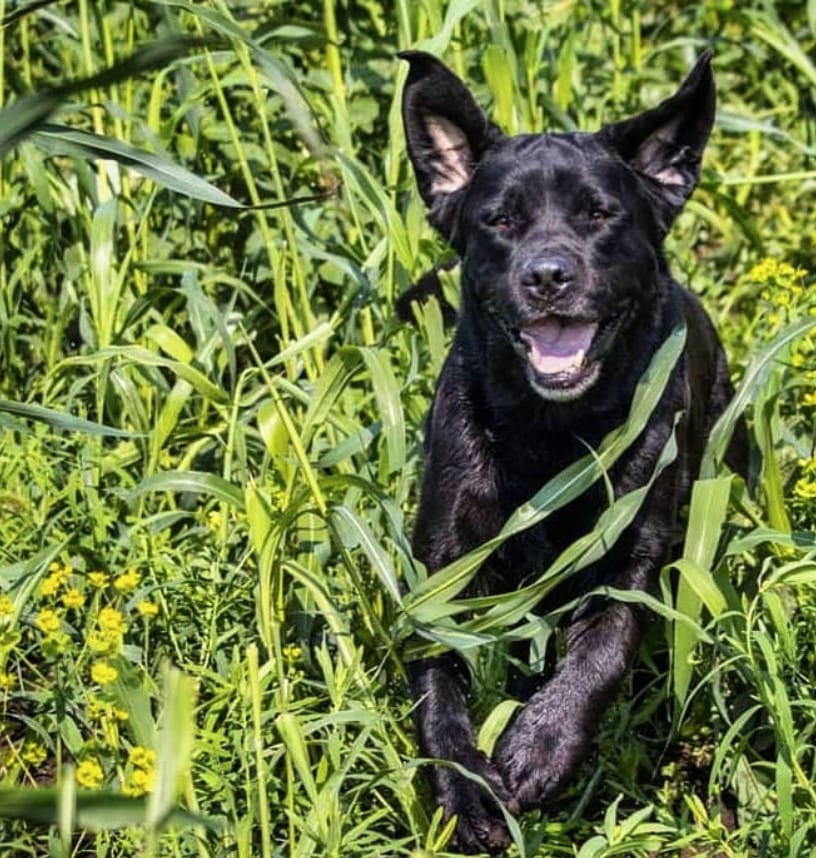 In 1981, a black Labrador mix named Bosco won the election to be the honorary mayor of Sunol, Calif., beating out two human candidates for the job.