#7

But now, they`re our good friends.
#8

They are naturally clean and intelligent.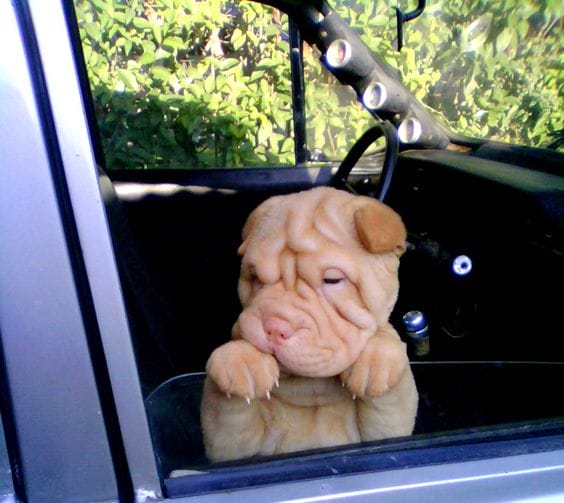 #9

The wrinkles on a Shar-Pei's forehead are said to resemble the Chinese characters for longevity.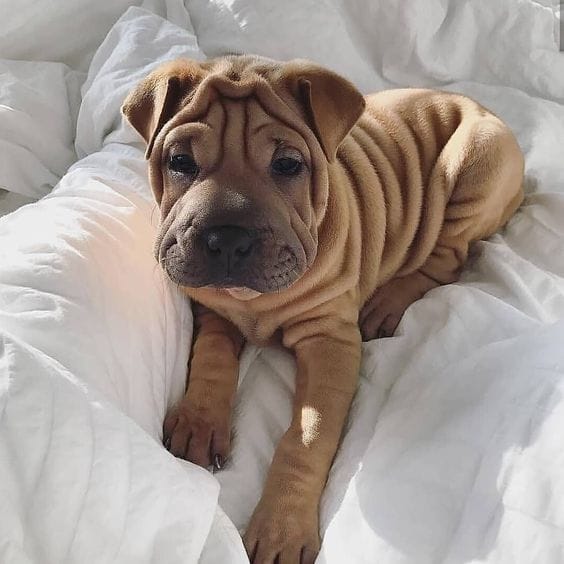 #10

Most Shar-Pei are homebodies.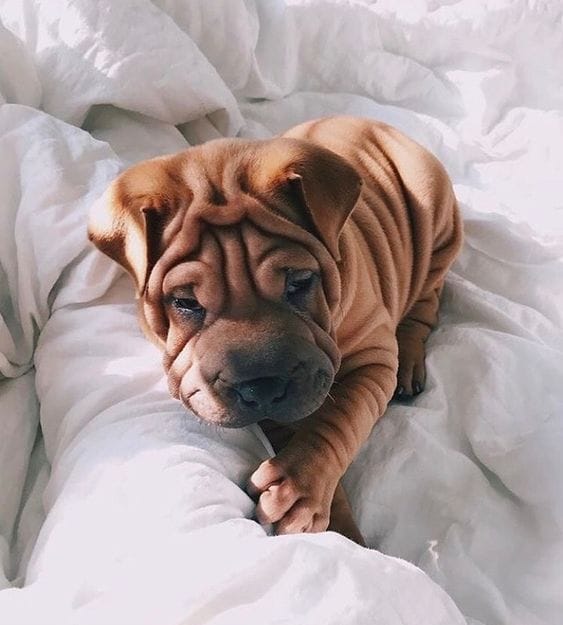 #11

The Shar-Pei has a bluish-purple tongue.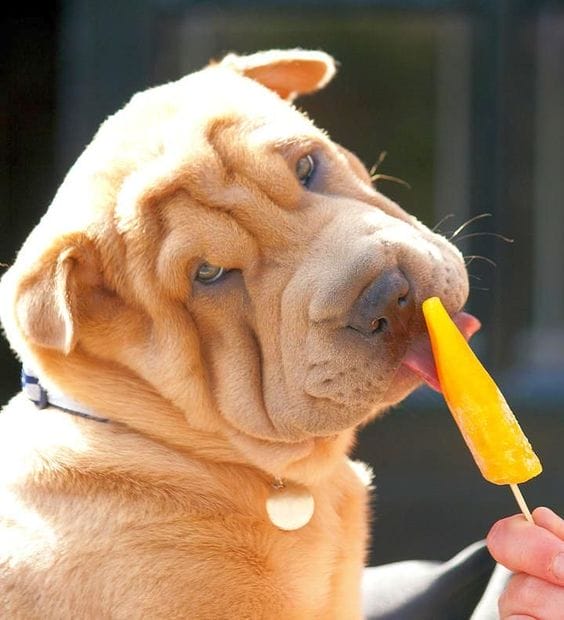 #12

They're the most loyal friends you'll ever have.